Festivals
The Murder Capital, deep tan, Courting and more join Truck Festival lineup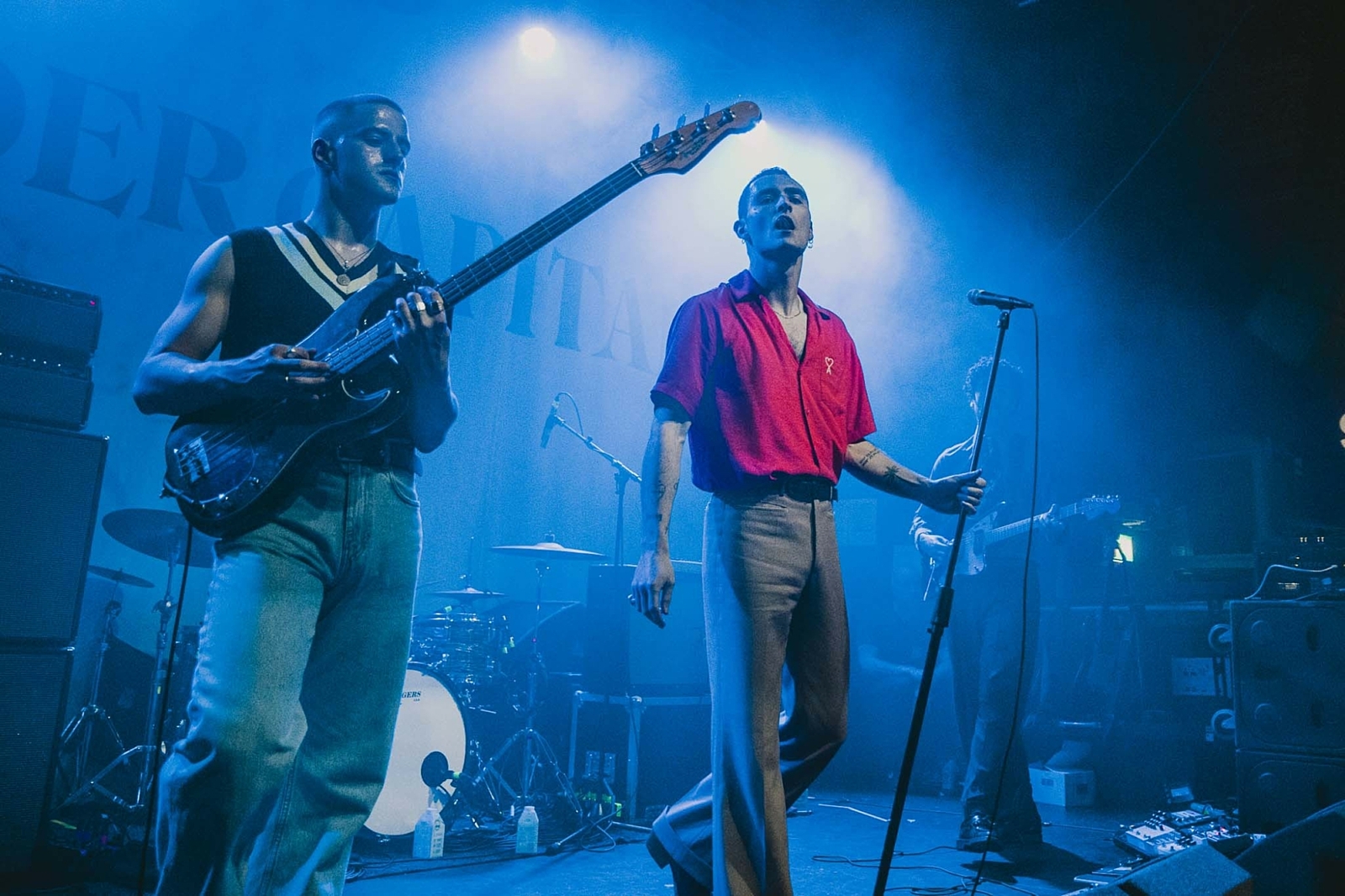 Sea Girls and Jaws are also among the new additions.
Taking place from 22nd - 24th July in the Oxfordshire countryside, Truck Festival have announced even more names set to join this year's lineup.
Having already announced Sam Fender, The Kooks, Blossoms, Kasabian and loads more, The Murder Capital, deep tan, Courting, Sea Girls, Jaws, Grandmas House and Cassia are also set to play this year's festival.
"Truck is a festival we've always wanted to play," Courting say, "the last time we attended, it was nearly 35 degrees and I got stung by 3 separate wasps. This time, we'll be safely enclosed inside a tent, playing songs we wish we could've been playing then."
Festival Organiser Conor Burns adds, "We're so happy to share our second wave of artists to our bumper Truck Festival 2022 Line-up! Favourites Sea Girls will help us see into the Friday and we're over the moon to welcome fan favourites The Murder Capital to the Market Stage. PLUS Switch Oxford are bringing a stacked line up to Palm City this year with Wilkinson, Bru-C and Ewan McVicar taking us into the early hours. As we've said, the whole team are truly overwhelmed with the response and still in awe of the demand for tickets this year, July cannot come quick enough!"
Check out the lineup below!