Listen
Tate McRae releases new track 'she's all i wanna be'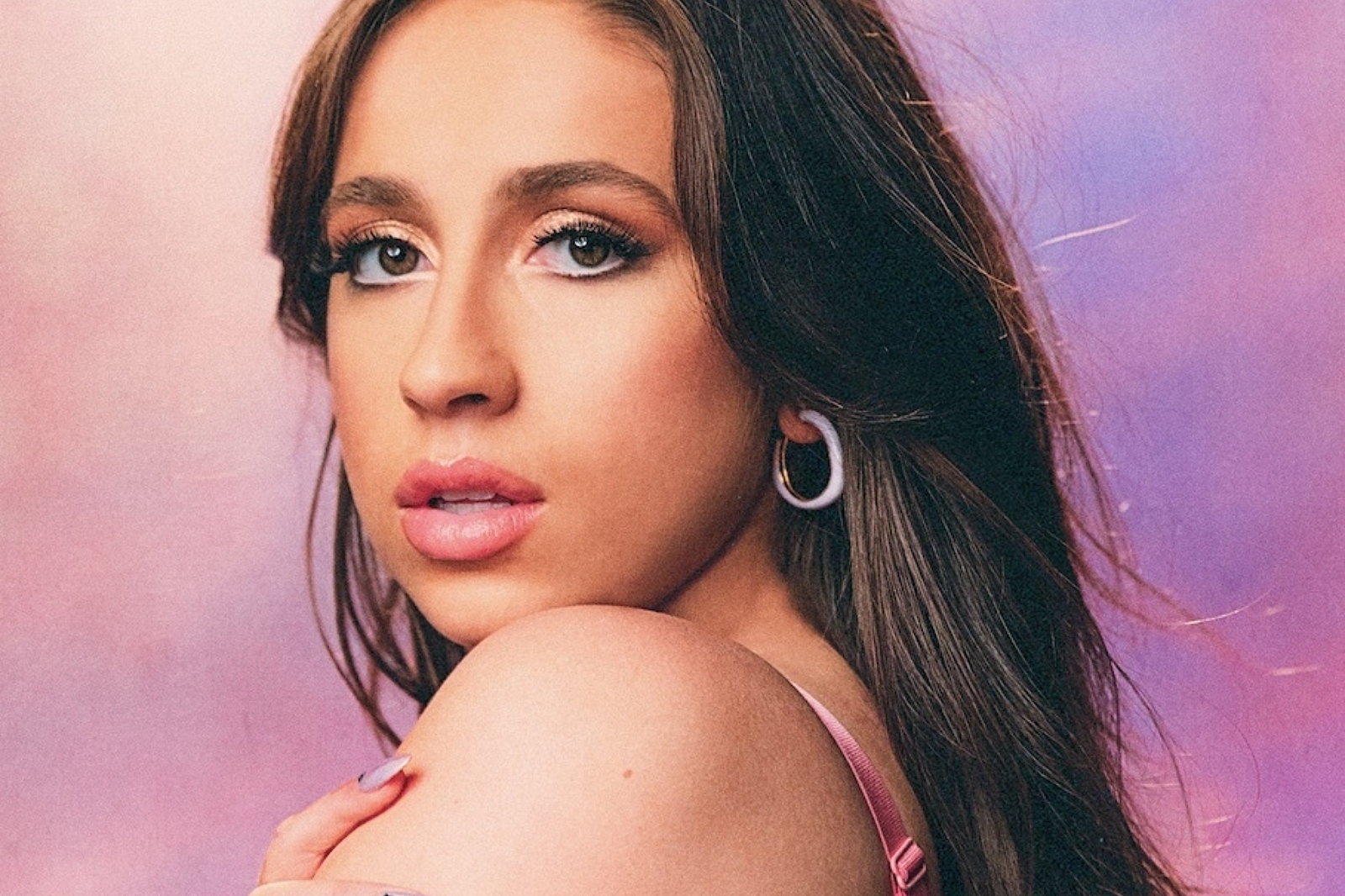 Her debut album arrives later this year.
With her debut album set for release later this year, Tate McRae has released her newest single 'she's all i wanna be'.
A new alt-pop bop from the rising star, an official music vid will drop next Friday!
Tate was part of our Class of 2021 issue, and she told us of her rising star status, "You grind and grind, and yeah, you're successful but you've got to keep going, and striving for the next goal. But I think it's really important to take moments and sit back and think, 'Wow, I did that'. You've gotta be proud of your work. At the end of the day that's the only thing that really matters."
Read the full interview here, and have a listen to 'she's all i wanna be' below.
£7.00
Buy Now