Listen
Tayo Sound links up with Oscar Scheller for 'Two Left Feet'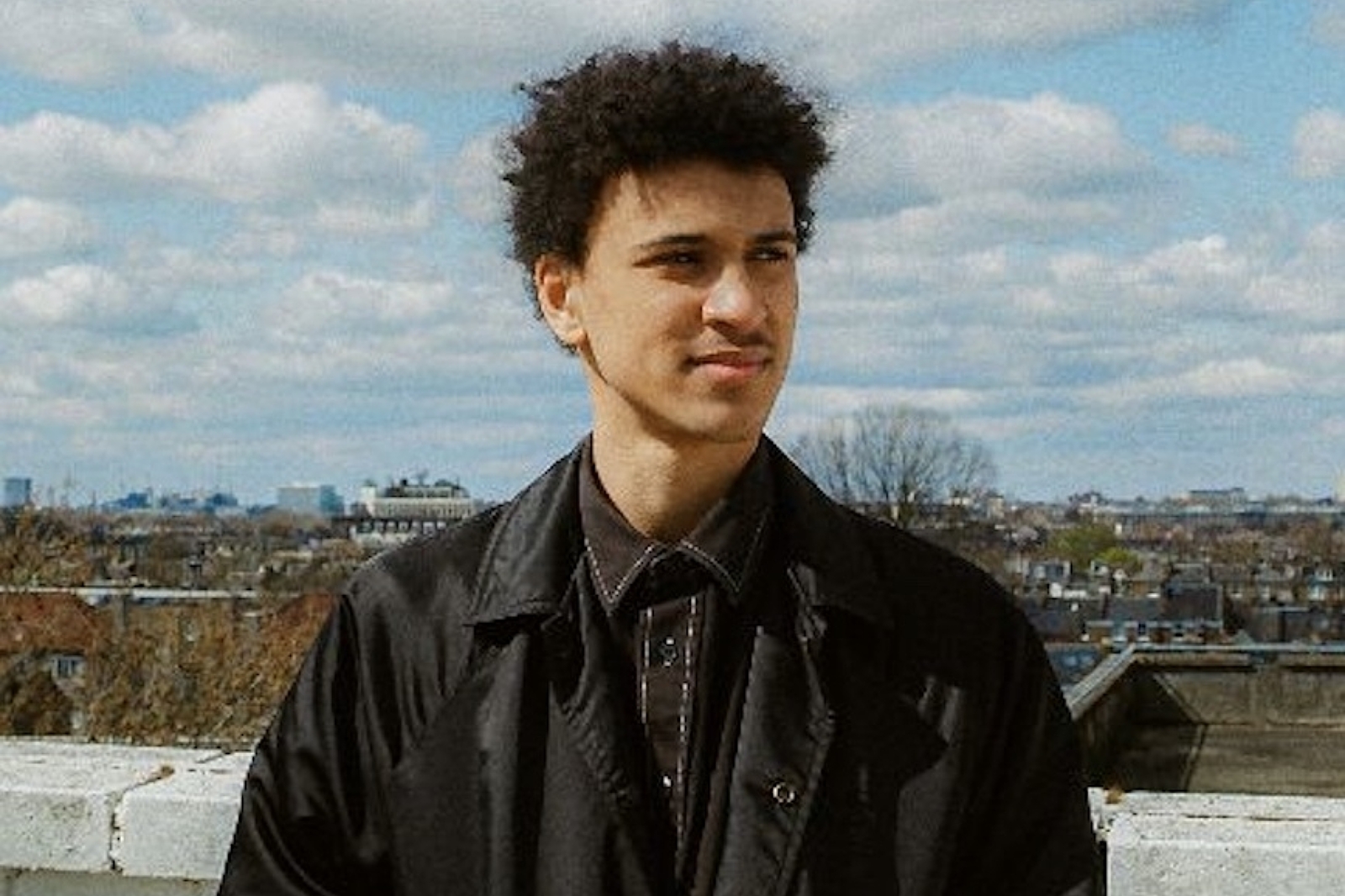 "The song is about physical belongings from past relationships and how they can be the hardest but most satisfying to get rid of."
Revealing his first new music since the release of his 'Runaway' EP and latest single 'Nervous', Tayo Sound has linked up with Oscar Scheller for new track 'Two Left Feet'.
"I actually wrote 'Two Left Feet with' Oscar ages ago but had kinda forgotten about it until I heard his latest album," Tayo says. "It was a similar vibe to 'Two Left Feet' and I thought 'I'd really like to make something like this' until I remembered I already had and with none other than the man himself. The song is about physical belongings from past relationships and how they can be the hardest but most satisfying to get rid of."
"Tayo and I have been working together for a while now and 'Two Left Feet' was always one of my favourite things we made!" Oscar adds. "I was so happy when he asked me to be on it."
Check out the collab below.