Watch
Bree Runway drops new track 'Pressure'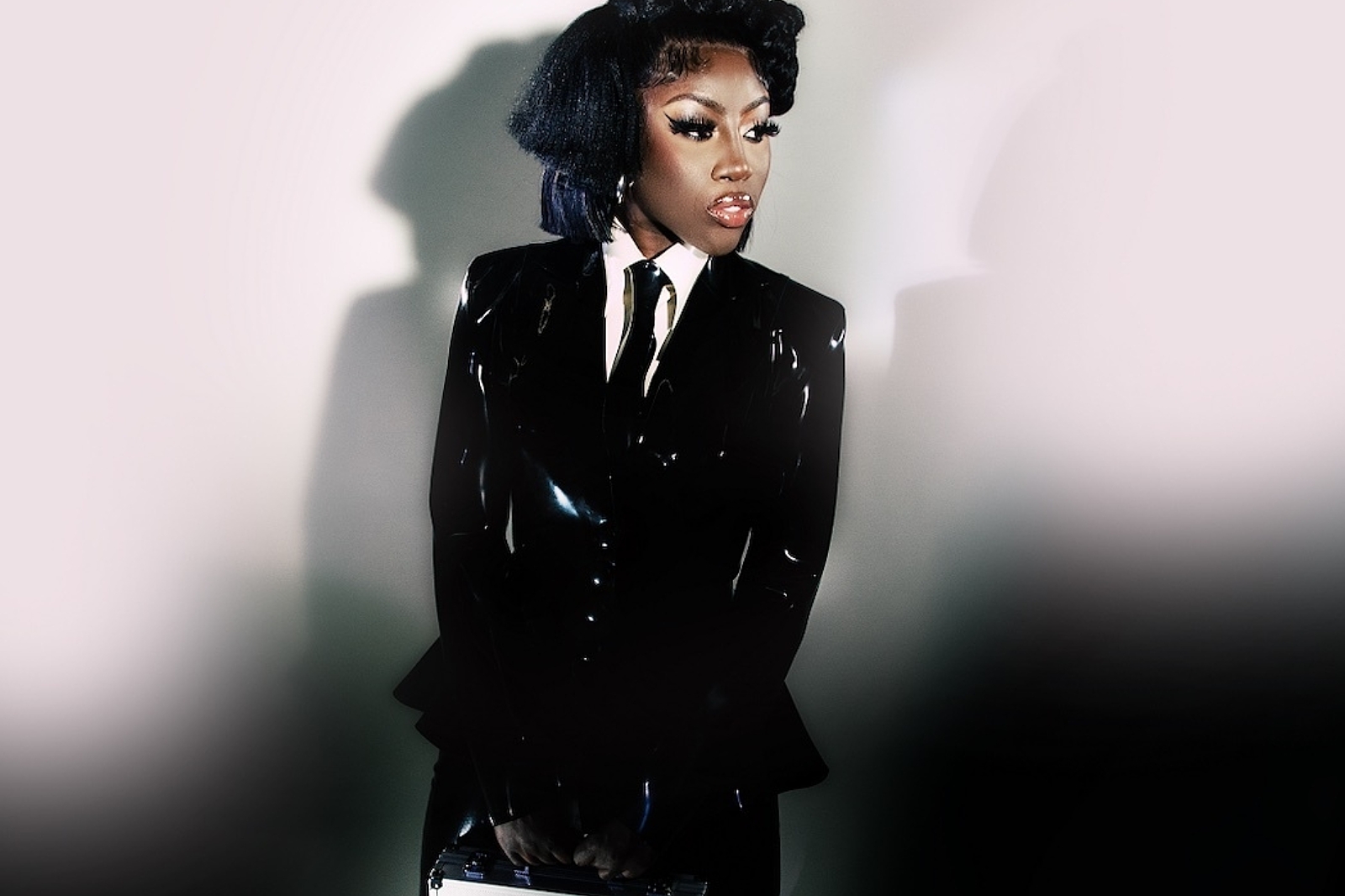 "You know when you look so good before you head out, and you hope that you bump into an ex or a hater? Yeah, that's the mood."
Back with a bop, Bree Runway has returned with new track 'Pressure', her first release since last year's 'Hot Hot'.
"I've been away for a second now, but I'm back to apply exactly what the song title says: PRESSURE," Bree says. "I love how this song embodies everything I am. It oozes Africa with the rhythm of the drums, the attitude, the assurance and the fashion. I made this song with nights out in mind. You know when you look so good before you head out, and you hope that you bump into an ex or a hater? Yeah, that's the mood."
Check out 'Pressure' below.