News
Kim Petras announces 'Slut Pop' EP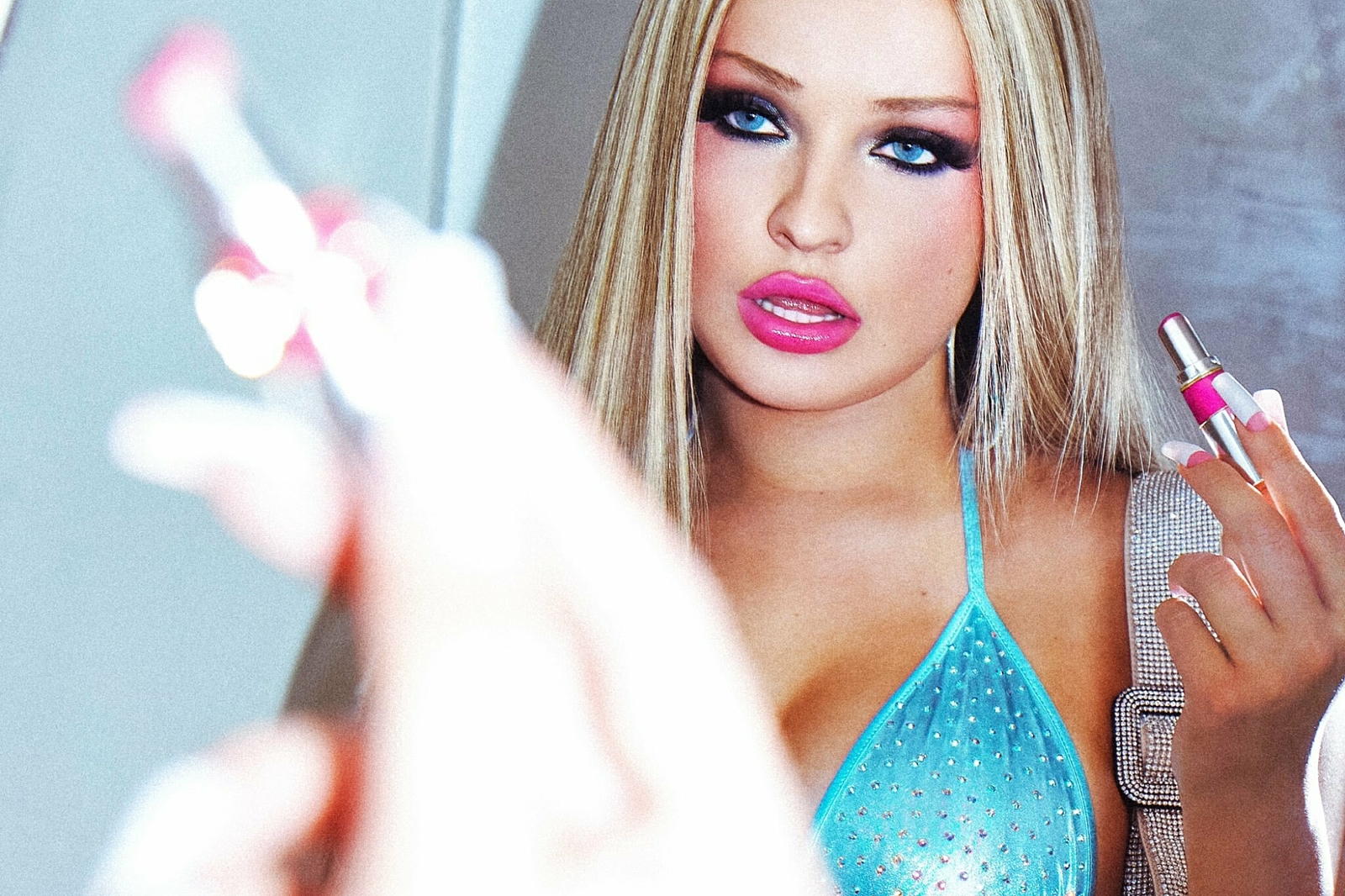 The 7-track EP drops on Friday!
After teasing some slut-empowerment bangers over the last week, Kim Petras has announced that she'll be dropping a new 7-track 'Slut Pop' EP on Friday, 11th February.
Speaking to us for our DIY In Deep digital cover, she said, "I love writing fucked up, dirty stuff, so there's a lot of slut on it. The Britney thing reminded me of how, if a girl writes songs about sex, it's not art and it's not important and it's not winning GRAMMYs. But the shit that 'Gimme More' meant to me when I was a teenager and how it made me feel? I was dancing in my room, I put on my clip-in extensions and wore them around all day. It brought me so much joy, and no one can tell me that's not important music, you know?"
Revisit the full interview here!
'Slut Pop' EP Tracklisting:
1. Slut Pop
2. Treat Me Like A Slut
3. XXX
4. Superpower Bitch
5. Throat Goat
6. They Wanna Fuck
7. Your Wish Is My Command