News
Orville Peck announces new album 'Bronco'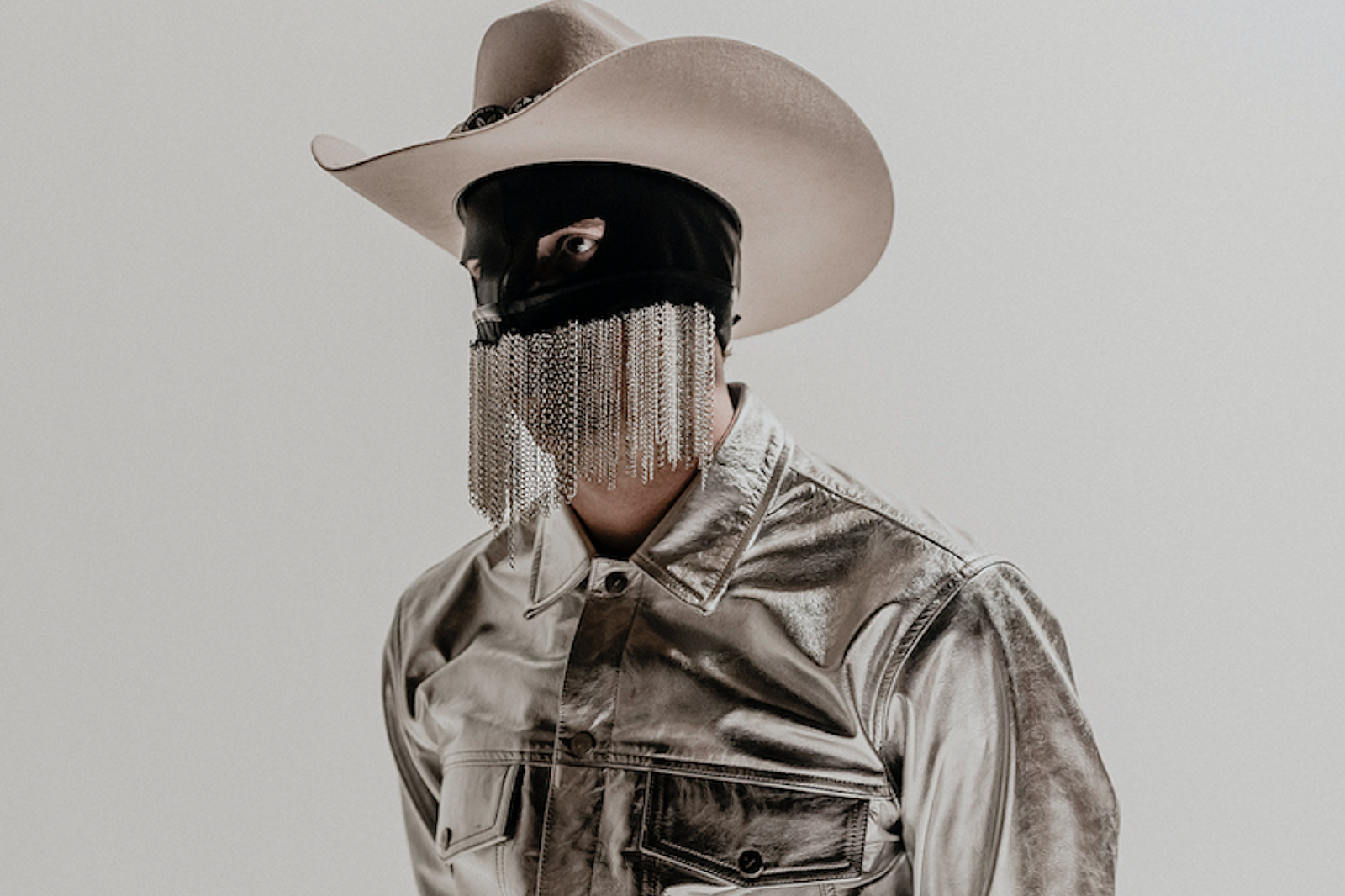 'Chapter 1' arrives on Friday.
Three years on since the release of debut album 'Pony', Orville Peck has announced that his new album 'Bronco' will be arriving on 8th April.
Sharing a cinematic trailer, he's also announced that first preview 'Chapter 1' will be out on Friday.
It'll be his first body of work since 2020 EP 'Show Pony'. Speaking on the project then, Orville said, "I loved my experience with 'Pony'. However, 'Show Pony' is a more confident perspective and allows me to share even more both lyrically and musically. Like all country albums, 'Show Pony' is a little collection of stories – some sad, some happy – and I am excited for people to hear it."
Check out the trailer for 'Bronco' below.