News
The 1975 seem to be teasing their new era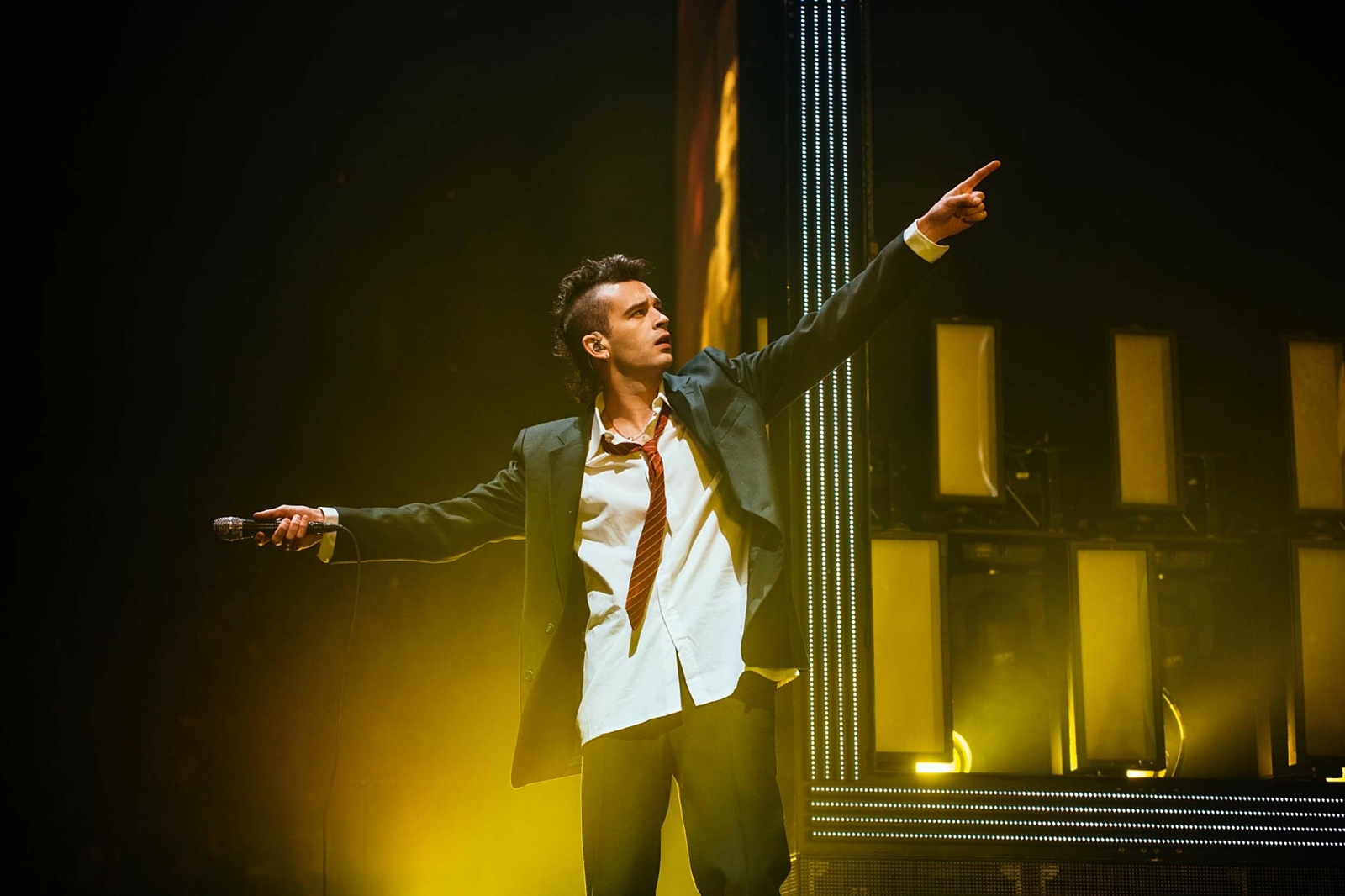 Photo: Patrick Gunning
The group have cleared all their social media accounts…
After sharing some pics in the studio earlier this year, it looks like The 1975 are gearing up to kick off their newest era.
Deleting their website and all of their social media accounts, the group have done this before when getting ready to initiate a new album cycle.
Their forthcoming fifth album follows 2020's 'Notes On A Conditional Form'.
Speaking about the new record for our 22 most anticipated new albums of 2022, we said, "From the November 2018 release of 'A Brief Inquiry into Online Relationships' through the extended rollout of 'Notes On A Conditional Form' in mid-2020, The 1975 were an omnipresent force. In 2021, however, by their standards, the band were basically invisible. Absence makes the heart grow fonder though, and after disappearing from view for a year, the news that Matty Healy and co are back in the studio and working on a new album for 2022 is enough to get us through the harshest winter months."