Listen
Vince Staples releases 'Magic'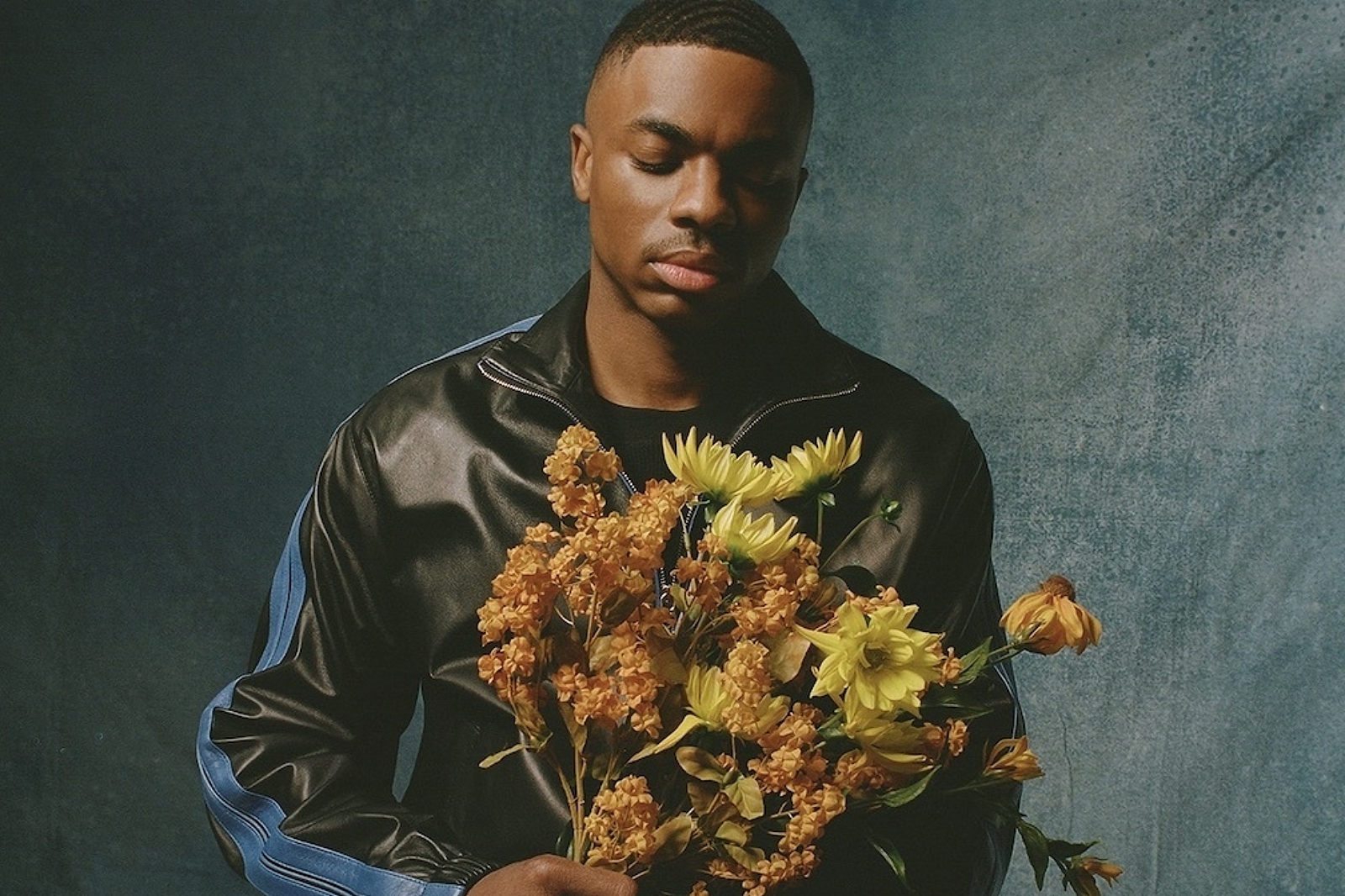 It's the first single from his new album 'Ramona Park Broke My Heart'.
Following the release of his self-titled LP last year, Vince Staples will be releasing its follow-up, 'Ramona Park Broke My Heart', in April via Blacksmith Recordings / Motown Records / Motown Records UK.
Dedicated to his hometown, Vince says of the record's title, "It's symbolic of home. And everyone has a home. Even though it's very personal to me, everyone can relate to it. That's why I thought it would work for this chapter."
Sharing first single 'Magic', he adds, "I think it'll put the listener in a good state of mind. The mood of it defines the project."
Have a listen now.