Watch
Turnstile release 'Underwater Boi' video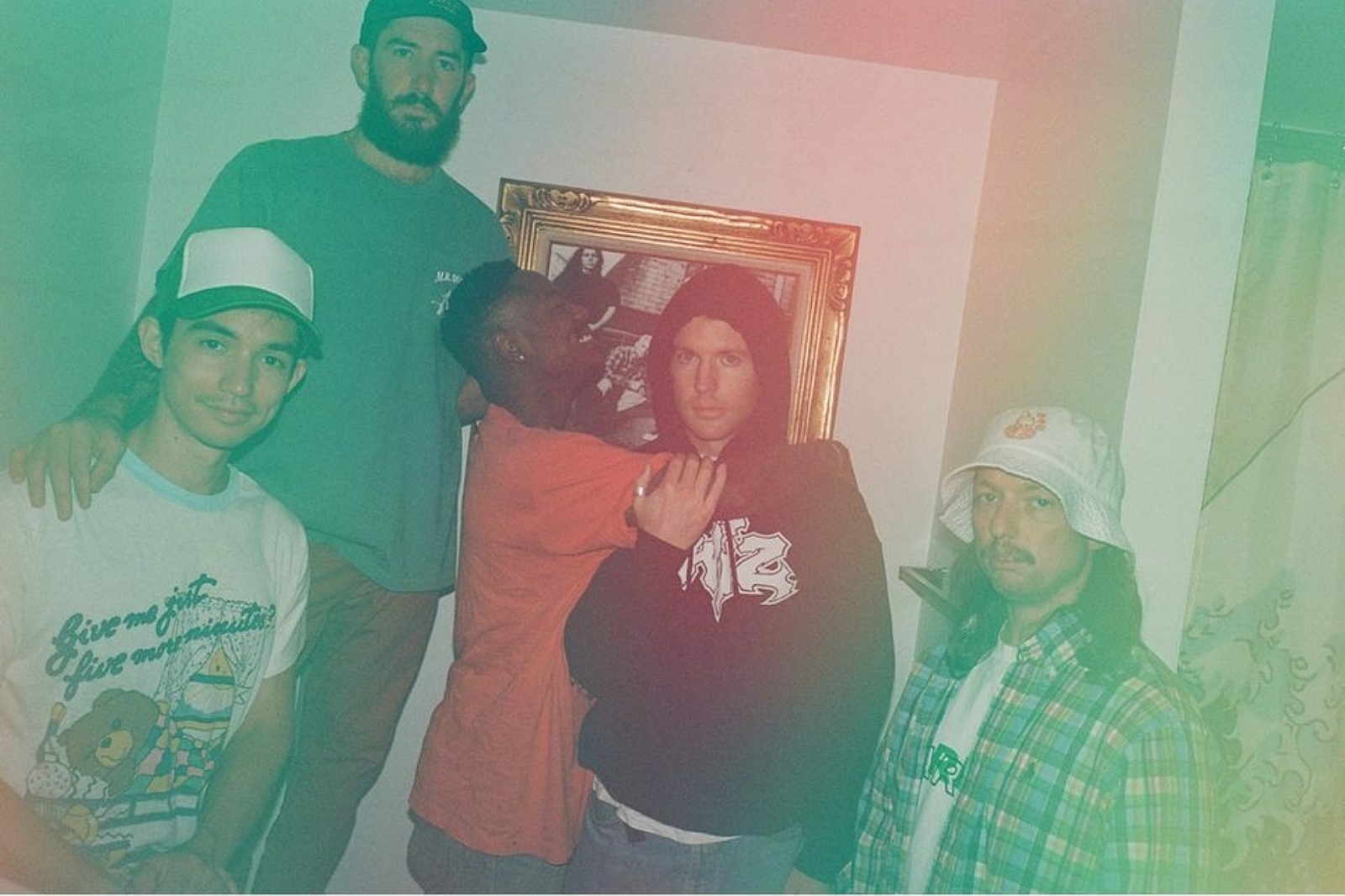 It follows the release of last year's album 'GLOW ON'.
Following the release of August's 'GLOW ON', Turnstile are now sharing the video for 'Underwater Boi'.
Directed and edited by the band's own Daniel Fang, check out the visuals below.
'GLOW ON' came in at #7 on our Best Albums of 2021. We said, "2018's genre-bending 'Time & Space' album hinted that hardcore heroes Turnstile had a masterpiece in them, and they delivered blisteringly on August's 'GLOW ON'. While keeping the fundamental energy and spirit of hardcore, the album dips into dreamy ballads (with help from Dev Hynes), washed out, shoegaze-inspired indie and the heaviest breakdowns they've ever recorded. 'You really gotta see it live to get it,' Franz Lyons sings on 'NO SURPRISE', and while that's somewhat true, 'GLOW ON' puts the exhilarating joy and energy of the best live show in the world onto tape brilliantly."
Check out the video for 'Underwater Boi' below.