Listen
Hannah Diamond returns with 'Staring At The Ceiling'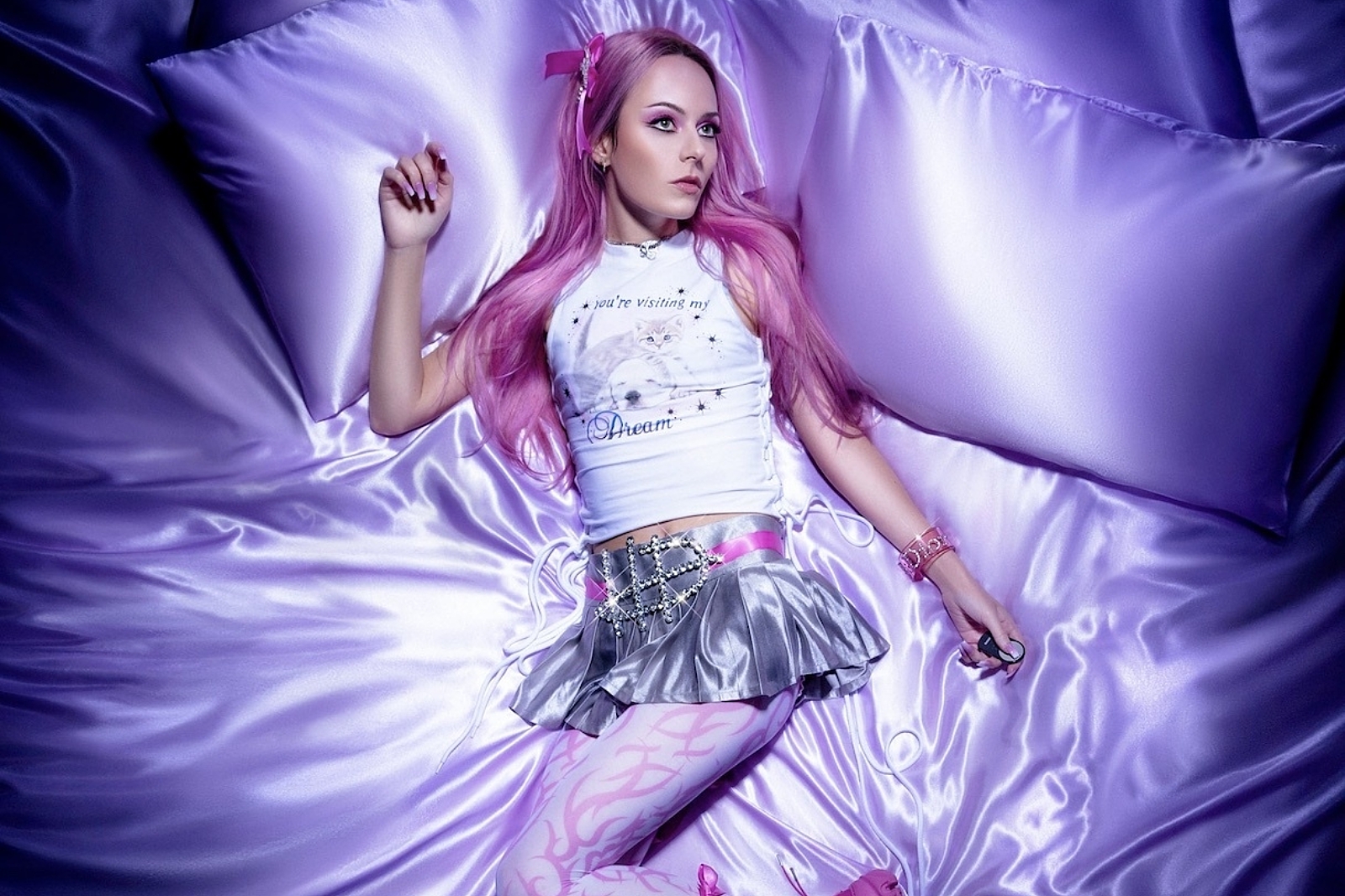 She's also announced some live dates.
Three years on since the release of her debut album 'Reflections', Hannah Diamond is back with new single 'Staring At The Ceiling'.
"'Staring At The Ceiling' marks the start of a new era of my music and my creative output," Hannah says. "An era where I am more confident in my abilities but also in the message of my work. A lot has changed since I released 'Hi' but when I lie in my bed, I'm still the same girl staring at the ceiling wishing I wasn't alone in my bedroom."
Alongside the new track, she's also announced some UK tour dates!
Check out the new song and dates below.
See Hannah Diamond live at the following dates:
APRIL
27 Belgrave Music Hall, Leeds
28 SWG3 Studio Warehouse, Glasgow
29 Band on The Wall, Manchester
MAY
06 Venue TBA, Amsterdam
07 Les Nuit Botanique, Brussels
JUNE
02 Primavera Festival, Barcelona
09 'Acid Angel' at Primavera Festival, Barcelona
11 'PC Music Presents' at Melt Festival, Ferropolis
15 London (more info coming soon)