News
Sigrid is releasing a new song next week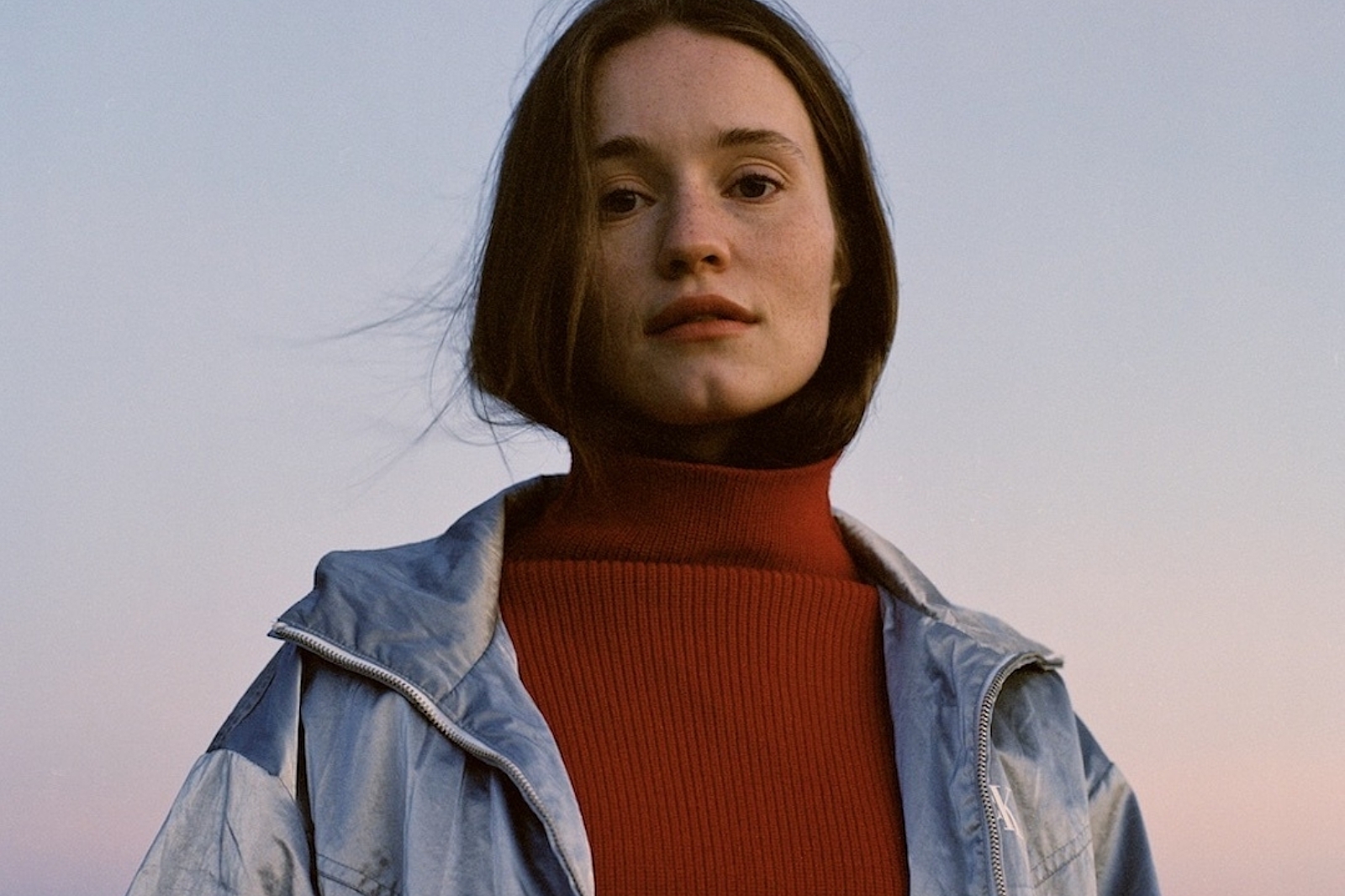 'It Gets Dark' is out on 9th March.
Following the release of latest single 'Burning Bridges', and her recent team up with Griff for 'Head On Fire', Sigrid has announced that she'll be dropping a new song next week!
Called 'It Gets Dark', the new track is set to arrive on Wednesday 9th March.
"I'm truly proud of this one," Sigrid wrote on Twitter, and I hope you like it."
Speaking to us last year about her forthcoming album, she said, "I feel like it's always different, always the same. It's different from the first album in terms of sounds, it's leaning more explicitly in different directions, but it has that red thread of me in everything in it."