Watch
Chilli Jesson reveals new song 'Love Is A Serious Mental Illness'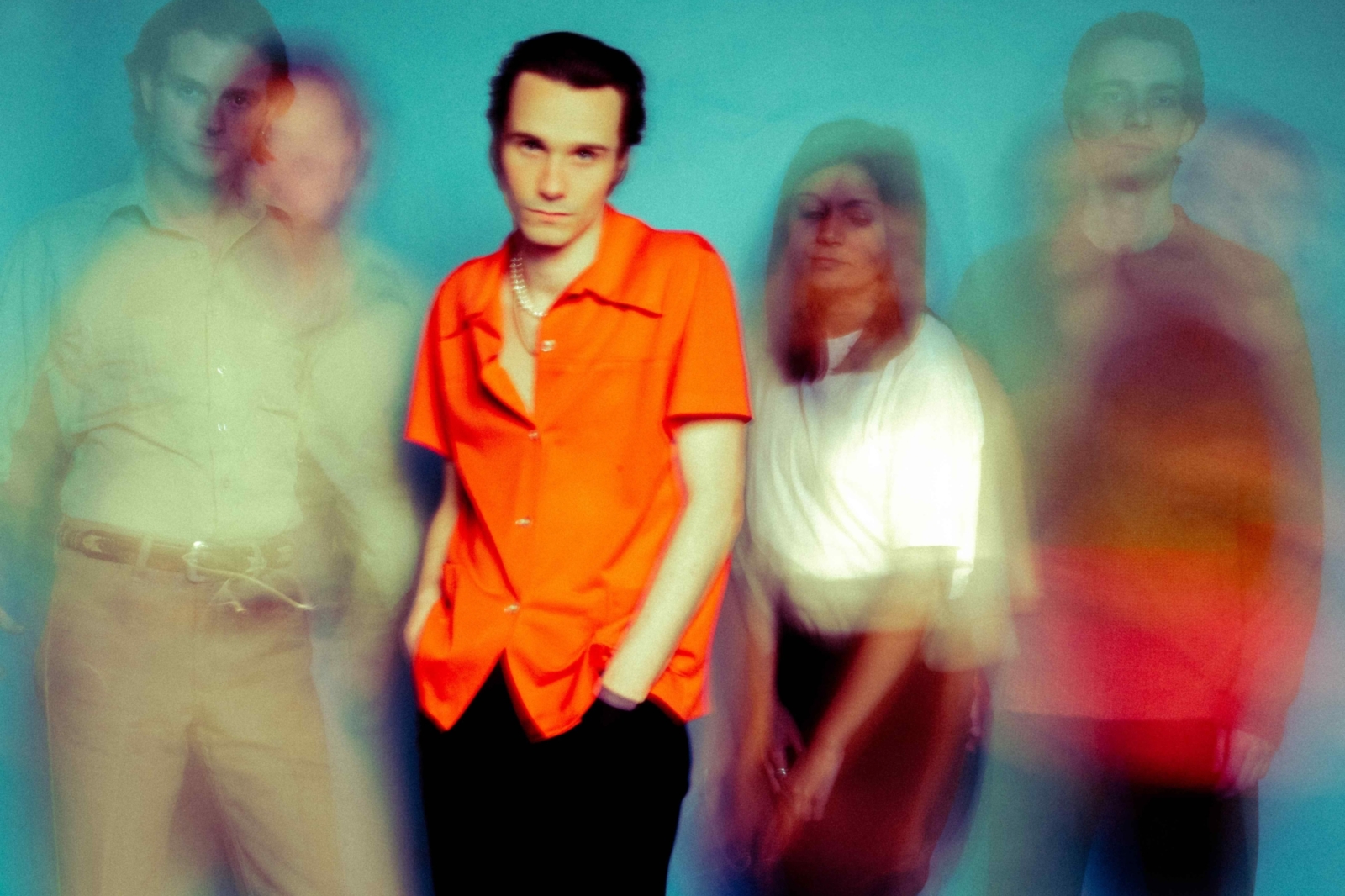 It's the latest glimpse into his upcoming new EP.
With his new EP on the way, Chilli Jesson is giving us the latest taste of what to expect, sharing new track 'Love Is A Serious Mental Illness'.
"I don't want to undermine the audience, and especially younger fans. I want these songs to provoke," Chilli explains. "Titles like 'Love Is A Serious Mental Illness' are there to keep the conversation around mental health going. To encourage us to dismantle the toxic masculinity that stands at the forefront of music and to open up a dialogue on what healthy relationships are and the way they are presented to us in popular culture."
Check it out below.
More like this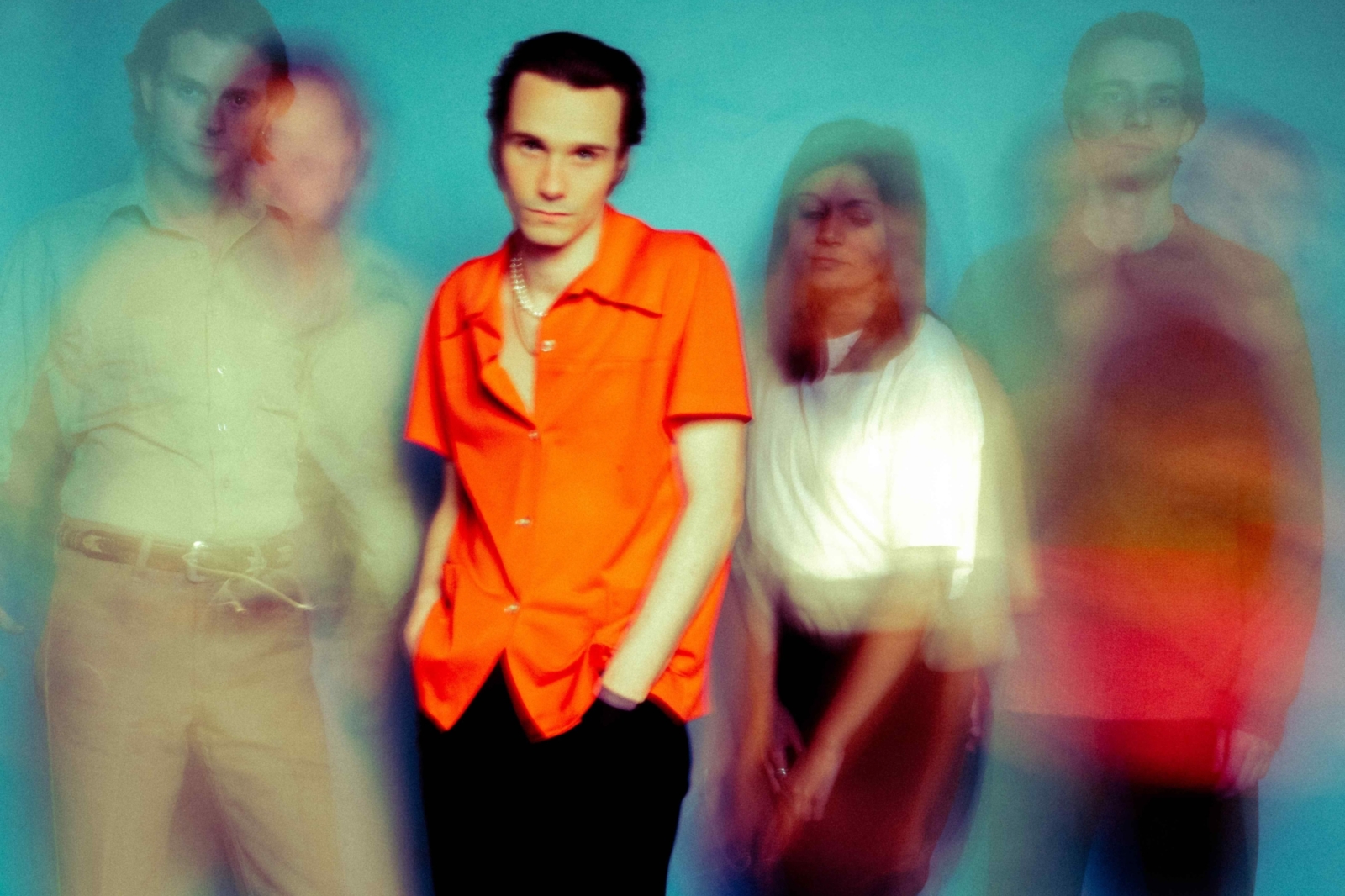 It comes ahead of the release of his new EP.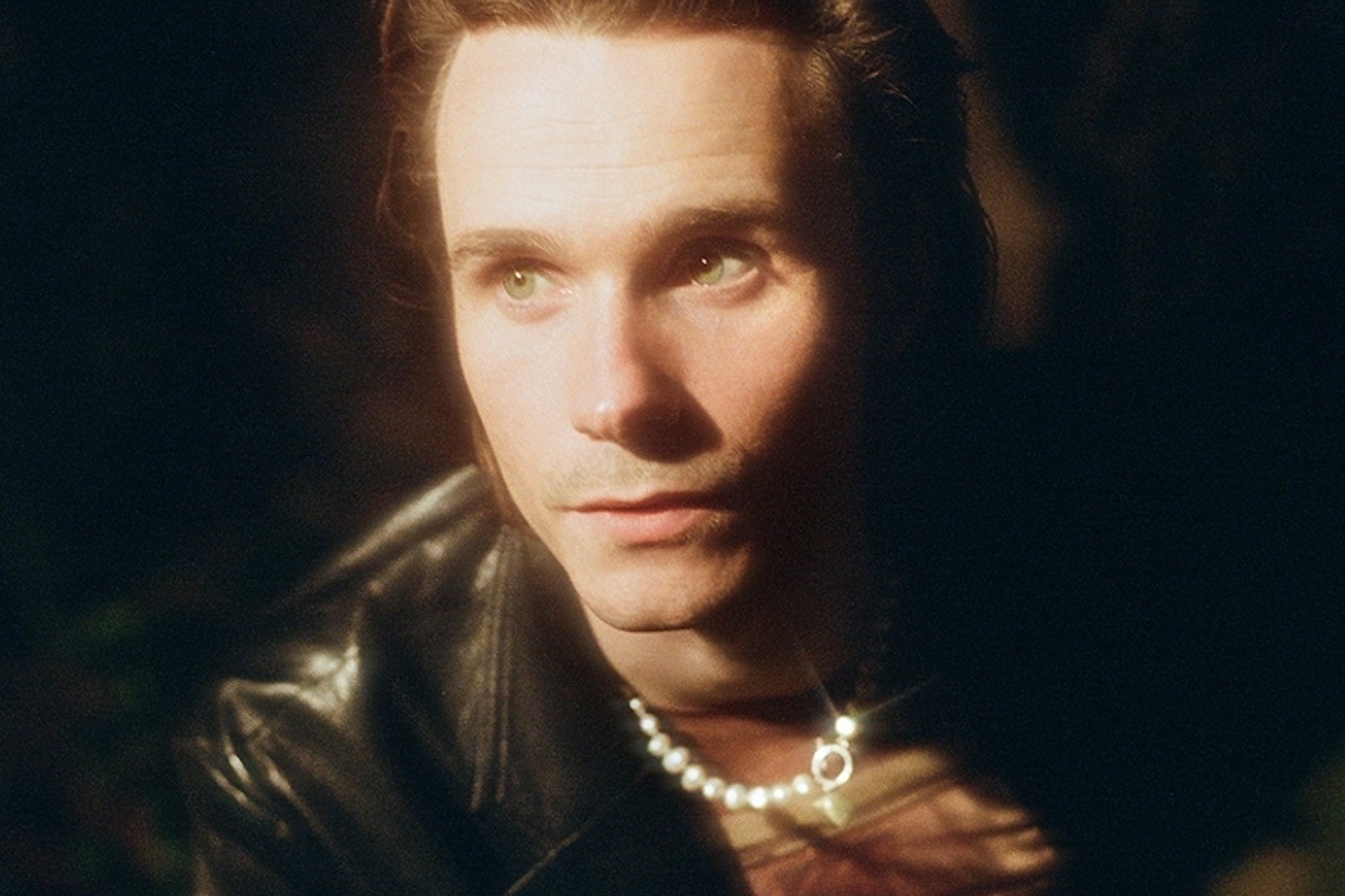 The new track kicks off his brand new era…