Listen
Placebo share 'Happy Birthday In The Sky'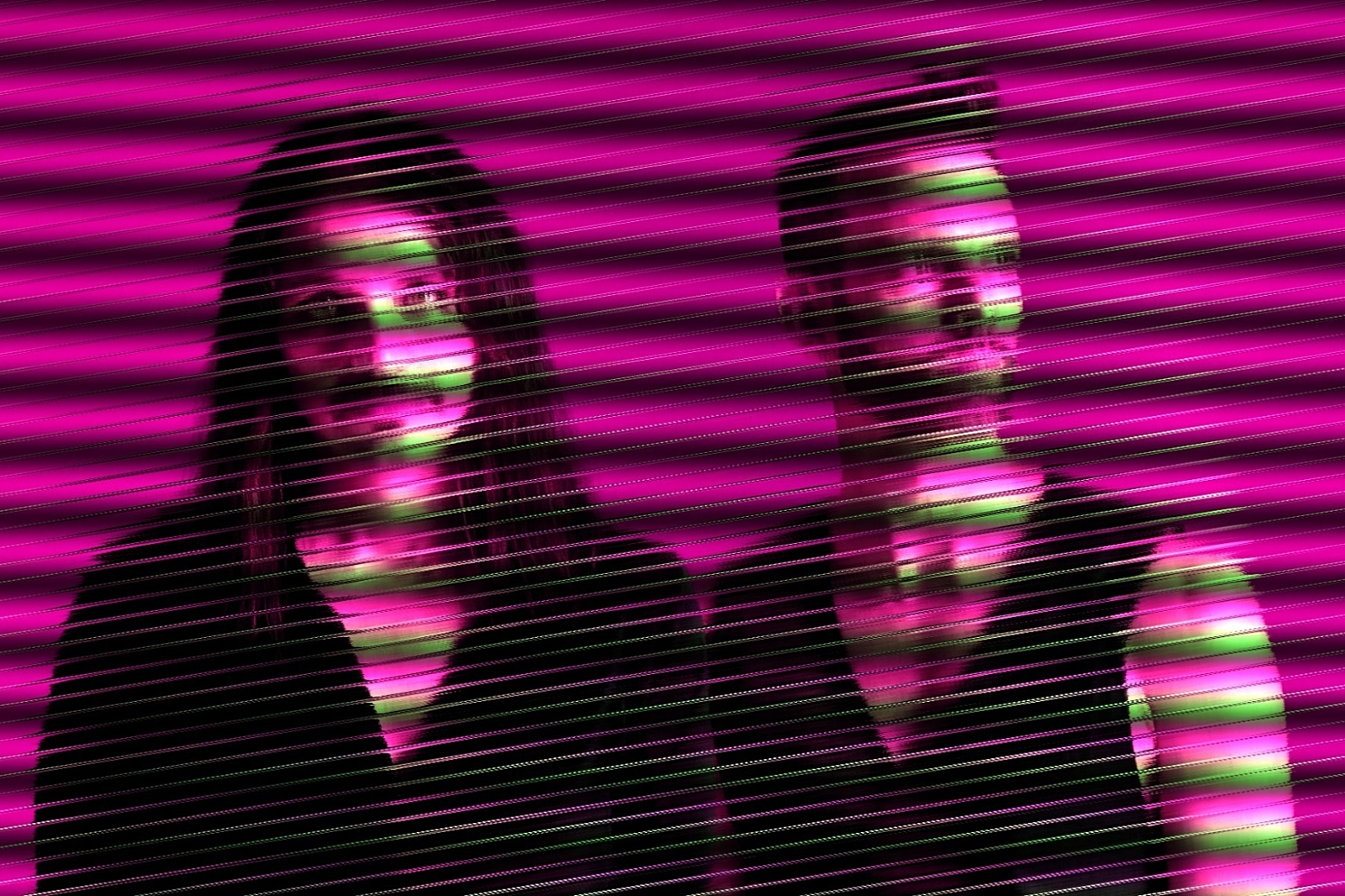 It comes ahead of their new album 'Never Let Me Go'.
With their new album 'Never Let Me Go' due for release on 25th March, Placebo have shared new single 'Happy Birthday In The Sky'.
"'Happy Birthday In The Sky' for me, is one of the more heartbreaking moments on the album," Brian Molko says. "'Happy Birthday In The Sky' is a phrase that I've been using for quite some time. When I say, happy birthday to people who aren't with us anymore, it communicates the kind of heartbreak that we're really, really good at communicating I think. You know that sense of loss, that sense of desperation. It's as if a part of your body and your soul has been ripped from you unfairly. And you pine and you pine, and you wait.
"What I am thinking is that this is kind of so visceral and so intense emotionally that it's really going to communicate something very powerful to the listener. And that's basically all I'm interested in. At what cost? Who cares. As long as the song really, really moves people, then whatever sacrifices you have to make in order to get there are fine with me. It's not such a bad thing to inhabit these emotions - you're very, very much alive and in the moment while you're doing so."
We spoke to Placebo all about their new album for our latest DIY In Deep, which you can read here!
'Never Let Me Go' Tracklisting:
1. Forever Chemicals
2. Beautiful James
3. Hugz
4. Happy Birthday In The Sky
5. The Prodigal
6. Surrounded By Spies
7. Try Better Next Time
8. Sad White Reggae
9. Twin Demons
10. Chemtrails
11. This Is What You Wanted
12. Went Missing
13. Fix Yourself
See Placebo live at the following dates:
NOVEMBER
18 - Portsmouth - Guildhall
19 - Brighton - Brighton Centre
21 - Liverpool - Eventim Olympia
22 - Manchester - O2 Victoria Warehouse
24 - Cardiff - Motorpoint Arena
26 - London - O2 Brixton Academy
27 - London - O2 Brixton Academy – SOLD OUT
29 - Leicester - De Montfort Hall
30 - Leeds - O2 Academy Leeds – SOLD OUT
DECEMBER
02 - Newcastle – O2 City Hall
03 - Glasgow - O2 Academy Glasgow – SOLD OUT
05 - Dublin - 3 Arena
07 - Cambridge - Corn Exchange – SOLD OUT
08 - Birmingham - O2 Academy 1