Watch
Kynsy releases new track 'New Year'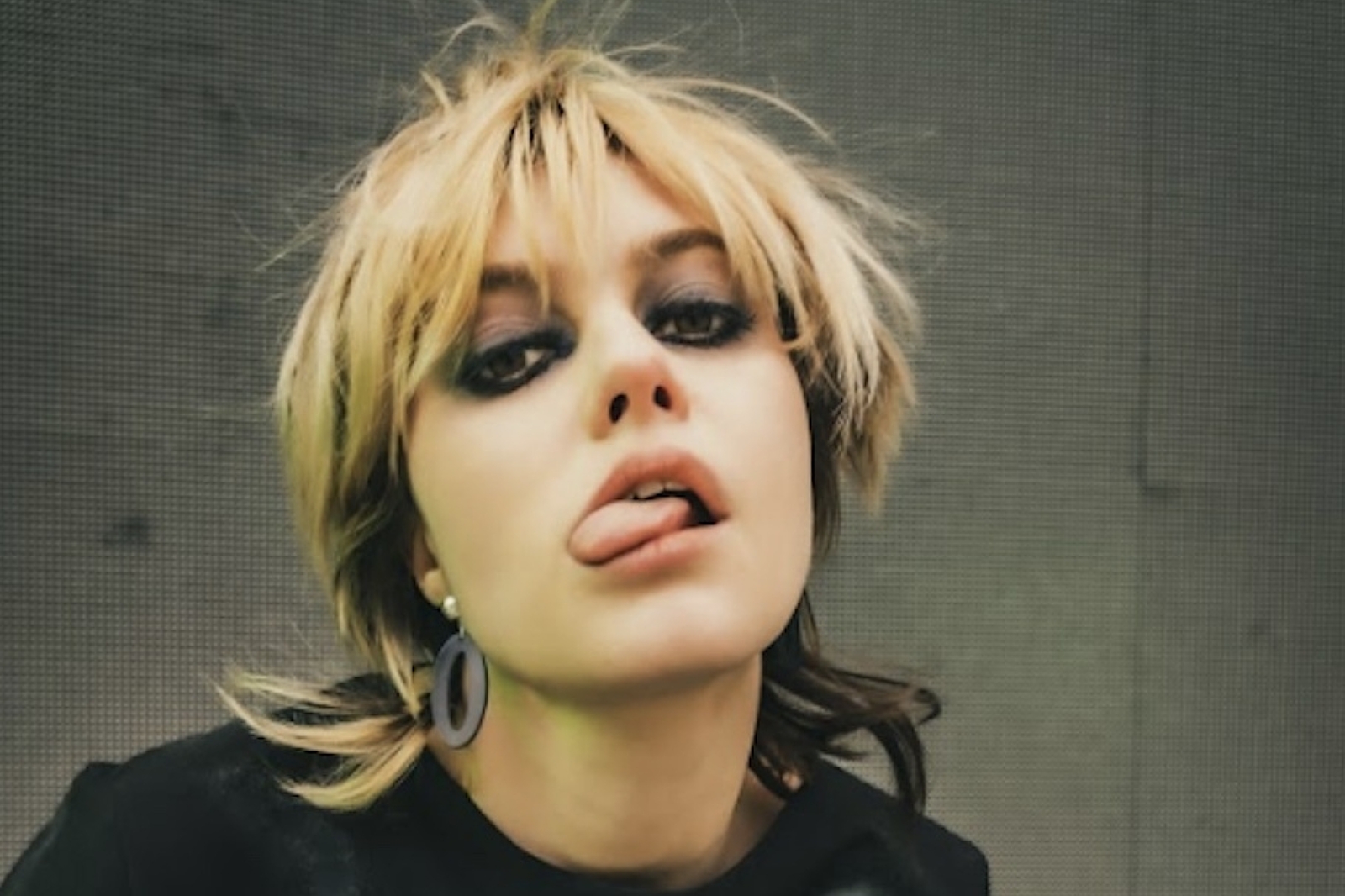 Photo: Paula Trojner
Written on New Year's Eve!
Following the release of last year's debut EP 'Things That Don't Exist', Dublin's Kynsy is sharing her newest track 'New Year'.
Written on New Year's Eve, she says, "At the time I had a real desire to celebrate the turn of the year by doing something creative. I had definitely been listening to a lot of Roisin Murphy around then and with the song I wanted to explore the idea of someone who is looking for meaning as the clock edges towards midnight and a new year is on the horizon."
Speaking about the accompanying video, she adds, "I wanted to recreate the chaotic energy of the song somehow. Working with Georgia Kelly and The Collective we took inspiration from the frantic nature of old black and white silent films to make something strange and intense to try and capture that New Year energy."
Check it out now below.
See Kynsy live at the following dates:
MARCH
10 - Upstairs at Whelan's, Dublin - SOLD OUT
11 - Connolly's of Leap, Cork
12 - Kasbah Social Club, Limerick
MAY
10 - Road To The Great Escape, Dublin
11 - Jack Saunders Presents Hopscotch at Omeara, London - Tickets Here
12-13 - The Great Escape, Brighton
28 - Neighbourhood Weekender, Warrington
JUNE
04 - Live At Leeds In The Park, Leeds
05 - Forbidden Fruit Festival, Dublin
JULY
22 - Tramlines Festival, Sheffield
23 - Truck Festival, Steventon
30 - Y Not Festival, Peak District