News
Yaya Bey announces new album 'Remember Your North Star'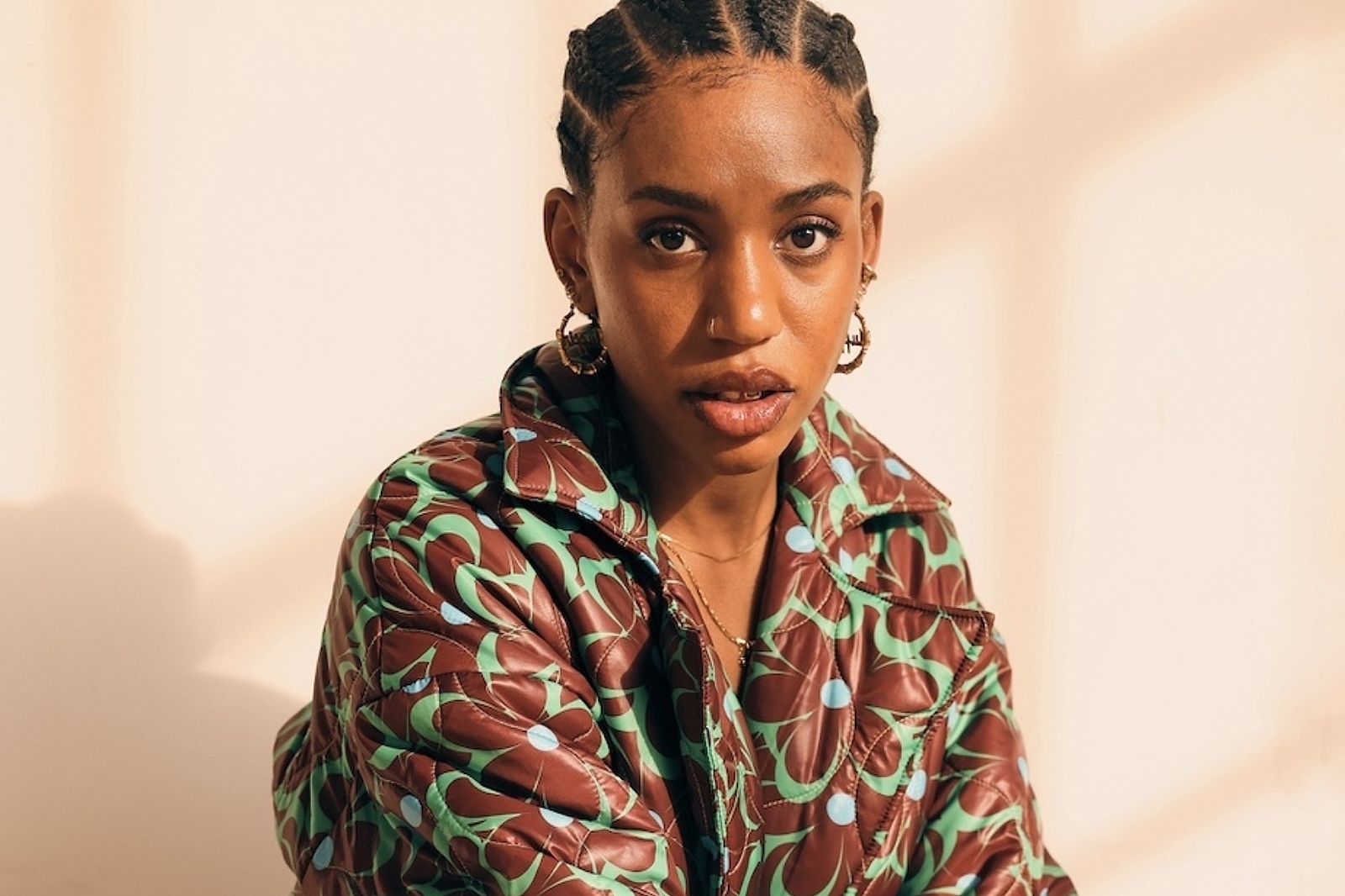 Photo: Lawrence Agyei
Check out lead single 'keisha' now.
Set for release on 17th June on Big Dada, Yaya Bey has announced her new album 'Remember Your North Star'.
"I saw a tweet that said, 'Black women have never seen healthy love or have been loved in a healthy way.' That's a deep wound for us. Then I started to think about our responses to that as Black women," Yaya says. "So this album is kind of my thesis. Even though we need to be all these different types of women, ultimately we do want love: love of self and love from our community. The album is a reminder of that goal."
Sharing lead single 'keisha' alongside the news, the track is accompanied by a video directed and choreographed by Yaya herself. "This video is my declaration that this is my season to be with me. I am free and sovereign."
Check it out below.
See Yaya Bey live at the following dates:
MARCH
19 - Try Hard Coffee (SXSW) - Austin, TX
23 - The Bowery Electric - New York, NY
APRIL
21 - Elsewhere - Brooklyn, NY
23 - Motel Mozaique Festival - Rotterdam, Netherlands
24 - DIY Alive Festival - London, UK
24 - Village Underground [supporting Lex Amor] - London, UK
25 - The Lanes - Bristol, UK
26 - Rialto - Brighton, UK
27 - Yes [Pink Room] - Manchester, UK
28 - Castle and Falcon - Birmingham, UK
29 - Headrow House - Leeds, UK
30 - Sacre - Paris, France
More like this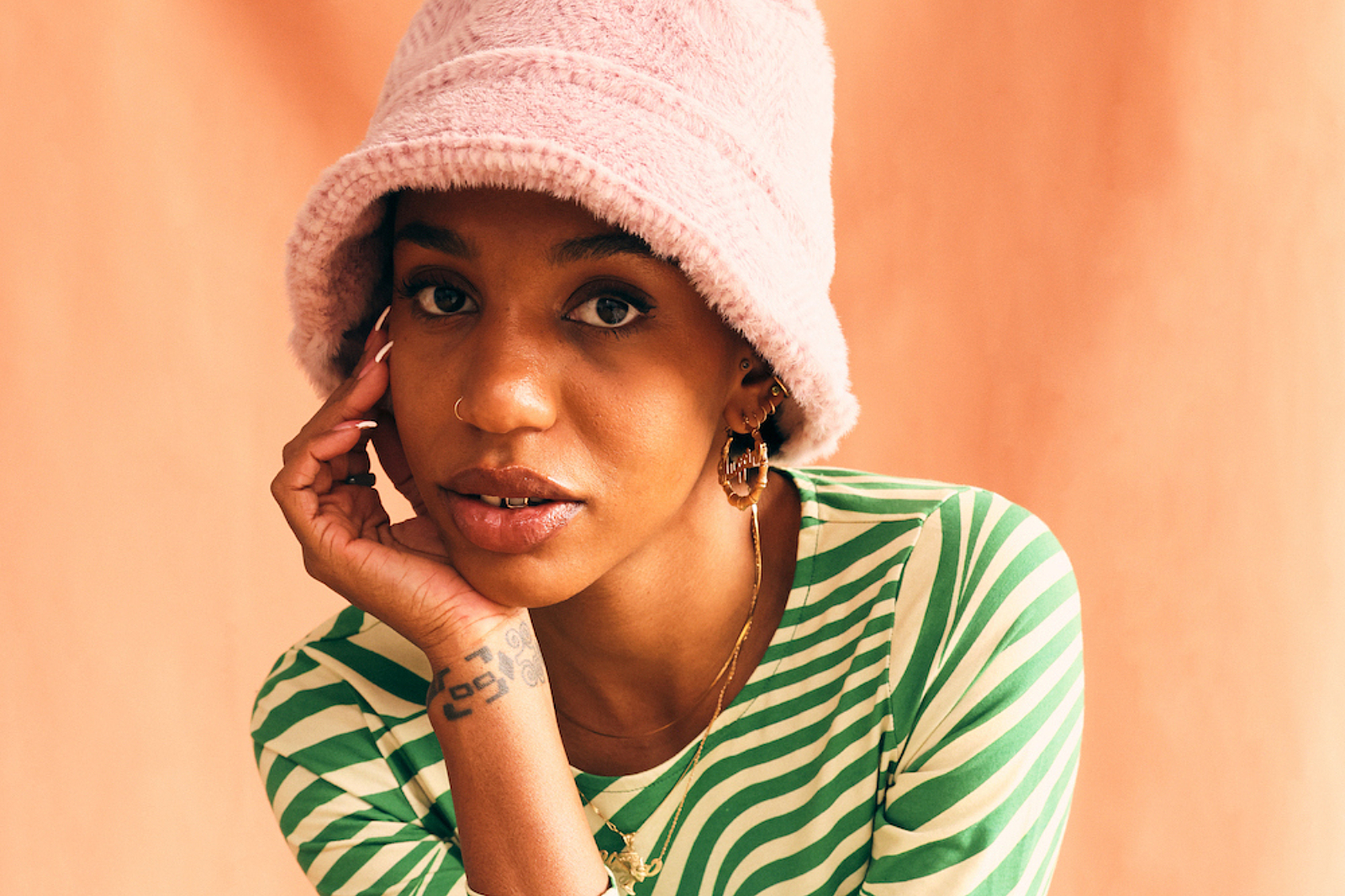 DIY's essential, weekly (ish) guide to the best new music highlights some newbies performing this weekend!