News
Arcade Fire announce new album 'WE'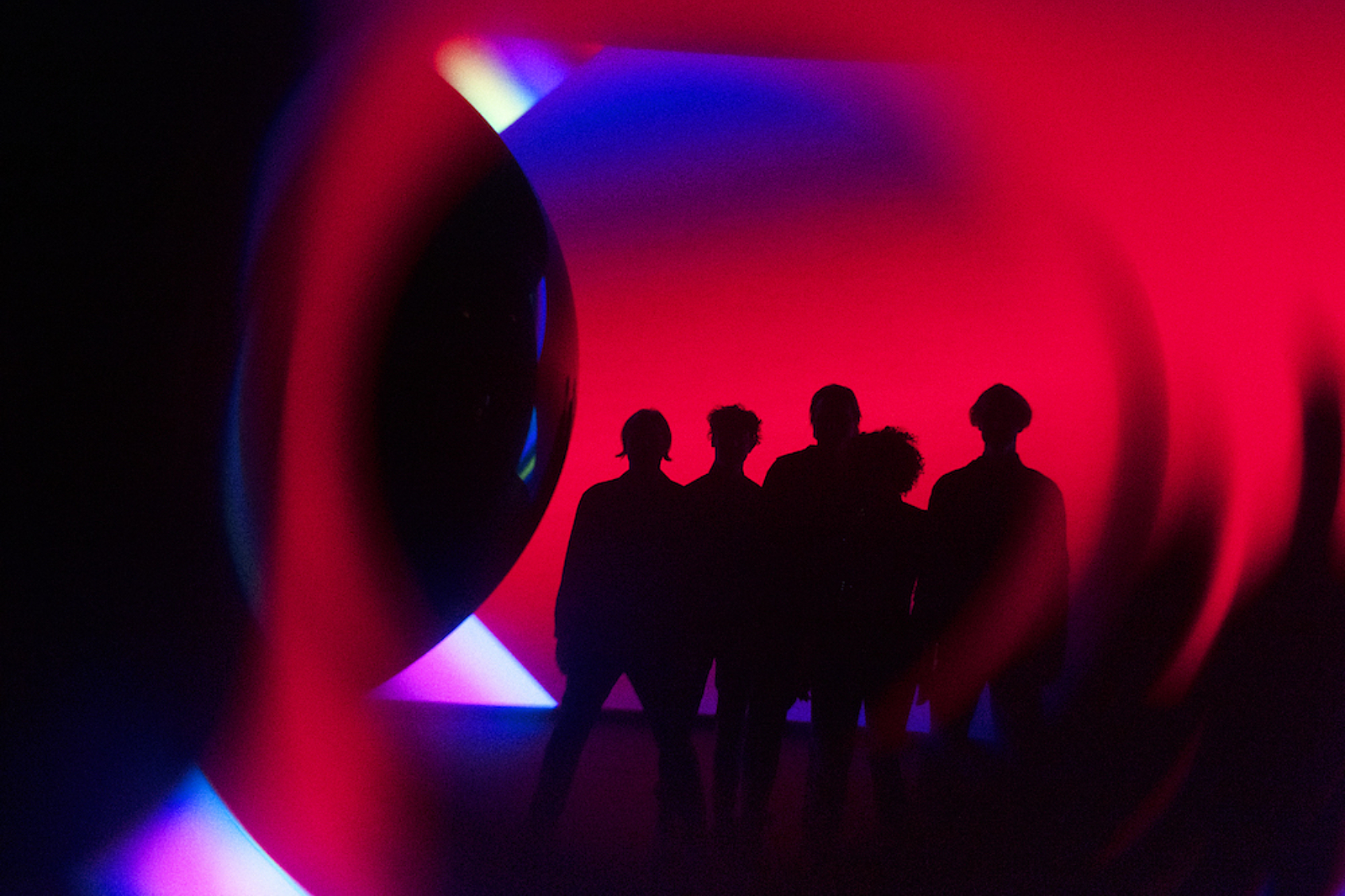 Photo: Michael Marcelle
Check out 'The Lightning I, II' now.
Set for release on 6th May via Columbia Records, Arcade Fire have announced their sixth studio album 'WE'.
Produced by Nigel Godrich, Win & Régine, and recorded in multiple locales including New Orleans, El Paso and Mount Desert Island, Win Butler describes the record's creation as "the longest we've ever spent writing, uninterrupted, probably ever".
Divided into two sides, Side "I" channels the fear and loneliness of isolation, and Side "WE" expresses the joy and power of reconnection.
Check out new track 'The Lightning I, II' below.
'WE' Tracklisting:
"I"
Age of Anxiety I
Age of Anxiety II (Rabbit Hole)
End of the Empire I-IV
"WE"
The Lightning I, II
Unconditional I (Lookout Kid)
Unconditional II (Race and Religion)
WE