Watch
Flossing shares new single 'Men On The Menu'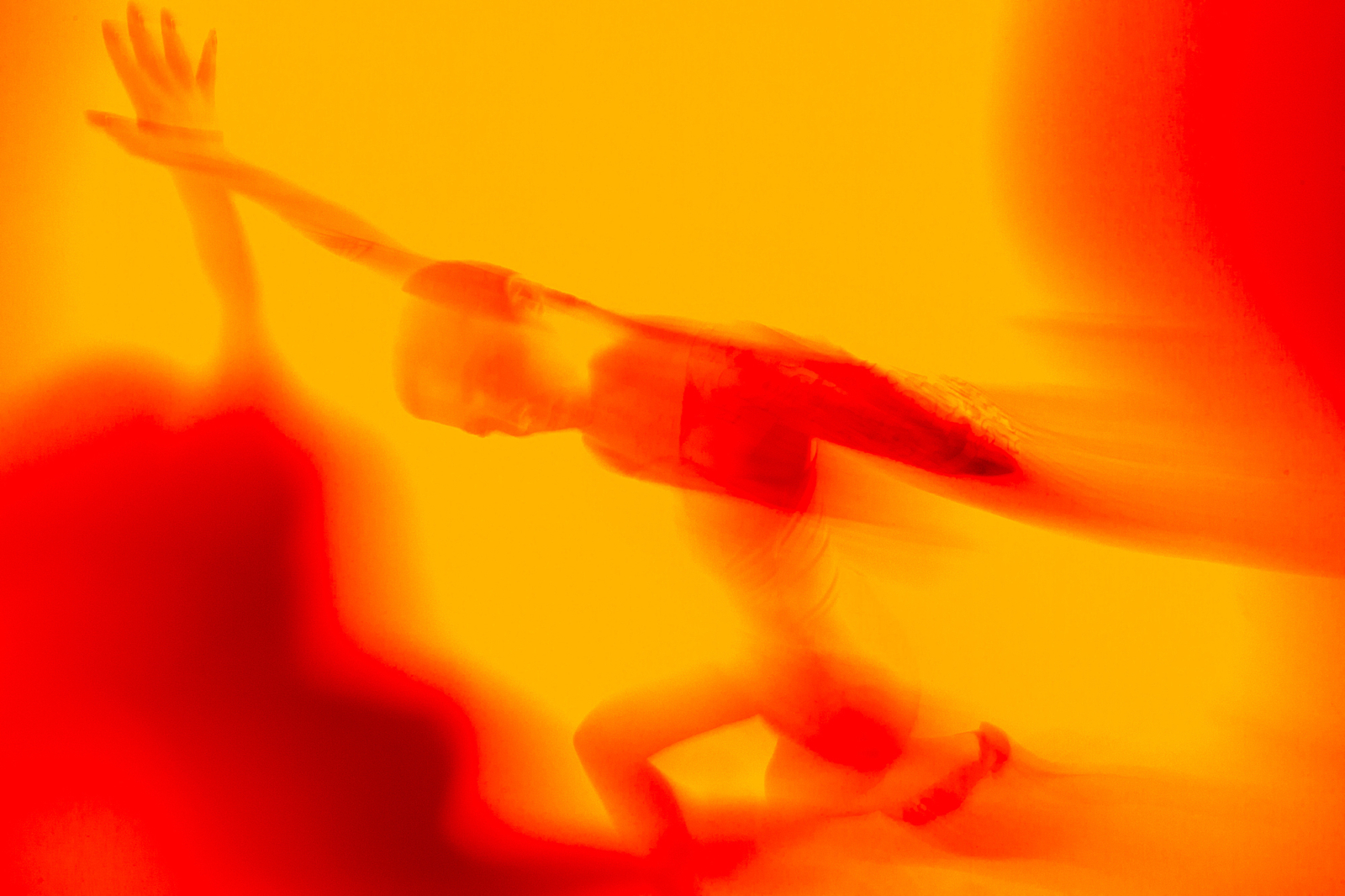 Photo: Kevin Condon
It's the first release since last year's debut EP, 'Queen of the Mall'.
Following the release of debut EP 'Queen of the Mall' last year, Flossing is back with new track 'Men On The Menu'.
Alongside the new single, Elle has also come out as queer, saying, "I'm finally detangling myself from the compulsive hetero regime that's fooled me, failed me, and f*cked me."
Speaking about the debut EP, we said in our review, "Full of hard beats and uncompromising metallic crunches, it takes your ears a couple of plays through to relinquish to the cold, leather-clad underground lair that the singer is seemingly operating out of. But once you're there, 'Queen of the Mall' offers a Jehnny Beth-like sense of harsh pleasure."
Check out 'Men On The Menu' below.