Watch
King Princess drops new single 'For My Friends'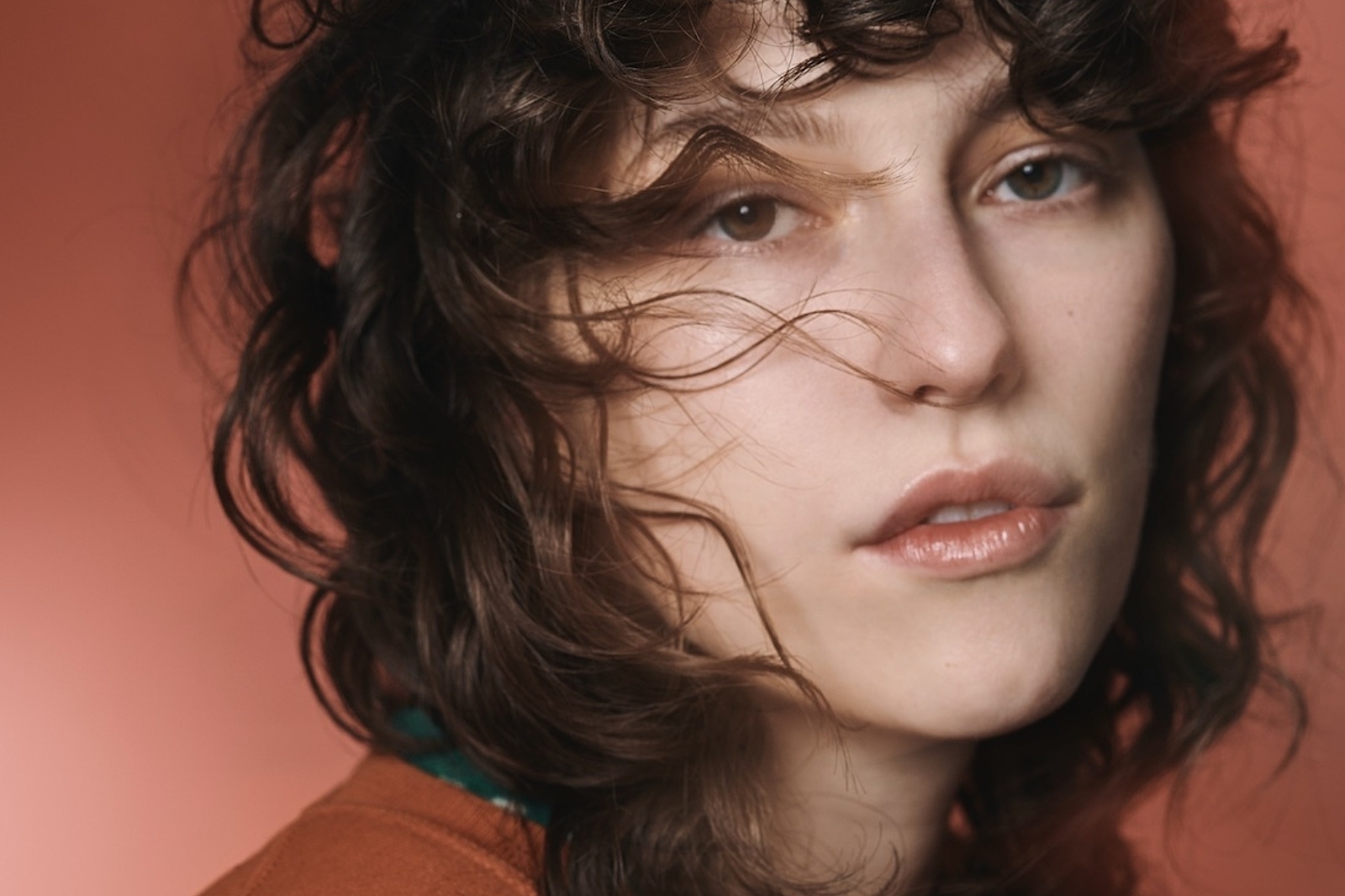 Lifted from her forthcoming album 'Hold On Baby'.
With her brand new album 'Hold On Baby' set to arrive later this year, King Princess is giving us the latest taste of what to expect, sharing new single 'For My Friends'.
"I thought it would be extra fab to begin releasing this new record with a song about my two best friends from high school," King Princess says. "These girls have been through the pits with me, and the more time I spend with them as an adult, the more I'm reminded that they are my home. So thank you my angel horse queens for sticking with me. I love you all and I can't wait to give you this song."
Check out 'For My Friends' below.