Disclosure and Raye team up for 'Waterfall'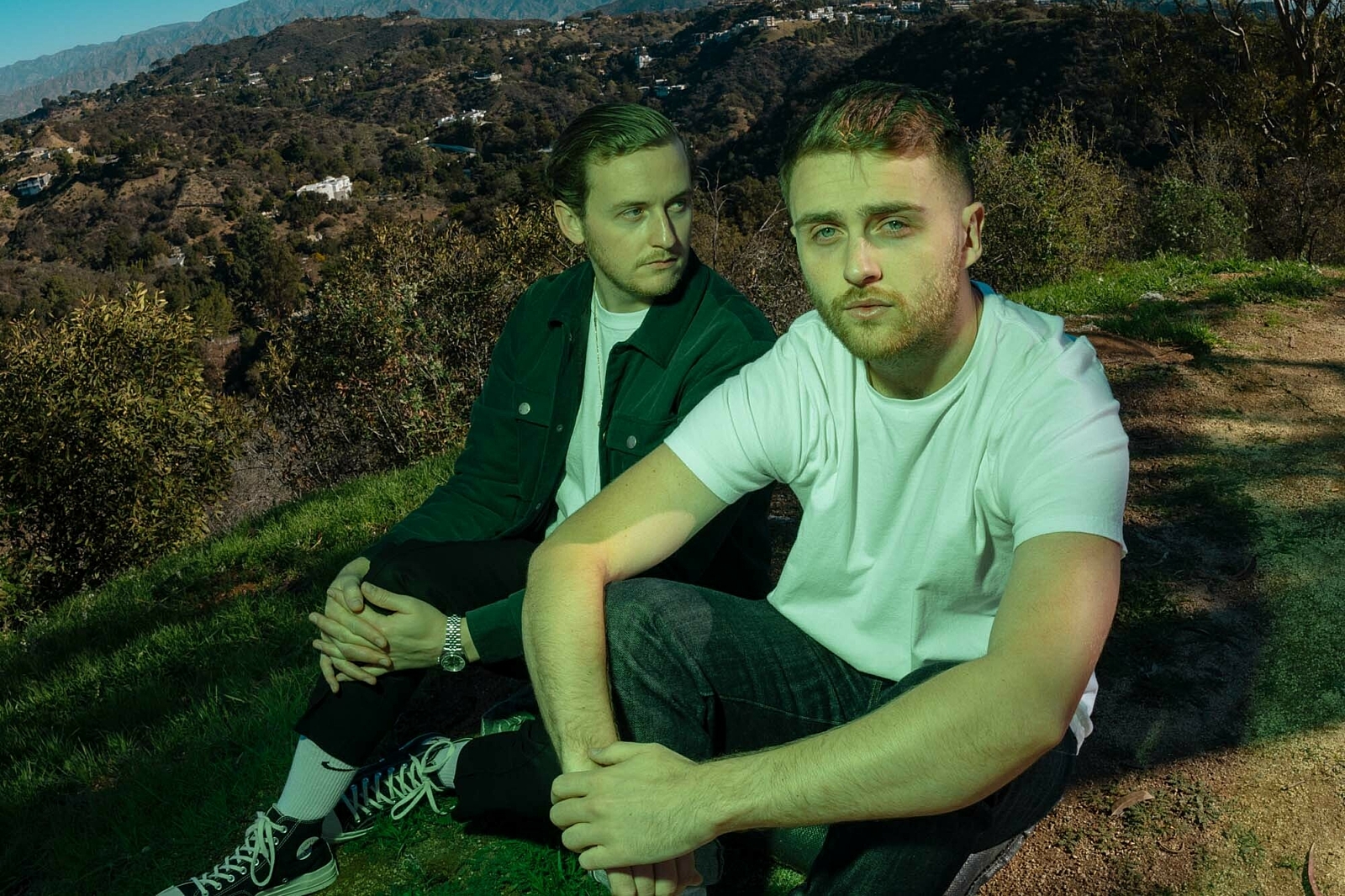 The track follows January's Zedd collaboration, 'You've Got To Let Go If You Want To Be Free'.
Disclosure have teamed up with pop singer-songwriter Raye for new track, 'Waterfall'.
The song, which was previewed at the brothers' recent UK headline shows, follows a January collaboration with dance chart-topper Zedd.
"Raye is such a dream to work with in the studio," say the pair. "Best way to describe her is as a hook machine! You get the beat rolling and vibes going and she gives you like five chorus melody options straight away… she makes writing the way we do so easy and enjoyable.
We all knew within 5 minutes we were gonna make a UKG summer sunshine banger and that's exactly what we ended up with. We all had London and its beautiful musical history in our hearts that day and we hope that comes across to the listener."
Raye adds: "This was really the first song Disclosure and I had created together, and everyone loved it, it came together really quickly and organically. The boys led with a garage vibe and I think it's summertime warm energy! I hope people love it as much as we enjoyed making it."