Listen
Lykke Li announces new audiovisual album 'EYEYE'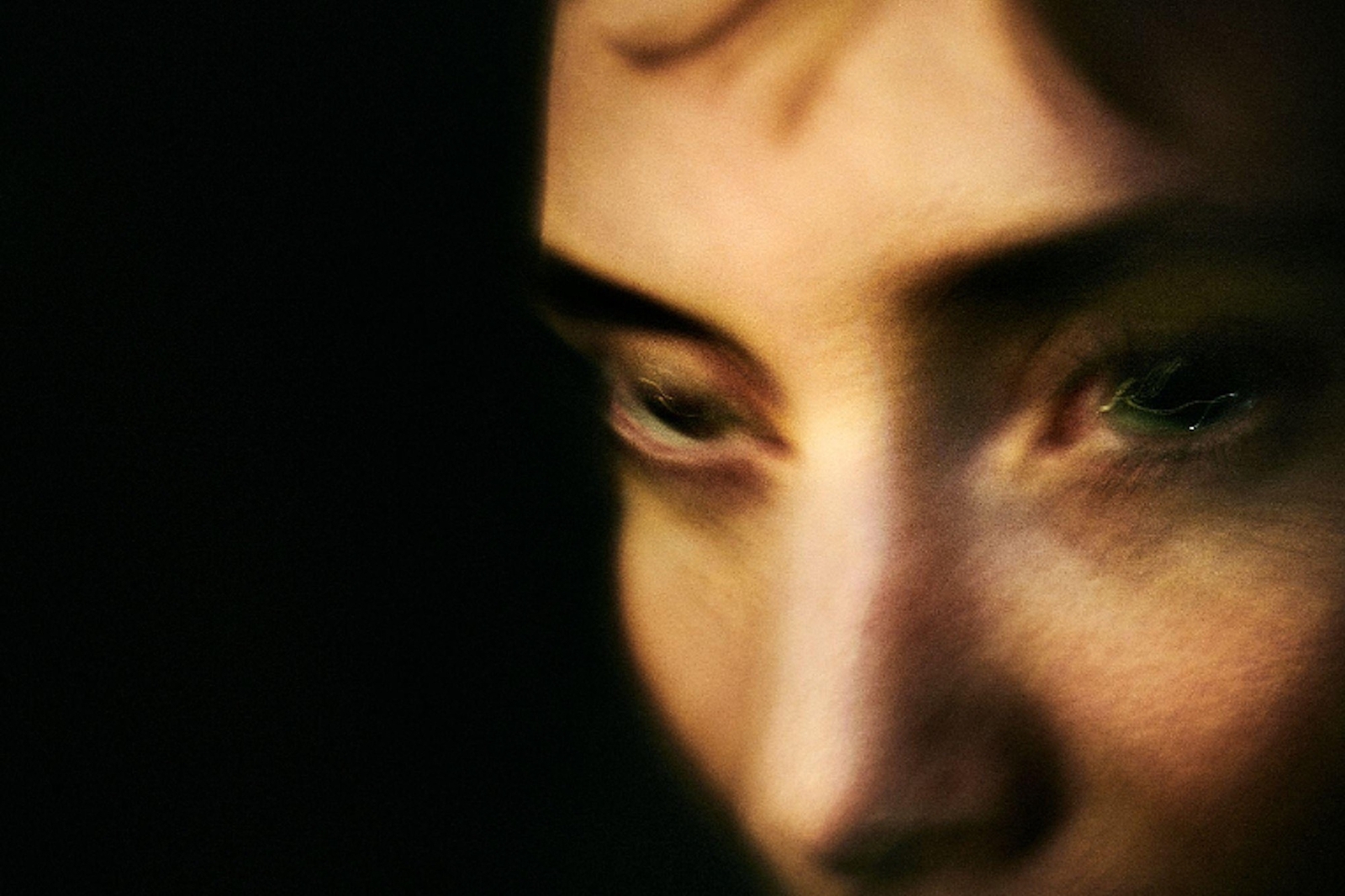 Photo: Theo Lindquist
The record is being previewed today by new single 'NO HOTEL'.
Lykke Li has announced details of a new audiovisual album called 'EYEYE' – listen to first single 'NO HOTEL' below.
The new record follows 2018's 'so sad so sexy' album, which was then remixed on the following year's 'still sad still sexy' EP.
'EYEYE' will come out on May 20, and a preview of the visual element of the album has been shared along with the first single, which you can watch below.
The new record sees Lykke reuniting with previous collaborator Björn Yttling and was recorded in her Los Angeles bedroom. "I wanted the record to have the intimacy of listening to a voice memo on a macro dose of LSD," she said.
Of the album's visual component, she added: "We wanted to capture the beauty and grandeur of a three-hour European arthouse movie, while making something native to modern media. The intention is to deliver the full impact of a movie in sixty seconds on a phone screen, which is where most of our emotional experiences happen now anyway."
Watch the trailer for 'EYEYE' and listen to 'NO HOTEL' below.