Listen:
Bree Runway unveils '80s-indebted new single 'Somebody Like You'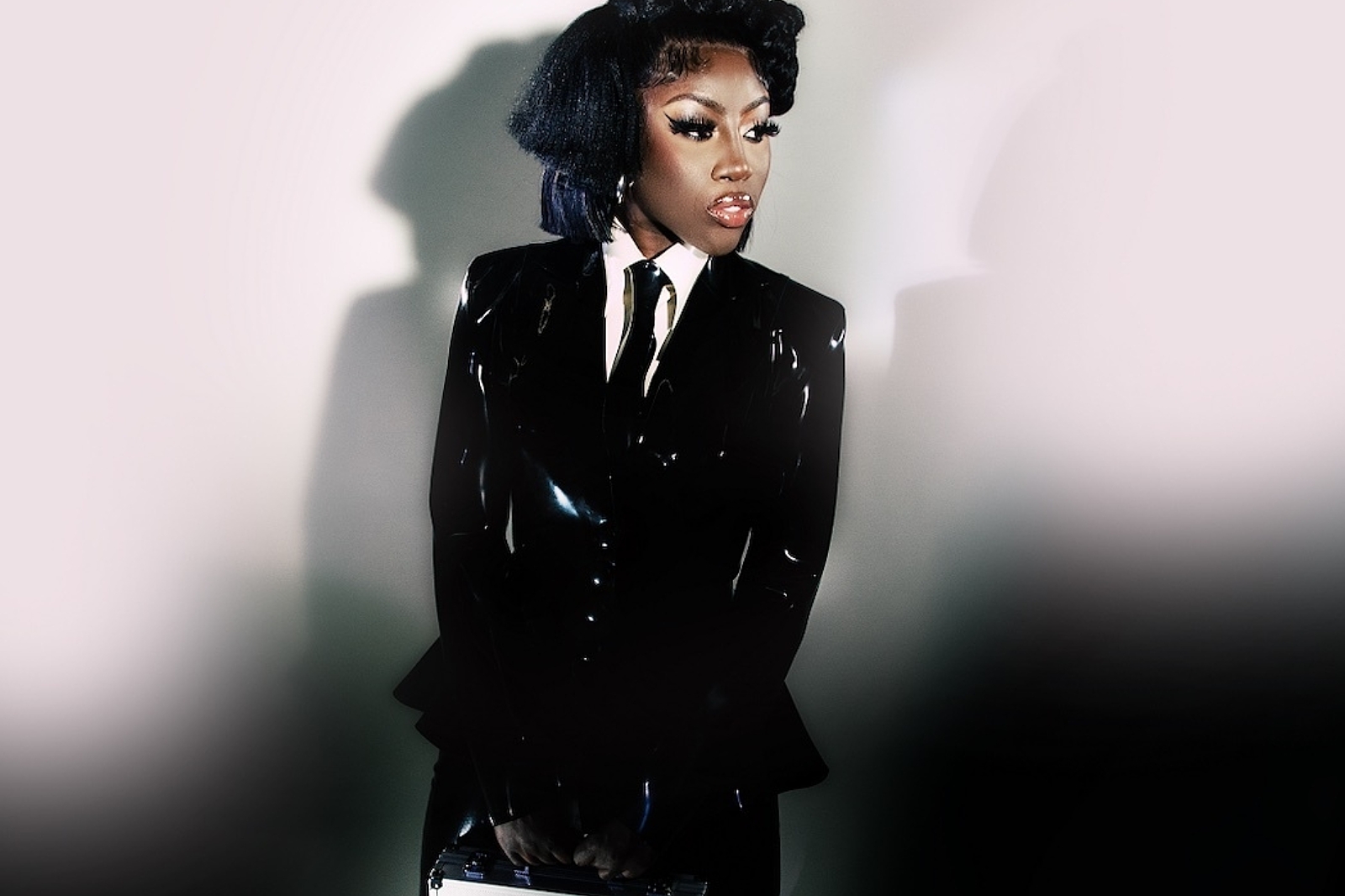 The track is the second in a trilogy following 'Pressure'.
Hackney superstar in the making Bree Runway has shared new single 'Somebody Like You': an '80s-inflected, dramatic synth-heavy track that slows the tempo and shows a new side to the singer.
'Somebody Like You' follows last month's 'Pressure' and acts as the second in a trio of singles set for release in the first part of 2022.
"An ode to my future lover, in a generation where love and relationships have become so transactional, I'm still preserving myself for the real thing," says Bree of the track. "'Somebody like you' he is also like me, he will see value in a love that can't be bought, it simply just is. It can be such an empty, soulless generation but in all of that I am still sure there is a precious diamond in all the dirt for me."
Bree previously featured in DIY's Class of 2021, and has since been nominated for the BRIT's 2022 Rising Star award, alongside Lola Young and eventual winner Holly Humberstone.
Watch the broodingly theatrical video to 'Somebody Like You' below.