Watch
Vince Staples releases new track, 'Rose Street'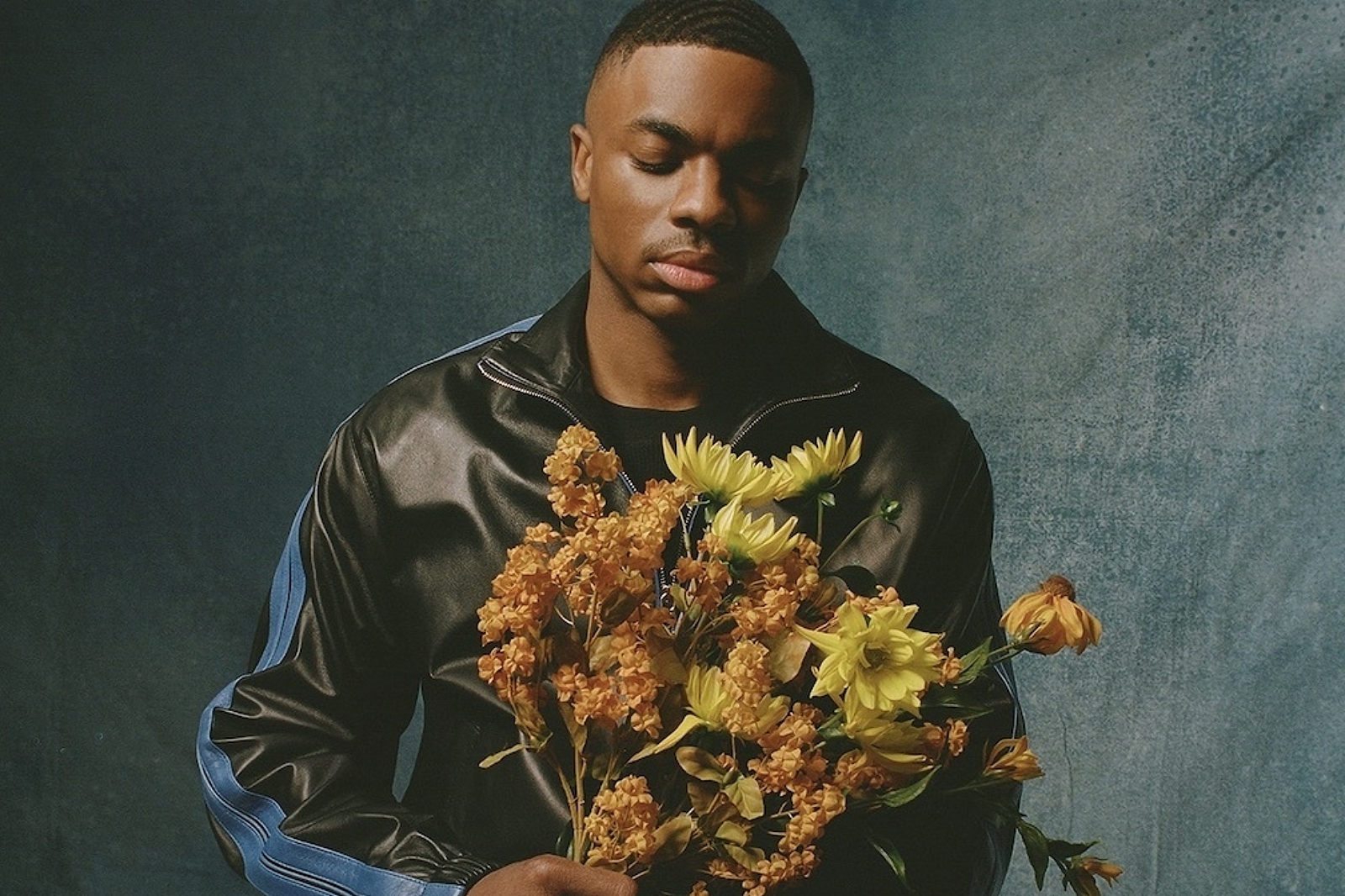 The track comes ahead of next month's LP 'Ramona Park Broke My Heart'.
Vince Staples has shared new track 'Rose Street' ahead of the release of forthcoming fifth album 'Ramona Park Broke My Heart', due 8th April via Blacksmith Recordings and Motown Records UK.
The track follows February's 'Magic' and arrives as a taster of an album that Staples has previously described as being a personal record about where he's from. "It's symbolic of home. And everyone has a home. Even though it's very personal to me, everyone can relate to it. That's why I thought it would work for this chapter," he said.
An accompanying video, directed by the rapper alongside C. Blacksmith, is also available - watch it below.