News
spill tab shares new track 'Sunburn'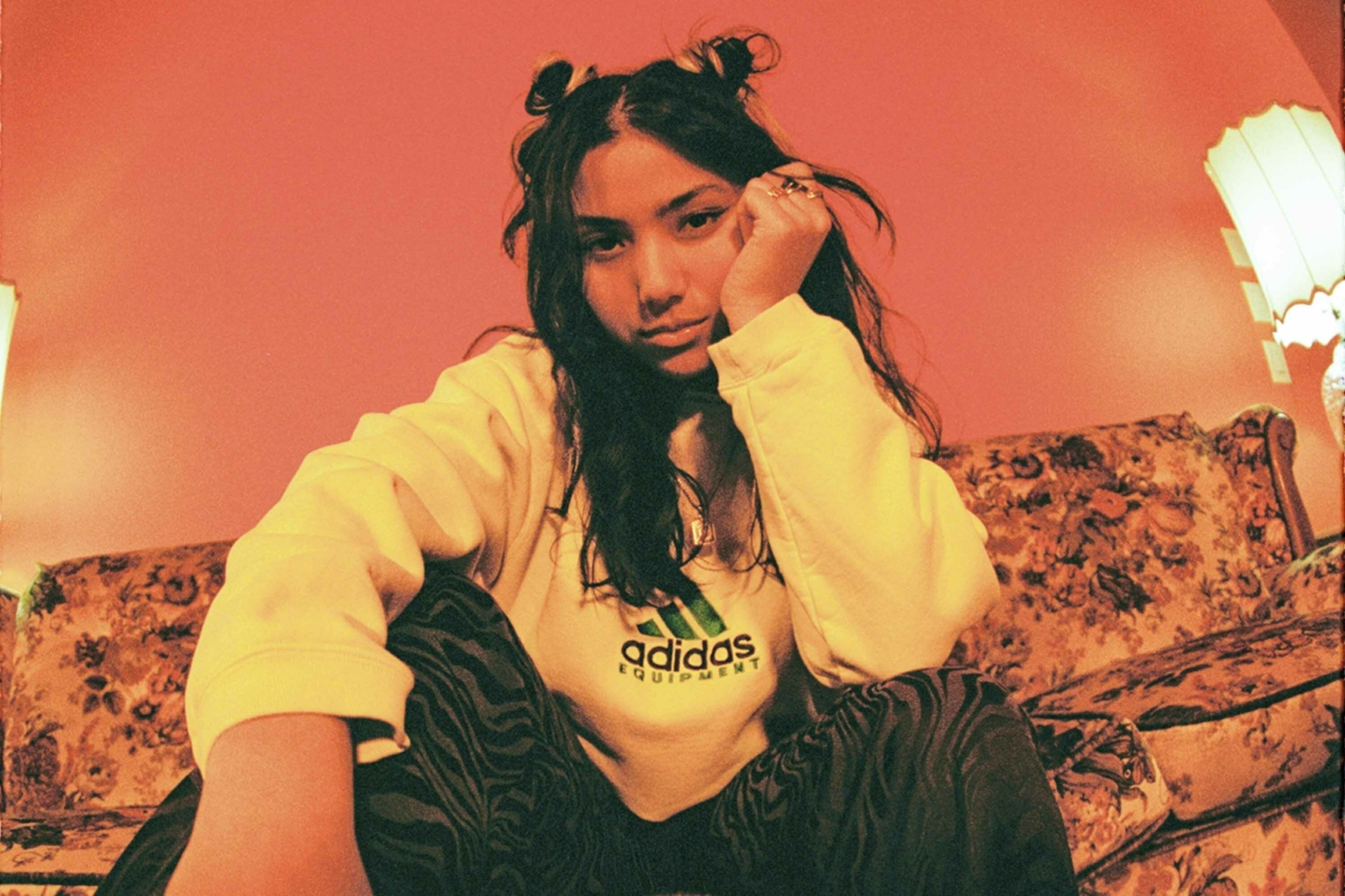 She's also headed to the UK in May.
Following last year's 'Bonnie' EP, spill tab has shared her first new music of 2022, with 'Sunburn'.
The track was co-produced with Solomonphonic, and of the collaboration spill tab says: "I had a lot of fun making this with Solomonophonic, he's been a homie for a while, and I'm such a fan of everything he works on so I was stoked to work together. He's such a energetic and dynamic person which translates into music, and we both wanted to make something loud and a bit weird. So we started making 'Sunburn' on one of his synths running through with a weird ass pedal he had just gotten and went from there. The lyrics come from a place of unsettledness and frustration, which felt like it matched the energy of the instruments."
The song comes ahead of the singer's trip to Europe, which will see her perform at The Great Escape in Brighton, as well as headline shows in London and Paris.
MAY
9 London The Grace
11-13 The Great Escape
14 Paris La Boule Noire
Listen to 'Sunburn' below.