Watch
Warpaint share new track 'Stevie'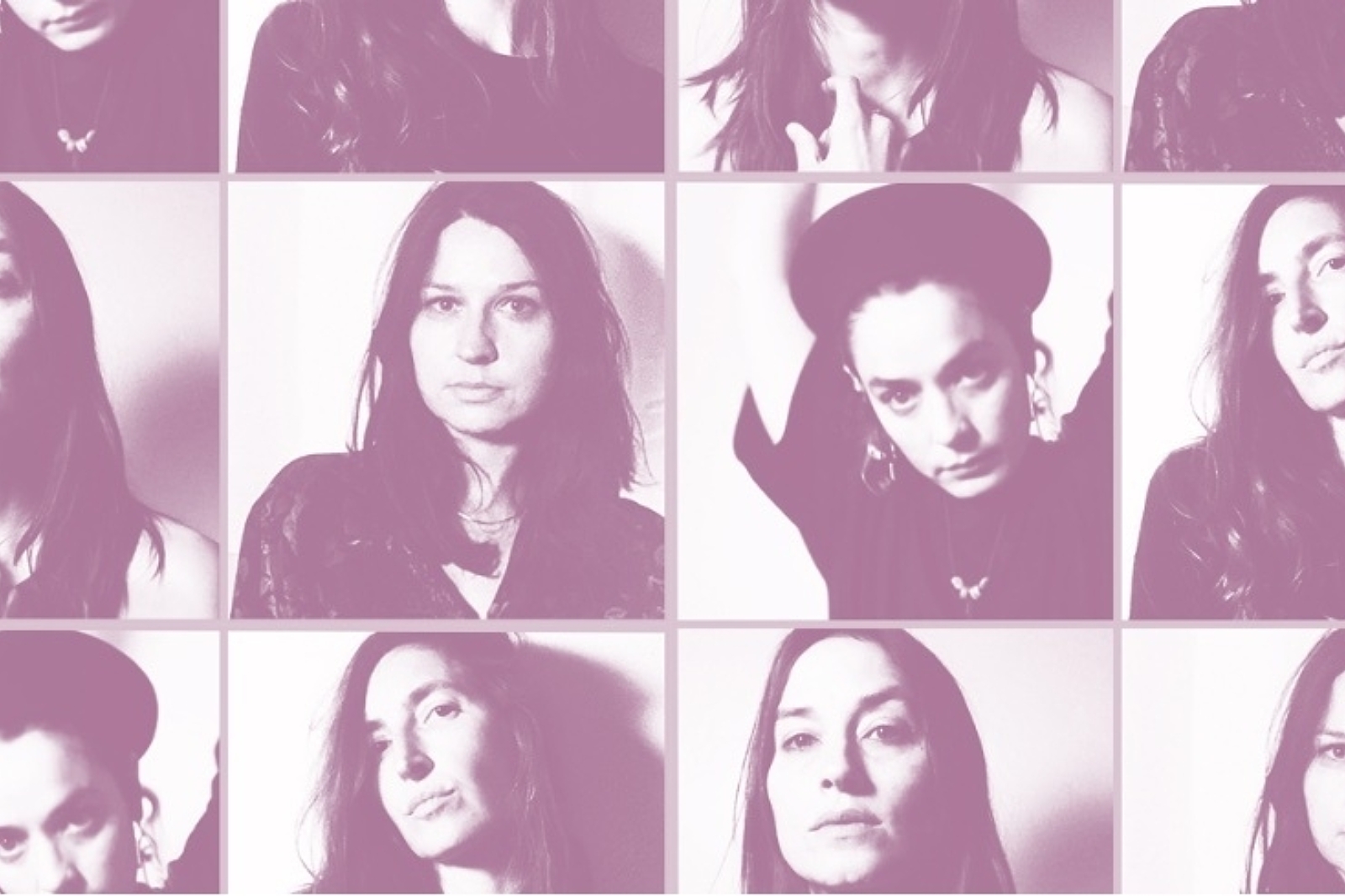 Album 'Radiate Like This' is released in May.
Warpaint have shared another track from forthcoming album 'Radiate Like This'.
'Stevie' follows 'Champion', and is described by the band as "a love song, pure and true," the band says. "Sincere as it comes with a little bit of Freak. A cosmic celebration of the thing we all look for in life. And our contribution to one of the most beloved song genres."
It comes with a video made in collaboration with art collective Fascinated by Everything. "Thinking of visuals for 'Stevie' we weren't seeing a story or a performance, but a kind of 'Tunnel Of Love' image kept coming to my head, more like waves of serotonin, what love feels like," says Emily Kokal. "Right around that time Chris showed us what he was working on and it was like, 'Woah, this is way more 'Tunnel Of Love' than we could've imagined!'"
'Radiate Like This' is released on 6th May.
Warpaint tour the UK and Ireland following its release.
MAY
11 Bristol Academy
12 Manchester Albert Hall
13 Glasgow SWG3 Galvanisers
14 Dublin National Stadium
17 Bexhill De La Warr Pavilion
18 London Roundhouse
Watch the video for 'Stevie' below.