Listen
Sports Team announce new album 'Gulp!'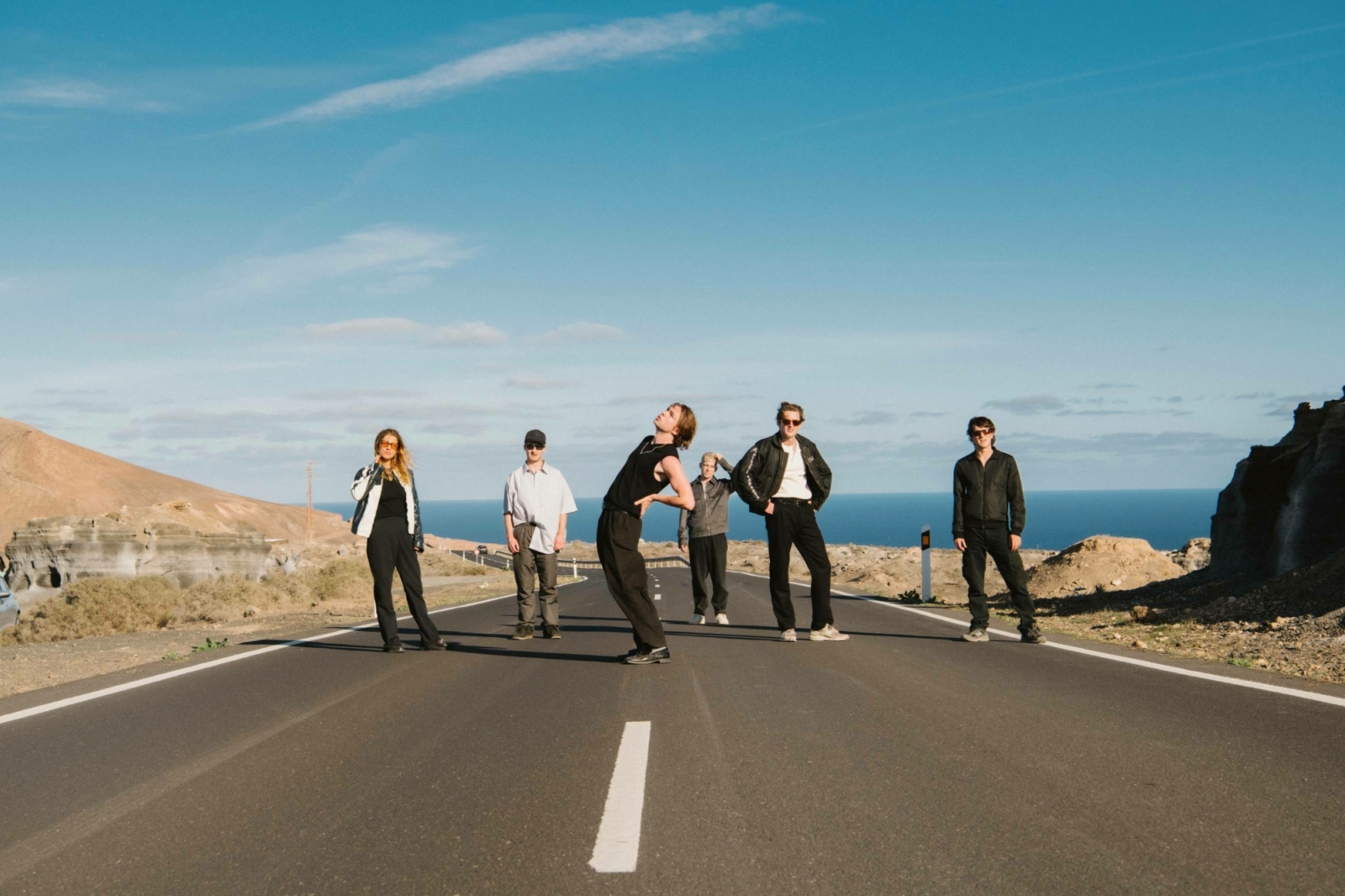 The six-piece have also shared its lead track 'R Entertainment'.
Everyone's favourite indie band Sports Team have announced details of their second album, 'Gulp!'.
The six-piece will follow up their 2020 debut 'Deep Down Happy' with their new ten-track record, which will be released on 22nd July via Island Records.
The band have also given fans a first taste of the release, with its lead single 'R Entertainment'. It's a track about - as the band themselves put it - "the packaging down of all human experience into entertainment, prompted by the infinite scroll through social feeds and the manic formlessness of the images we are hit with every day. Graphic news interrupted by ads for season 17 of The Bodyguard, news as a rubbernecking, passively waiting for the next drop of horror as we flick through recipes."
Check out the tracklisting for 'Gulp!', and watch the video for 'R Entertainment', below.
The Game
Dig!
The Drop
Cool It Kid
Unstuck
R Entertainment
Kool Aid
Getting Better
Fingers (Taken Off)
Light Industry