Watch
Watch Miley Cyrus perform a 'Wrecking Ball' and 'Nothing Compares 2 U' mash-up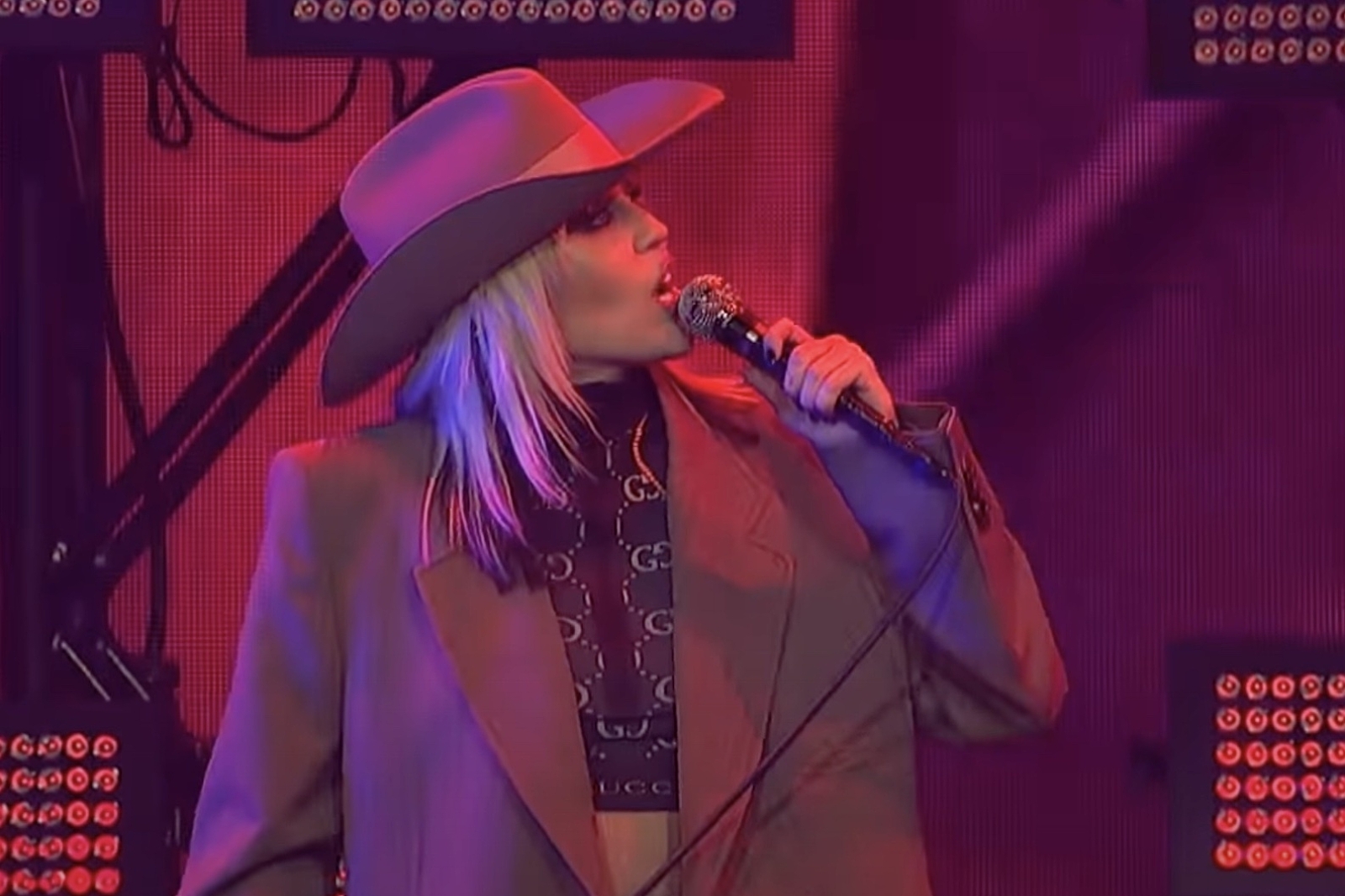 The performance features on her forthcoming live album.
After announcing that she'll be releasing a brand new live album, Miley Cyrus has shared her performance of 'Wrecking Ball' and 'Nothing Compares 2 U'.
Miley's live album 'ATTENTION: MILEY LIVE' arrives on 1st April. Speaking about the record, she says, "This isn't just MY live album this is OUR album! My fans & I collaborated on this set list! I asked YOU what you wanted to hear & I put together a show trying to fulfill as many requests as possible! I love you so much! Thank you for all of your loyalty and support over the last 16 years! This record is the least I can do to try and show my appreciation for your dedication! We're in this together forever!"
Check out the live album announcement and 'Wrecking Ball'/'Nothing Compares 2 U' mash-up below!