Listen
Glass Animals remix Florence + The Machine's 'My Love'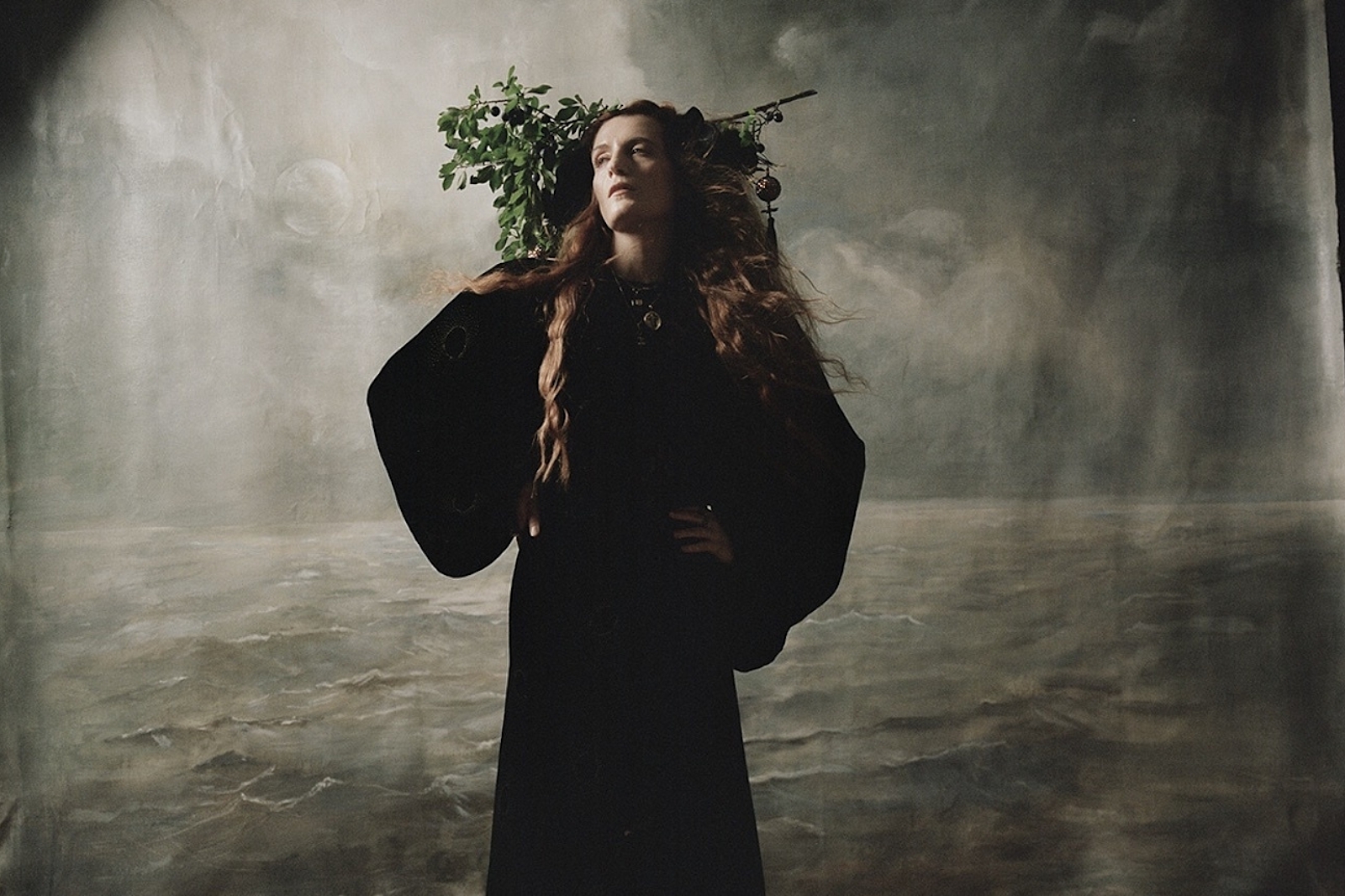 Photo: Autumn de Wilde
The band's Dave Bayley has produced Florence's forthcoming album!
With her fifth studio album 'Dance Fever' set for release on 13th May via Polydor Records, Florence + The Machine is sharing a remix of 'My Love' from Glass Animals.
"I feel so lucky to have been able to learn from and work with Florence," the band's Dave Bayley says. "She's a fucking genius! And one of the most natural and authentic writers/producers/artists on the planet. She had such a strong and brilliant vision for the album; lyrically, sonically, and visually, so while working on the tracks we were careful to stay in that space. With the remix I thought it would be fun to try to sneak out of that world a little, and make something as heavy and clubby as possible, while still letting her incredible voice and powerful words sit front and centre to carry the whole song. I can't wait for everyone to hear the rest of what she's created with this album!"
Check out the remix below.