Listen
Moonchild Sanelly releases new track 'April Fool's Day (Makahambe)'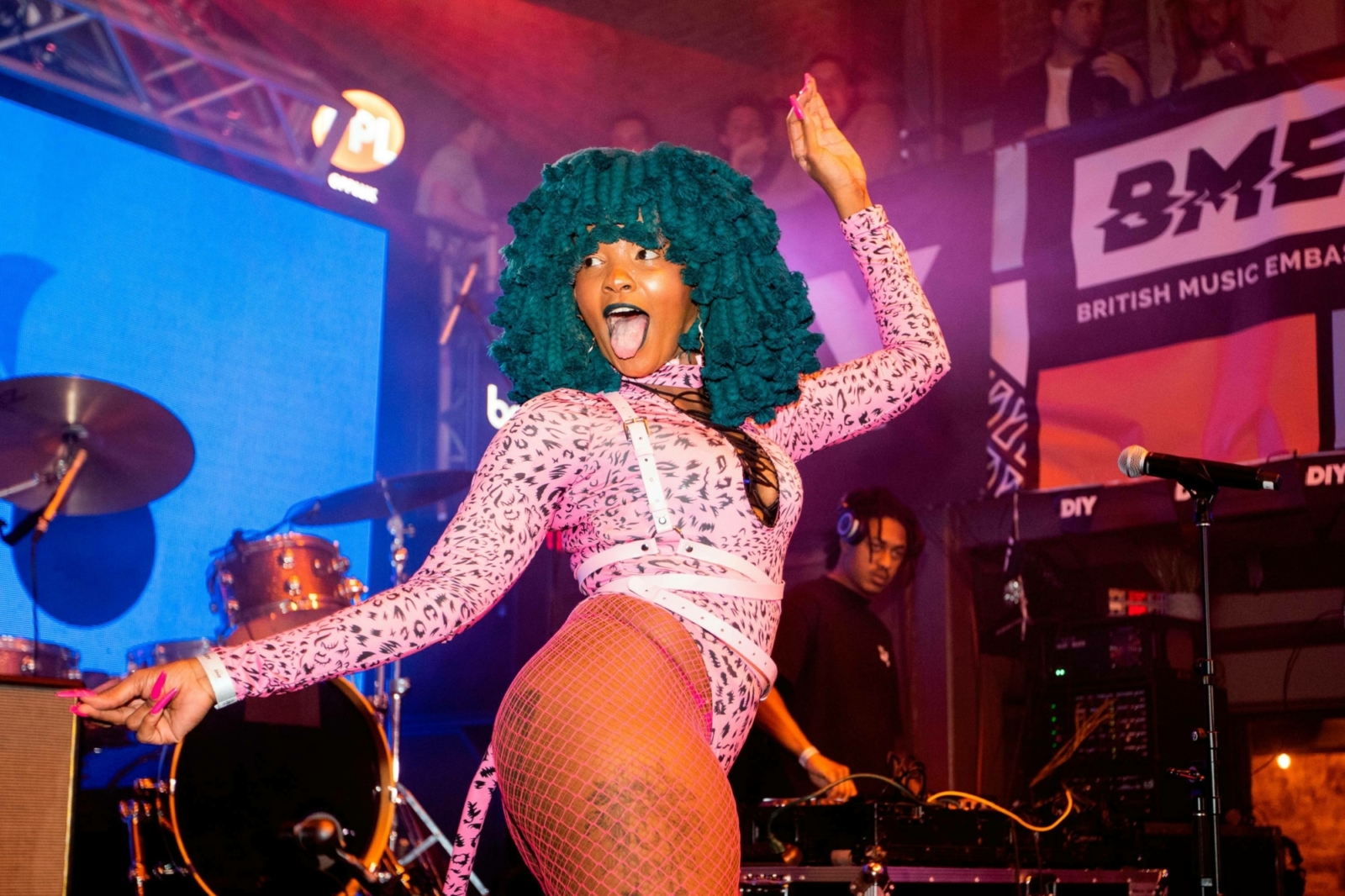 Her second album, 'Phases', arrives in June.
With her long-awaited second album 'Phases' dropping on 10th June, Moonchild Sanelly is giving us the latest taste of what to expect, sharing new single 'April Fool's Day (Makahambe)'.
"April fool's day is a joker's day - if anything serious DOES happen on that day you should laugh at it as if it's a joke," she explains. "Proposing on that day could help with fears of rejection or rejecting, and it could buy you some time if you REALLY want to be with this person…, or not! The chorus tells you to get the HELL out - because April Fools Day bought me the time to think about whether I wanted to be with this person or not - and I chose NOT!"
Check it out below.
'Phases' Tracklisting:
1. Undumpable
2. Demon (Moonchild Sanelly and Sad Night Dynamite)
3. Cute (Ft. Trillary Banks)
4. April Fool's Day
5. Strip Club (Ft. Ghetts)
6. Let It Rip
7. Over You
8. Money Tree
9. Favourite Regret
10. Too Late
11. ULi (Ft. Blxckie)
12. Covivi
13. Soyenza (Ft. Sir Trill)
14. Yebo Teacher (Extended version)
15. Chicken
16. Jiva Juluka
17. Bad Bitch Budget
18. .Jump
19. Bird So Bad