Watch
Nilüfer Yanya shares video for 'the dealer'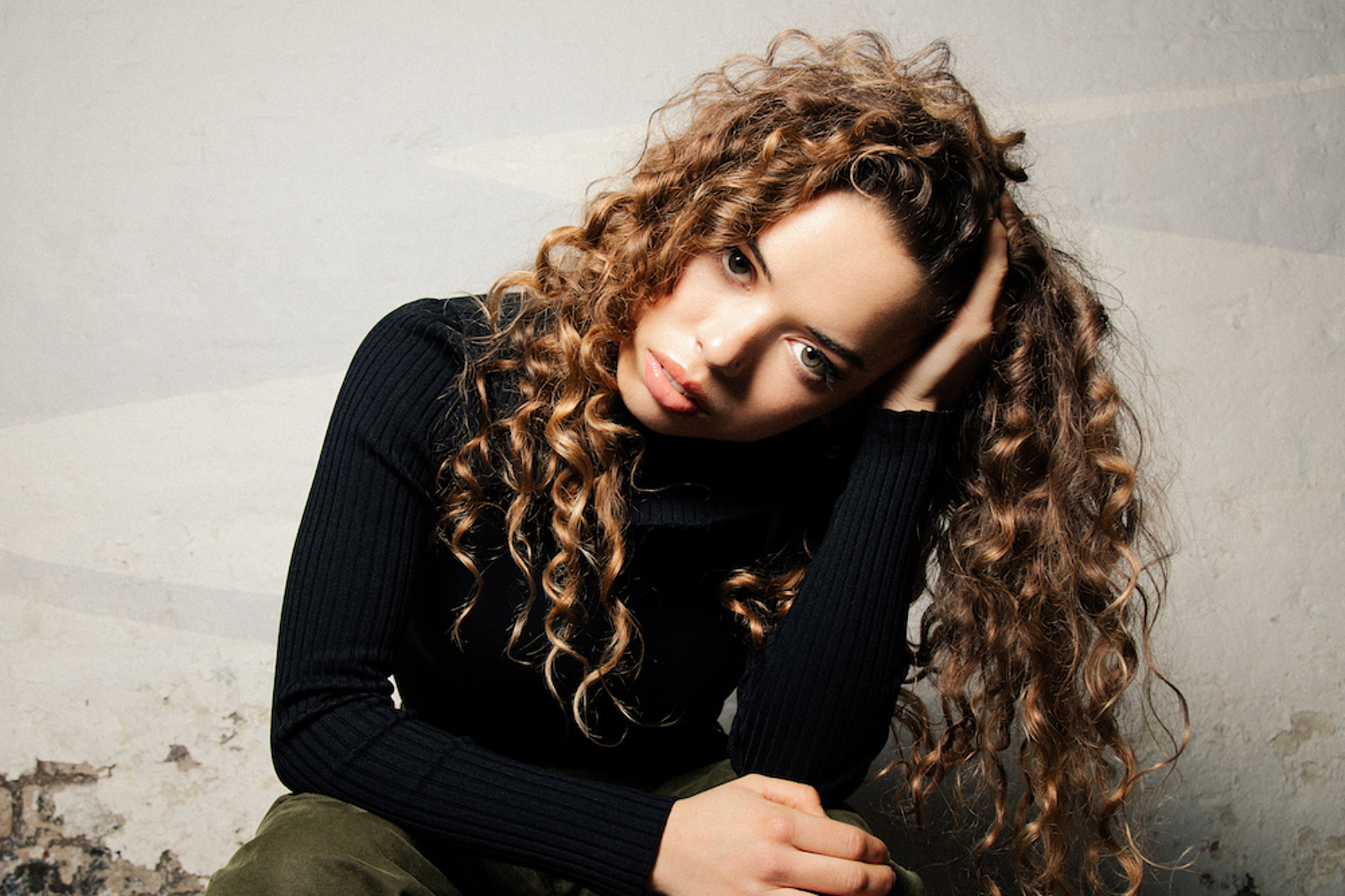 The track features on her recently-released second album 'PAINLESS'.
Following the release of her second record 'PAINLESS' last month, Nilüfer Yanya is sharing the video for 'the dealer'.
In our review of 'PAINLESS', we said, "This refined sound gives Nilüfer the confidence to dismantle the walls offered by her previous record's concept, instead finding a narrative in the multiple facets of pain. Gone is wider social commentary, now homing in on the universal experiences of loss, loneliness, and self-repair. Paired with more concentrated sonics, it plays out as deeply introspective and personal. Its comparable ease is represented in the album's title, both an abstract call to welcome and accept pain, and a knowing nod to how quickly these songs fell into place. It's this ease that underpins a record that reaches past the confines of bedroom pop without losing any of its magic. Beyond what has come before, 'PAINLESS' feels like a true representation of its creator; simultaneously delicate, fierce, vulnerable and fiery."
Check out the video for 'the dealer' below, and revisit our full review here.
See Nilüfer Yanya live at the following dates:
APRIL
15-24 | Coachella Festival, CA
19 | GRAMMY Museum, Los Angeles, CA
20 | August Hall, San Francisco, CA
21 | The Roxy, Los Angeles, CA (with Altin Gun)
26 | Antone's, Austin TX
28 | Basement East, Nashville TN
29 | Shaky Knees Festival, Atlanta GA
30 | Cat's Cradle, Carrboro NC
MAY
01 | Grey Eagle, Asheville NC
03 | Black Cat, Washington DC
04 | Underground Arts, Philadelphia PA
06 | The Sinclair, Cambridge MA
07 | Webster Hall, New York NY
09 | L'Astral, Montreal QUE
10 | The Axis Club, Toronto ONT
12 | El Club, Detroit MI
13 | Thalia Hall, Chicago IL
14 | Fine Line, Minneapolis MN
15 | Slowdown, Omaha, NE
17 | The Fox Theatre, Boulder CO
18 | Commonwealth, Salt Lake City UT
20 | Fortune, Vancouver BC
21 | Crocodile, Seattle WA
22 | Wonder Ballroom, Portland OR
JUNE
10 | Syd For Solen Festival, Copenhagen DK
24 | Leisure Festival, Margate UK
JULY
06 | NOS Alive, Lisbon PT
07 | Bilbao BBK Live, Bilbao ES
21 | Henham Park, Southwold UK
AUGUST
05 | Crystal Palace Bowl, Tower Of London UK
11 - 13 | Way Out West Festival, Gothenburg SE
SEPTEMBER
01 | End Of The Road Festival, Salisbury UK
OCTOBER
25 | Circolo Magnolia (Indoor), Segrate IT
26 | Locomotiv Club, Bologna IT
28 | Razzmatazz Salas 2 & 3, Barcelona ES
29 | Moby Dick Club, Madrid ES
30 | Loco Club, Valencia ES