Watch
Pa Salieu shares new documentary 'The Return Of An Afrikan Rebel'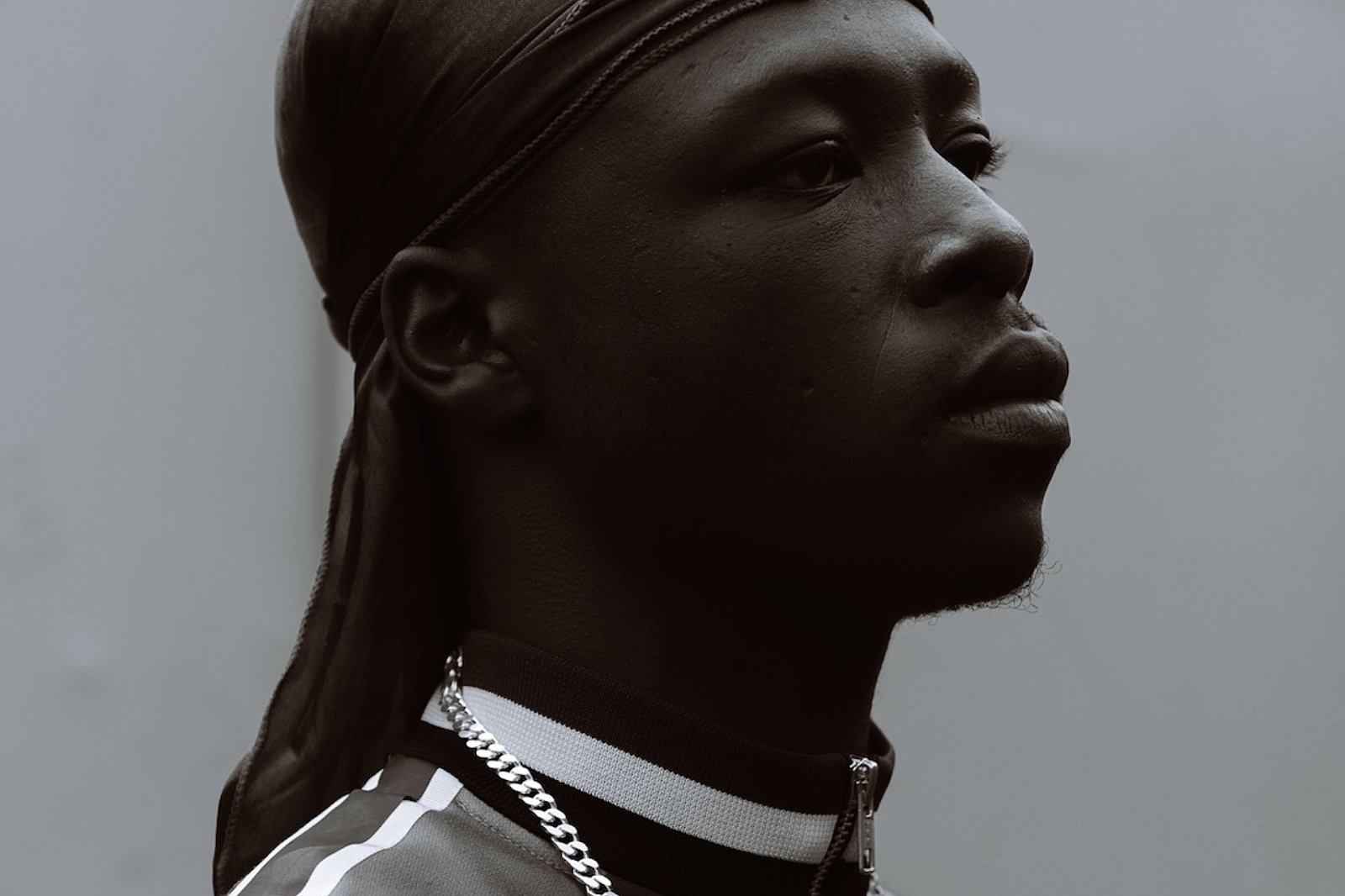 Photo: Joshua Atkins
"I'm so proud of my country and culture and hope this film gives a small insight into the beauty and soul of The Gambia."
Following the release of last year's project 'Afrikan Rebel', Pa Salieu has teamed up with SoundCloud to release a new documentary, 'The Return Of An Afrikan Rebel'.
"I will forever be grateful to my SoundCloud family for helping make this trip happen. For reasons beyond my control, I've been unable to return to The Gambia since I came back to the UK as a child," Pa Salieu says. "This trip provided a chance to reconnect with family I haven't seen for years, visit the burial site of my grandparents for the first time, collaborate with incredible local talent and perform in front of over 30,000 people. A moment I will never ever forget. I'm so proud of my country and culture and hope this film gives a small insight into the beauty and soul of The Gambia."
Watch the documentary below, and revisit our October 2021 cover story with him now.