Festivals
Soccer Mommy, Battles, Ross From Friends and more join End Of The Road lineup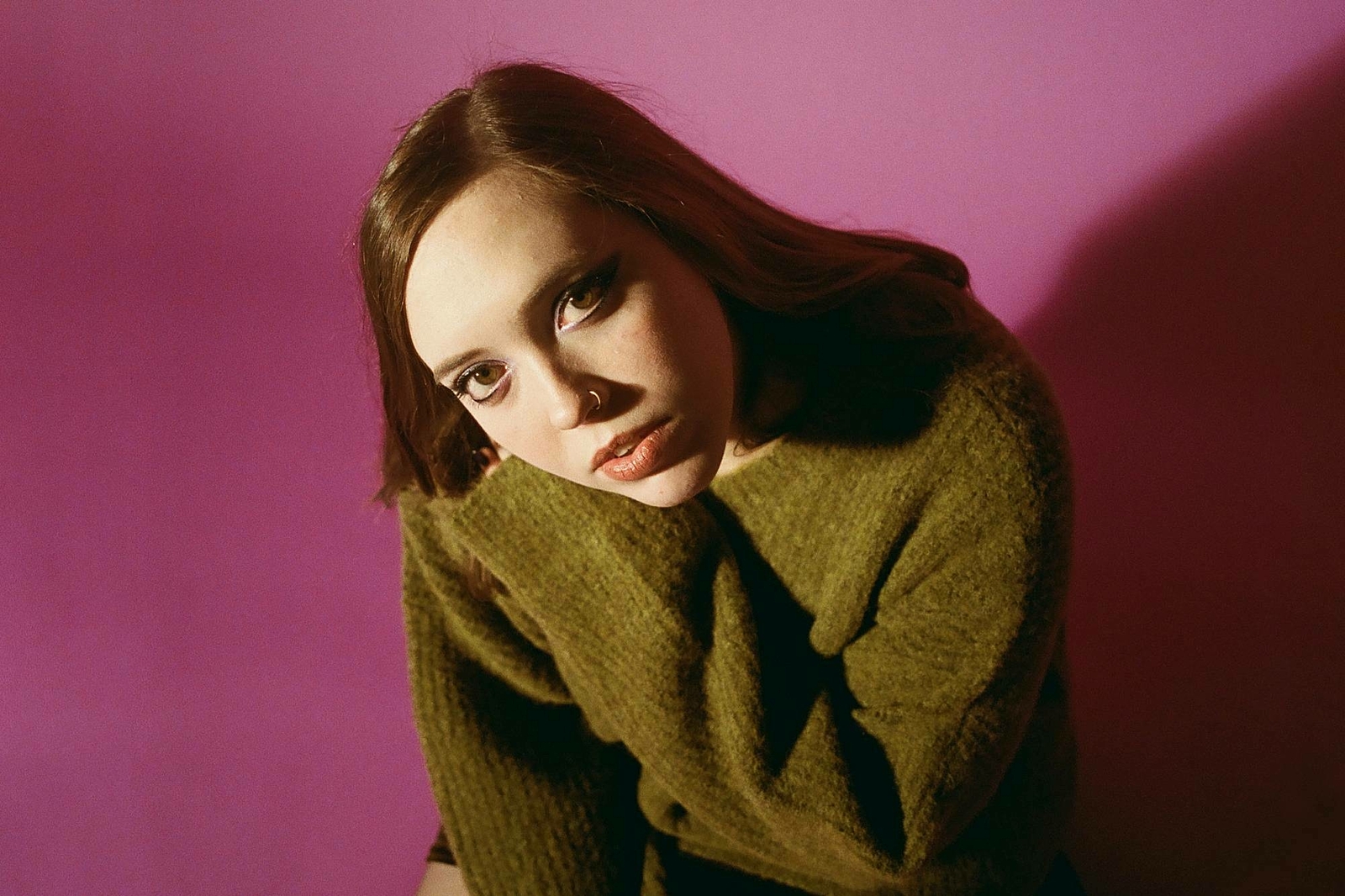 Photo: Sophie Hur
English Teacher, HighSchool and Karima Walker are also among the new additions.
Taking place from 1st-4th September at Larmer Tree Gardens, End of The Road have announced more names set to join this year's festival.
With headline sets coming from Pixies, Fleet Foxes, Bright Eyes and Khruangbin, the festival has announced that Soccer Mommy, Battles, Ross From Friends, English Teacher, The Umlauts, HighSchool, Karima Walker and more will be joining in the fun.
"I'm beyond excited about our 2022 lineup, which features artists we've been asking to play since 2006 and includes some of the greatest songwriters of all time in my opinion," EOTR co-founder Simon Taffe says. "It really feels like this is the summer all festivals have been waiting for, a summer three years in the making for some. We have all been through a lot together and it feels good to be back, and to finally be able to dance with friends and artists from all over the world again."
Check out the lineup below.