News
Brockhampton are releasing their final album this year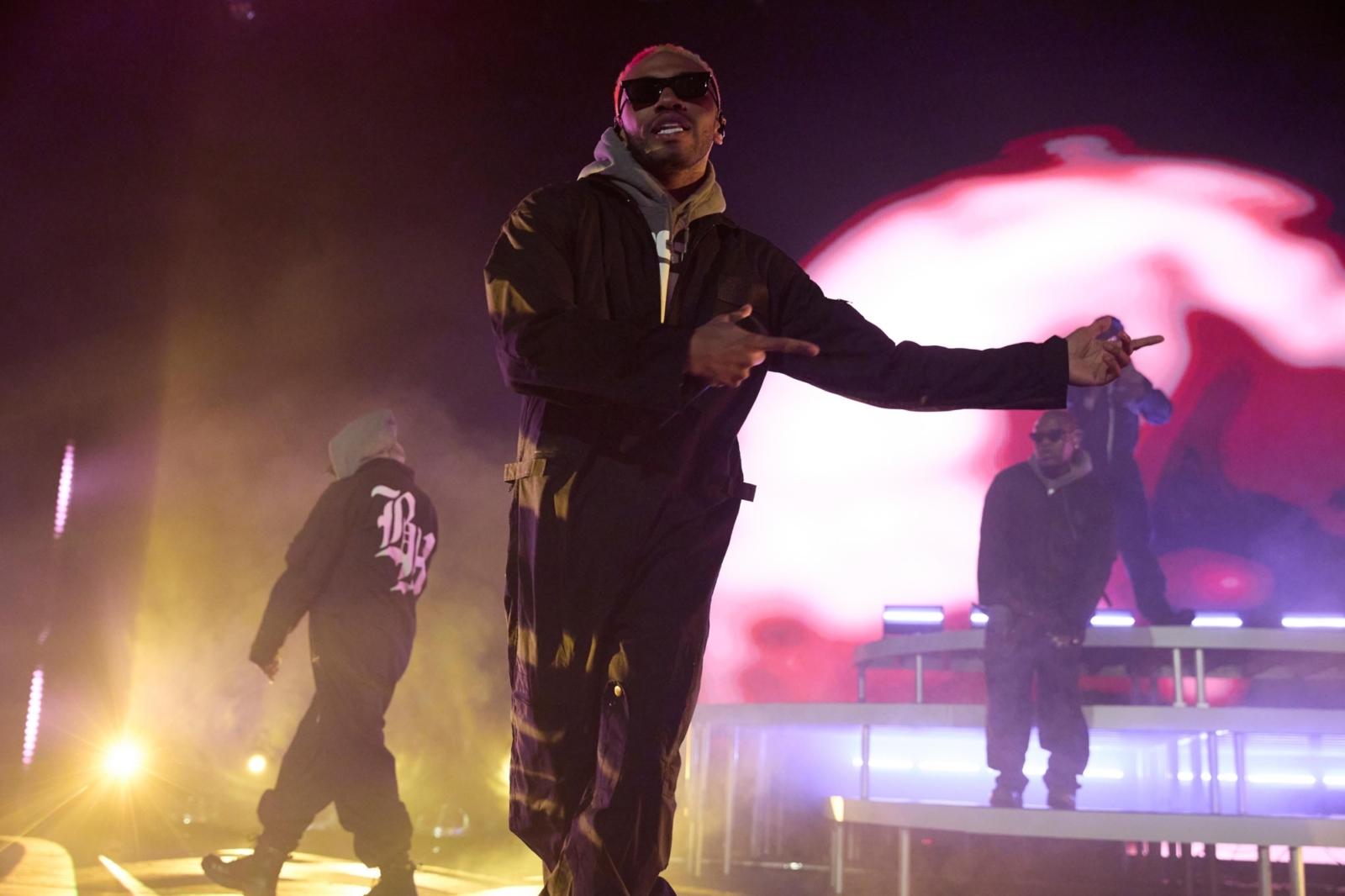 The group shared the news during their set at Coachella.
Currently gearing up for their last ever show at Coachella this weekend, looks like Brockhampton aren't quite done just yet, using last weekend's Coachella set to confirm that their final album will be coming out this year.
Revealing the trailer for the new album, Kevin Abstract says in the clip: "I love you guys and I miss you guys. Basically, like, I went to New York, made something. It's not a solo thing, it's a group album. It's about the group, it's about… that's all I'ma say."
The record will follow last year's 'Roadrunner: New Light, New Machine'.
Check out the final album trailer below.