Watch
Easy Life drop new track 'BEESWAX'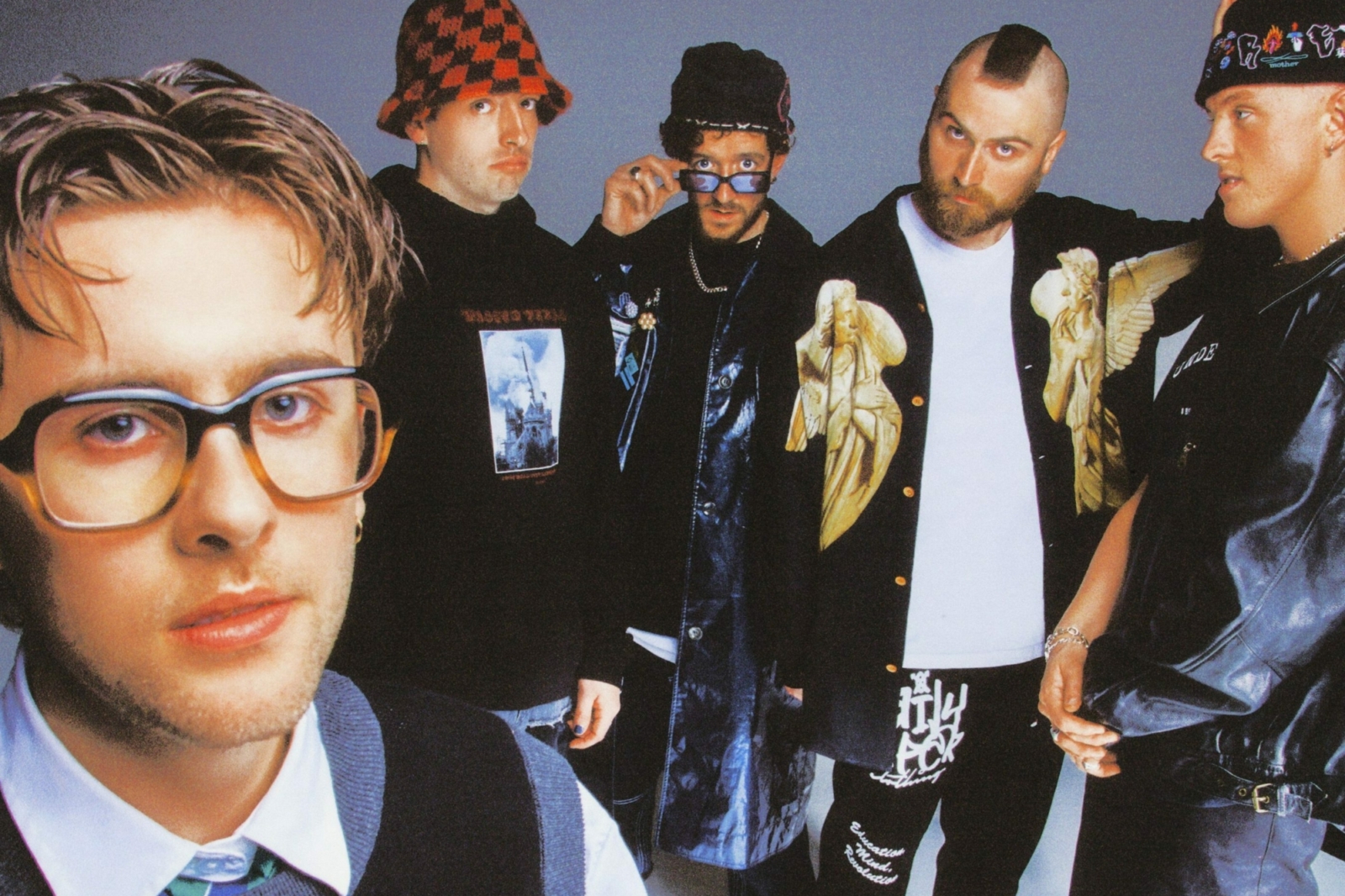 Photo: Jack Bridgland
It's the group's first new music since last year's debut album.
Back with their first new music since last year's debut album 'life's a beach', Easy Life have dropped new track 'BEESWAX'.
"BEESWAX' is essentially about people being nosy," the band's Murray Matravers explains. "In a post-lockdown universe it's easy to feel like we are oversharing and living under a microscope, everything feels so much more invasive and overwhelming after being locked away for so long at home. Social anxiety has been something I've always written about but I feel like this is universal feeling now more than ever. We wanted to release 'BEESWAX' first because sonically it lays the foundations for what is to follow: production wise, saturation and distortion are a massive part of it. I've also been playing around a lot with vocal production, and enjoyed making myself sound unfamiliar. I hope easy life fans appreciate the pace and urgency of this song."
Check it out now below.