News
Momma announce new album 'Household Name'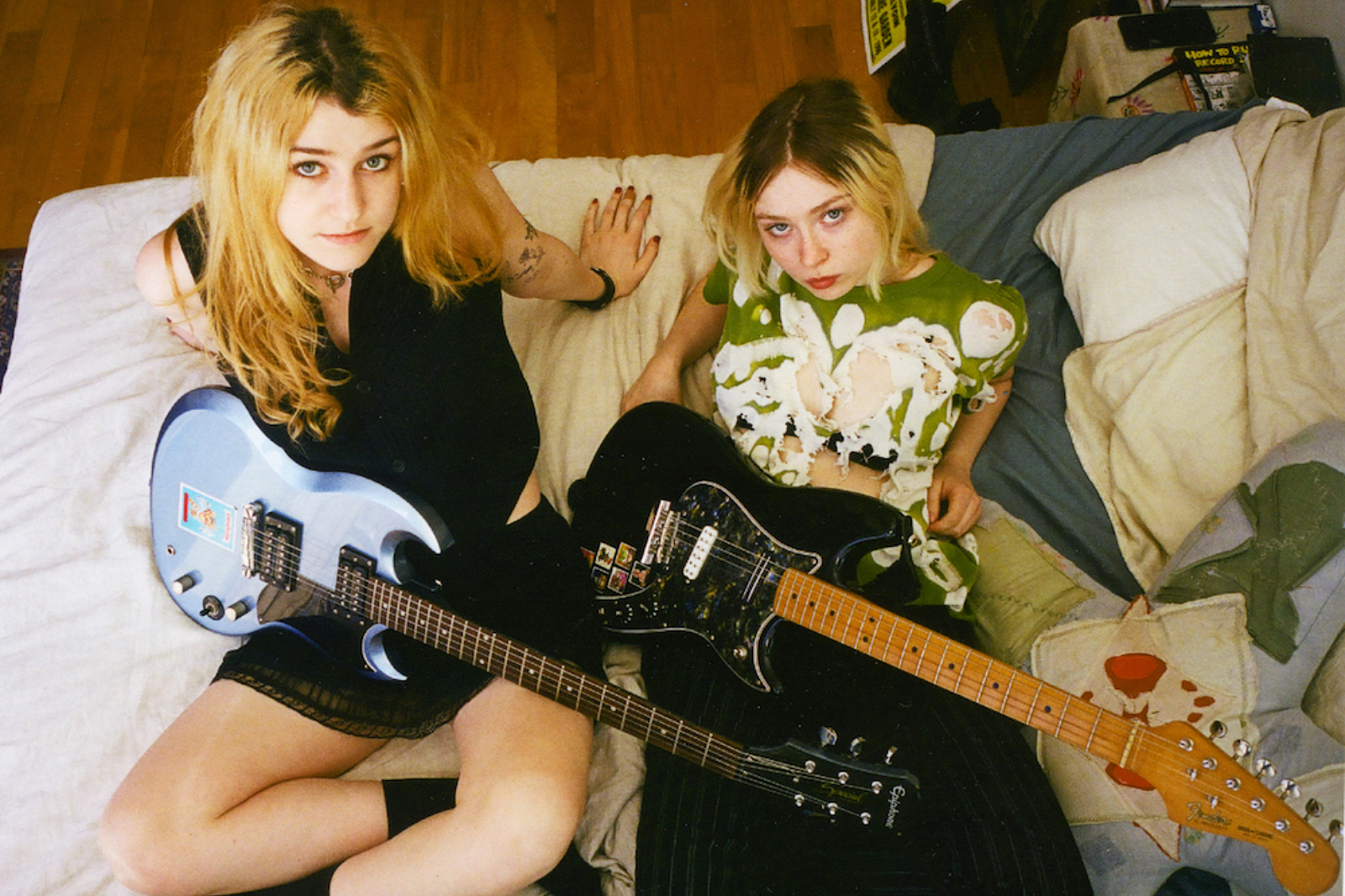 Photo: Sophie Hur
They're sharing new single 'Speeding 72' too!
Set for release on 1st July via Lucky Number, Momma have announced their new album 'Household Name'.
Sharing new track 'Speeding 72' alongside the news, the band say, "'Speeding 72' is probably the most collaboratively written song on the new record. We wanted it to be the sort of summertime anthem that you can turn on during a drive to impress your crush. The most important part of the production was setting the right mood to transport the listener. The song starts with Aron getting into his car (which is featured on the album cover), and then turning on the ignition."
Check it out below.
'Household Name' Tracklisting:
1. Rip Off
2. Speeding 72
3. Medicine
4. Rockstar
5. Motorbike
6. Tall Home
7. Lucky
8. Brave
9. Callin Me
10. Spider
11. No Stage
12. No Bite
See Momma live at the following dates:
MAY
06 - Leeds, UK - Belgrave Music Hall *
07 - Glasgow, UK - King Tut's Wah Wah Hut
10 - London, UK - Brixton Windmill
13 - Brighton, UK - The Great Escape
14 - Manchester, UK - Yes
* w/ Illuminati Hotties
Momma play The Great Escape (11th - 14th May) where DIY is an official media partner. Tickets are on sale now.