Watch
Watch Orville Peck perform 'C'mon Baby, Cry' on Jimmy Kimmel Live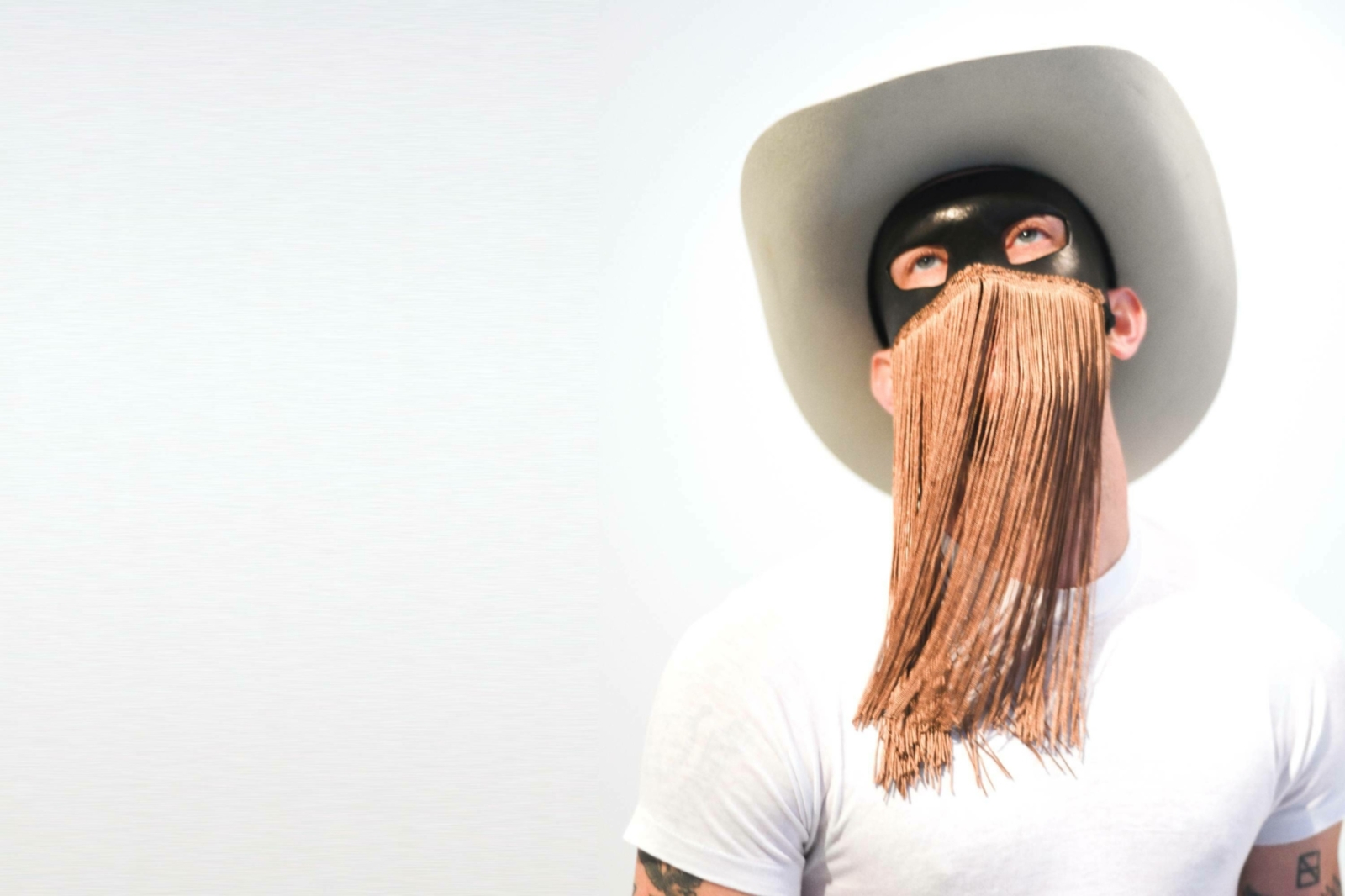 Our April cover star gives the 'Bronco' cut its live outing.
Following the release of second album 'Bronco' earlier this month, Orville Peck went on Jimmy Kimmel Live to perform 'C'mon Baby, Cry'.
Speaking to us for the cover of our April 2022 issue about the song, Orville explained, "It's advice that someone gave me, because I used to be someone who found it hard to be vulnerable and say what I want and need. I found it hard to be kind to myself, to go easy on myself, to encourage myself, all of those things, for a very long time. For most of my life, actually. And I finally learned how to, so I guess that song is me sort of encouraging someone else to do the same."
Revisit our full interview here and check out the performance below.