Watch
Trudy and the Romance return with 'Angel'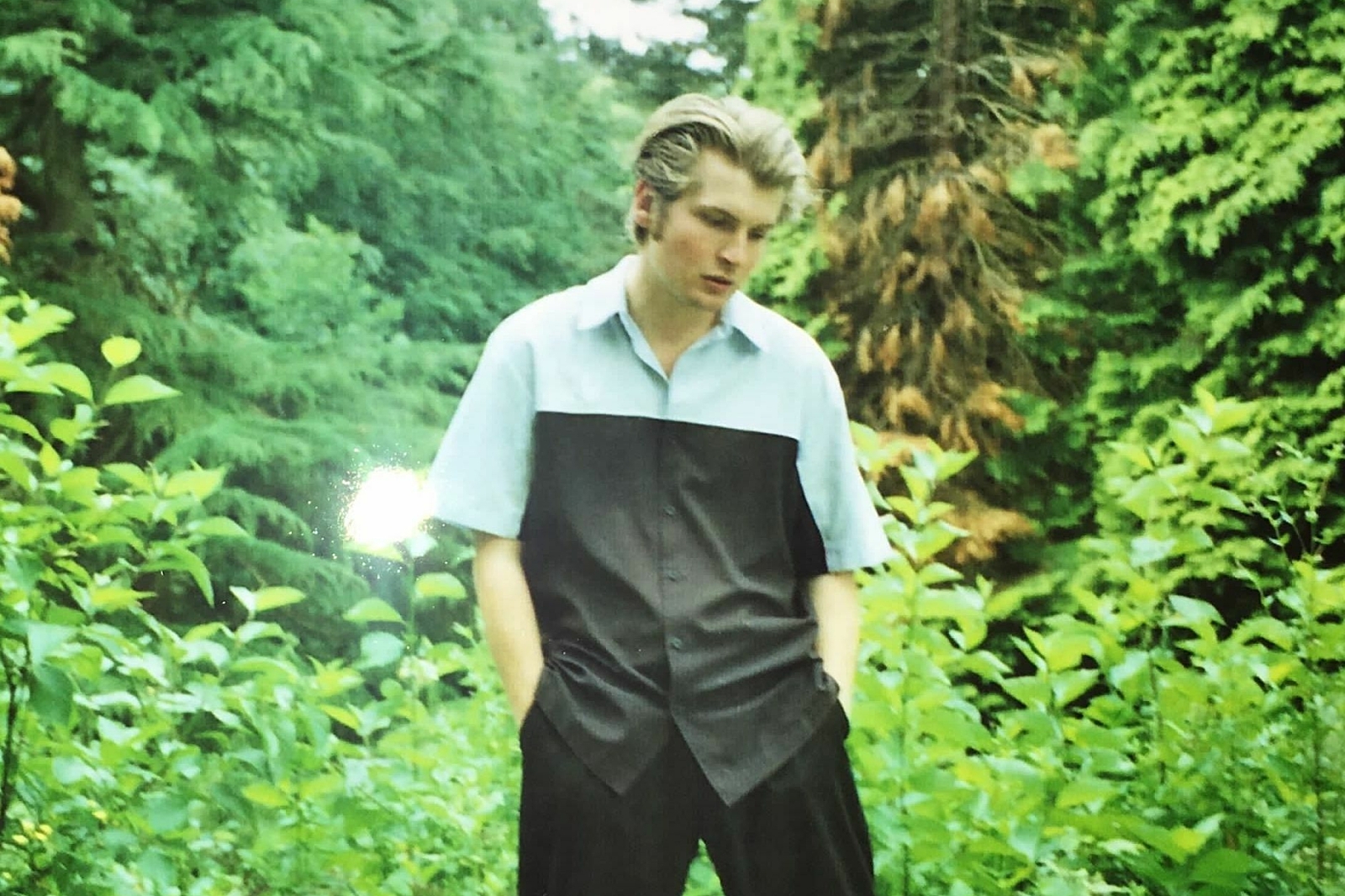 Photo: Roisin Prendergast
It's their first new music in three years.
Back with a bop, Trudy and the Romance have returned with 'Angel', their first new music in three years.
"Angel is an adventure toward Country Pop & Americana's Stadium Rock," Oliver Taylor explains, "The story was inspired by Tom T. Hall's That's How I Got To Memphis, which includes the line: 'I've got to find her and find out the trouble she's in'.
True love triumphs mistakes and regret, and gives you a place back home. Angel celebrates this.
It's also a song about empathy -I hope the listener will feel inspired by that strength and compassion.
But there's always a mystery deep inside and maybe you'll find your own meaning.
Angel was recorded with my band and we worked really hard for clarity. A lot of it was also recorded by myself in my home studio, which was hard work but freeing -hopefully this energy has transpired.
Now it's yours to enjoy x"
Check it out below.
See Trudy and the Romance live at the following dates:
APRIL
27 The Crofters Rights, Bristol
28 The Grace, London
MAY
17 Oporto, Leeds
18 33 Oldham Street, Manchester
27 Dead Wax, Birmingham
28 Jimmy's, Liverpool