News
Liss announce debut album 'I Guess Nothing Will Be The Same'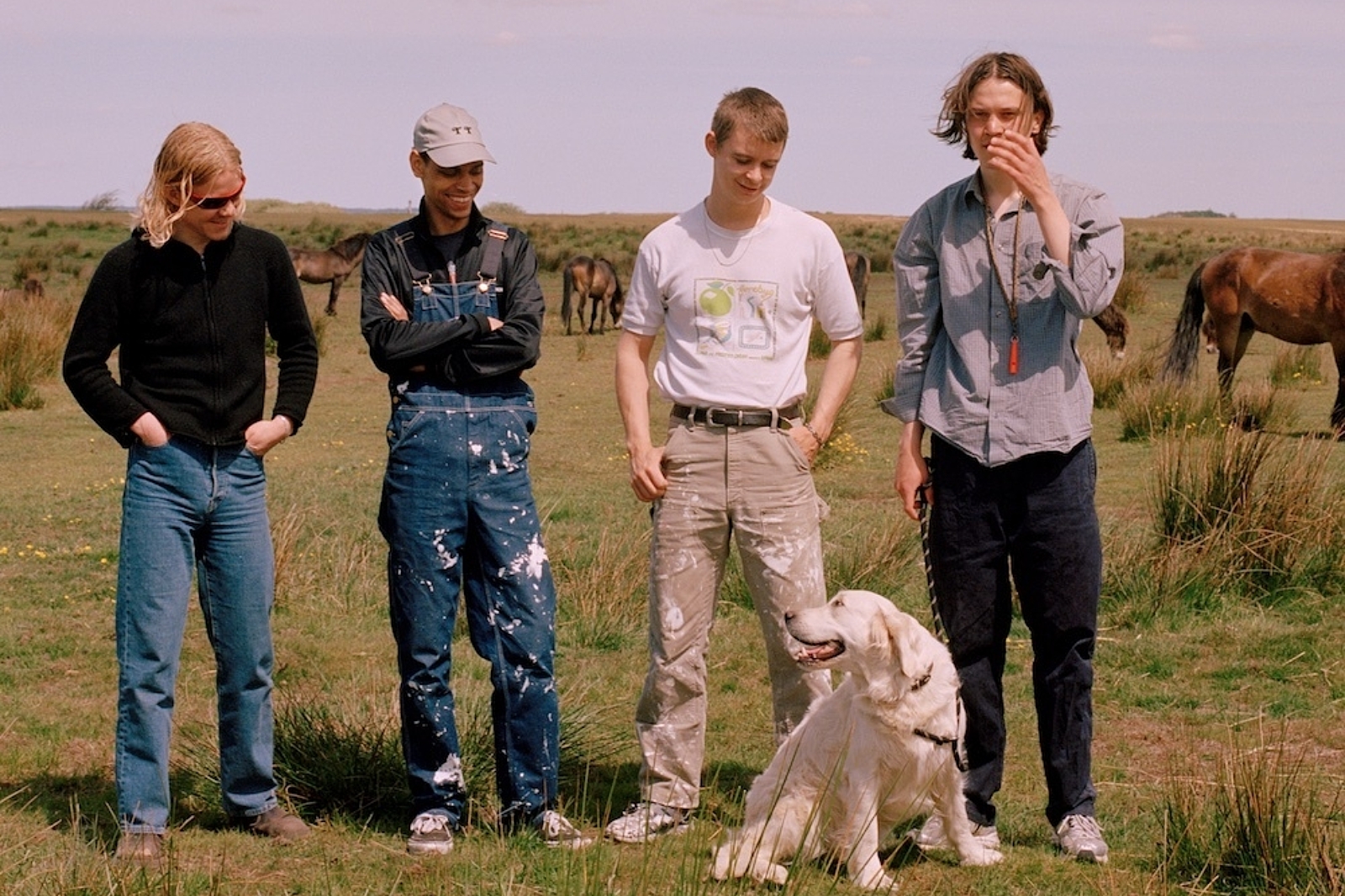 They're sharing two new singles 'Country Fuckboy' and 'Exist'.
Set for release on 10th June via Escho / In Real Life, Liss have announced their debut album 'I Guess Nothing Will Be The Same'.
Lead singer Søren Holm tragically passed in May last year, and the album is being released with the blessing and encouragement of Søren's family in hopes of creating a legacy for Søren.
The band say, "It's hard to talk about what happened. Søren lost his life to suicide. While he had been struggling with his mental health for several years, his death was a huge shock to everyone around him. We still have a hard time understanding what has happened. Søren was an incredibly loving person who cared a lot about others, and you could always count on him when life was tough. He was the best friend one could ever dream of. We miss him every day, and we wish he had told us how he felt so that we could have helped him. The consequences of suicide are indescribably tough for those who are left behind. Losing a loved one in that way is not something we will ever get over. It is something you have to live with for the rest of your life.
"Last spring, before Søren passed away, we had just finished a record which was ready for release. Writing our debut album has been a constant since we started Liss seven years ago. With the blessing and encouragement of Søren's family, we've decided to share that music with you over the coming months. These are songs that we have been working on for many years and that we have dreamed of releasing since we started Liss. Søren was incredibly proud of what we created together and he put so much life and soul into the music, which will live on forever."
Listen to new singles 'Country Fuckboy' and 'Exist' below.
'I Guess Nothing Will Be The Same' Tracklisting:
1. Country Fuckboy
2. Nobody Really Cares
3. Sure
4. We're Toxic
5. Boys In Movies (feat. Nilüfer Yanya)
6. We Made It
7. Exist
8. Dead Flower
9. Ice Melting
10. Turn Your Back On Me
11. Text Me Back