News
Purity Ring announce 'Graves' EP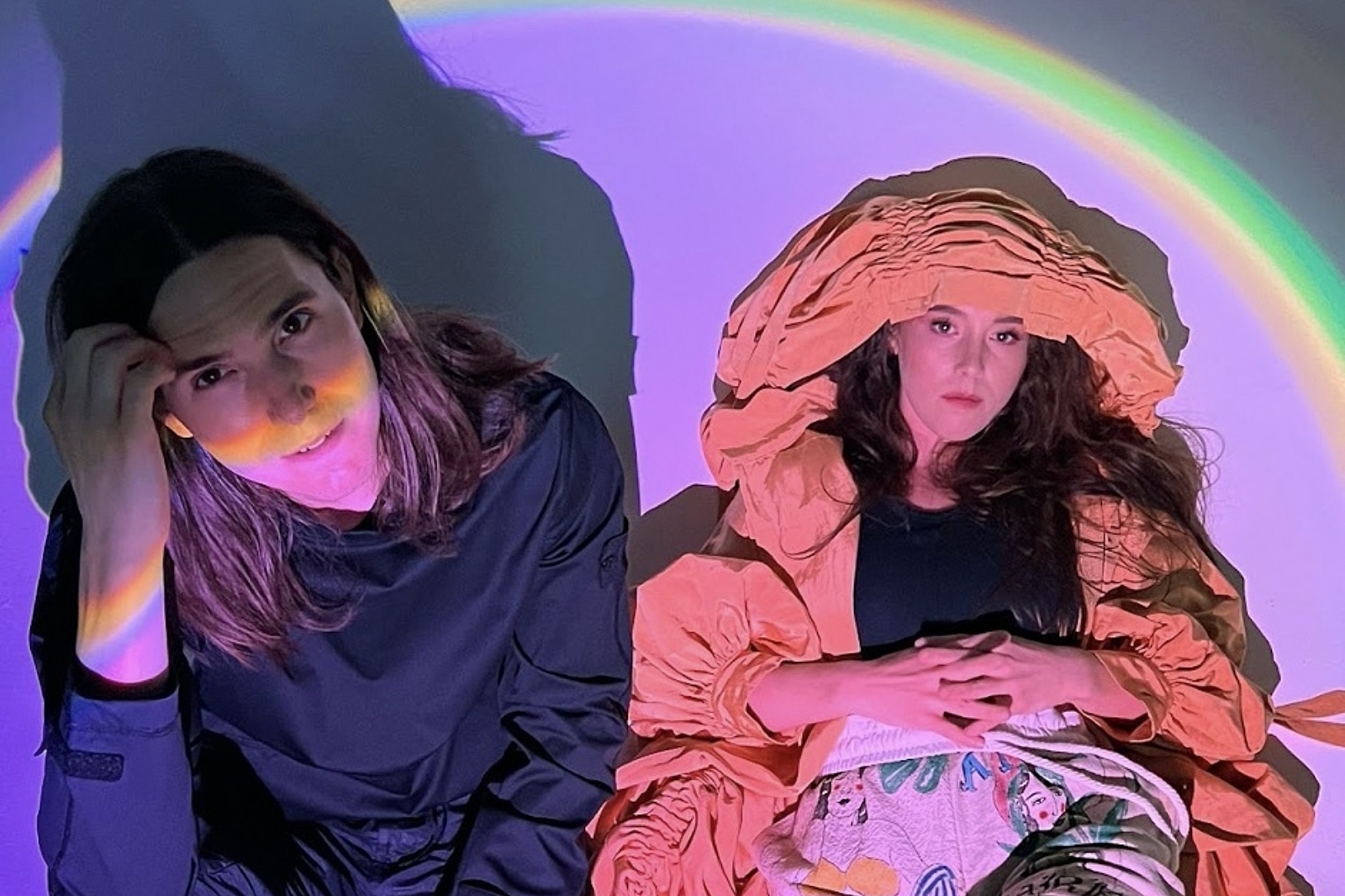 Check out the title track now.
Set for release on 3rd June, Purity Ring have announced their new EP 'Graves'.
Revealing the title track alongside the news, vocalist and songwriter Megan James tells us "This song has been haunting us for 8 straight years so we're very glad to let it be heard. We hope it brings you as much joy as it has now brought us. Thank you for listening and please enjoy the beautiful music video about human cells."
Check it out now.