Watch
Been Stellar release new track 'Kids 1995'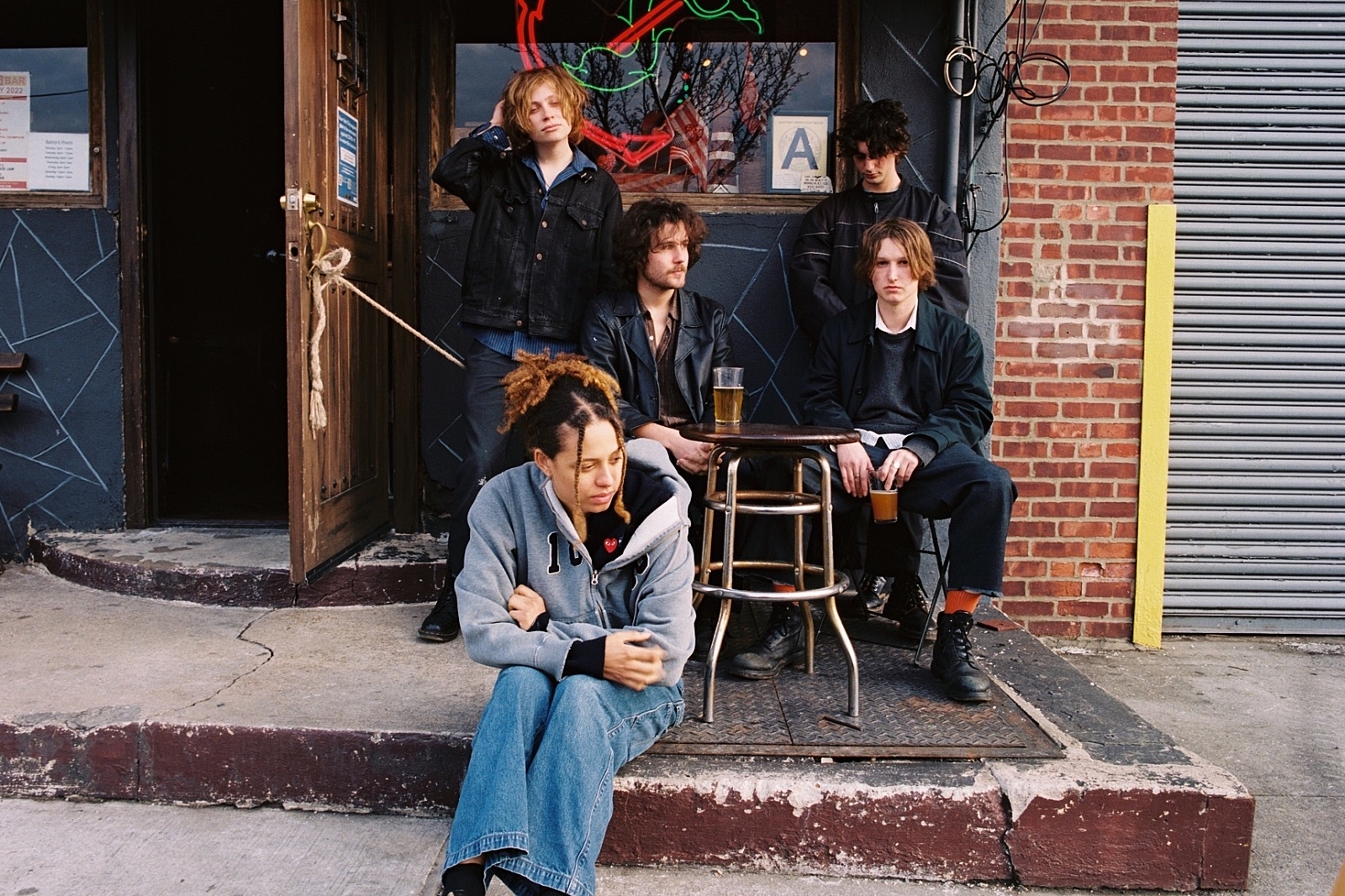 Photo: Naz Kawakami
The group are on tour with The Goa Express in the UK next month.
New York's Been Stellar are sharing their brand new track 'Kids 1995'.
"At the core of 'Kids 1995,' a narrator longs for a more simple view of the world," the group explain. "By examining himself and those around him, he realizes that the world no longer holds the same meaning it did in his youth, and questions whether the meaning he once felt was just an illusion. Ultimately, the narrator comes to decide that this sort of thinking gets him nowhere, and decides to embrace the bizarre uncertainty of his life."
Check it out below.
See Been Stellar live at the following dates:
MAY
13 - The Great Escape - Brighton, UK
14 - Rough Trade - Bristol, UK*
17 - The Sesh - Hull, UK
18 - Hyde Park Book Club - Leeds, UK*
19 - Lexington - London, UK*
21 - The White Hotel - Manchester, UK*
26 - The Social - London, UK
JUNE
09 - Mercury Lounge - New York, NY+
11 - Philamoca - Philadephia, PA+
12 - Songbyrd - Washington DC+
14 - Mr Roboto Project - Pittsburgh, PA+
15 - Hahalls - Cleaneland, OH+
16 - Subterranean - Chicago, IL
17 - 7th St Entry - Minneapolis, MN+
18 - Colectivo Coffee - Milwaukee, WI+
20 - Larimer Lounge - Denver, CO+
21 - Kilby Court - Salt Lake City, UT+
23 - Holland Project - Reno, NV+
24 - Moroccan Lounge - Los Angeles, CA+
25 - The Chapel - San Francisco+
*supporting THE GOA EXPRESS
+supporting Ultra Q
£7.00
Buy Now