Watch
Body Type release new single 'The Charm'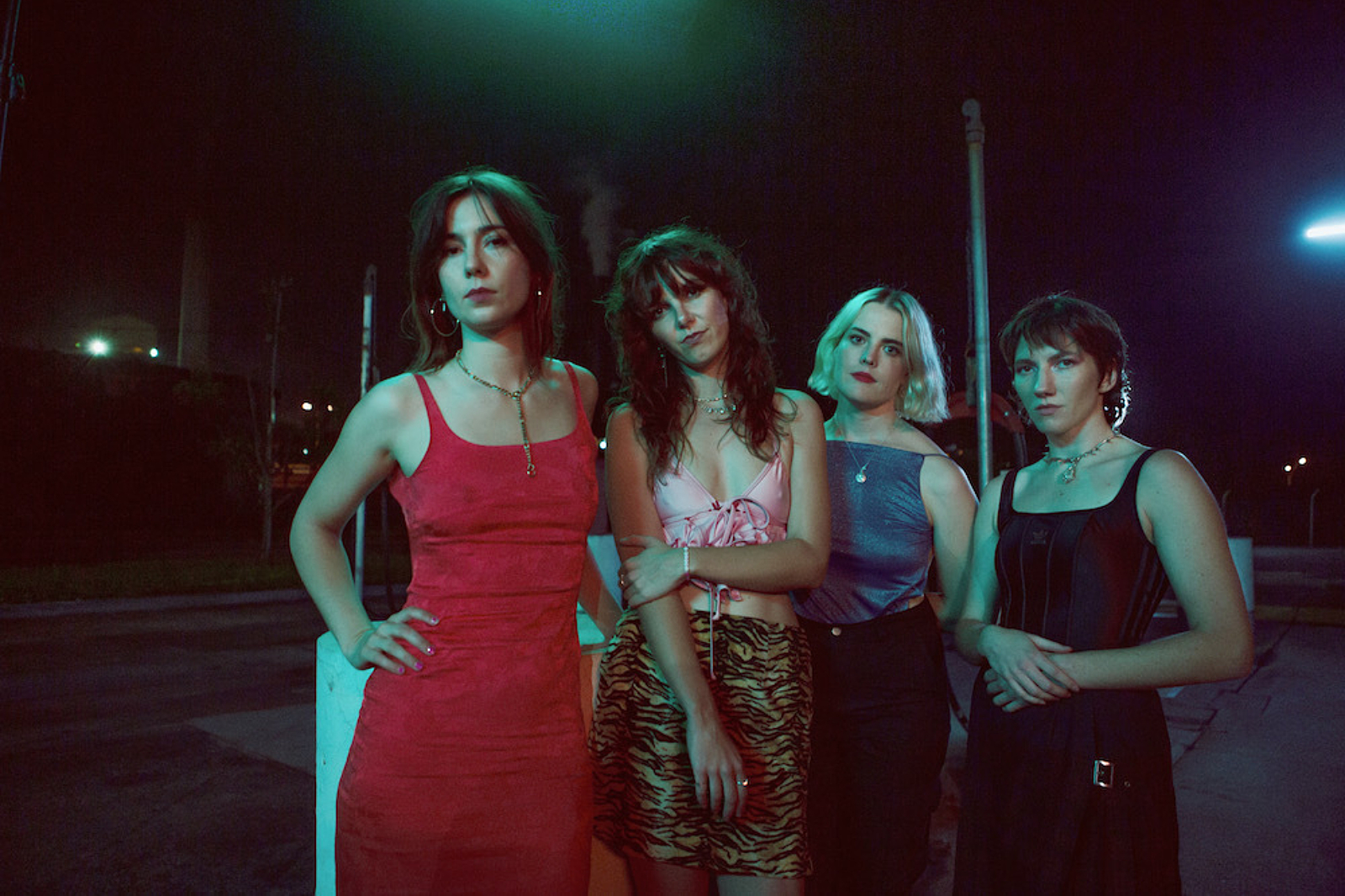 Photo: Jack Saltmiras
Their debut album lands next month.
With their debut album 'Everything Is Dangerous But Nothing's Surprising' out on 20th May on Poison City Records, Australia's Body Type are releasing their latest single 'The Charm'.
"This track is about how women are held to higher standards than men in the music biz," vocalist Sophie McComish shares. "It's harder for us to get away with being a bit shit or making mistakes. Some guy once told us the 'charm' was gonna wear off if we didn't get better at our instruments, that we had to do our 10,000 hours before we were worthy of the hype. This is our response."
Check out 'The Charm' below.