Listen
Krush Puppies share new single 'Throw Me On The Fire'
It's the opening track of their forthcoming debut EP.
Ahead of the release of their debut EP 'Love Kills The Demons' on 6th May via Holm Front Records, Krush Puppies have shared their latest single 'Throw Me On The Fire'.
"The song kind of acts as a confessional booth, it asks you to confide your darkest secrets within it, but questions the cost," vocalist and guitarist Jenny says. "The chant at the end urges you to face your demons instead of putting them onto someone else's shoulders."
Have a listen now.
'Love Kills The Demons' EP Tracklisting:
1. Throw Me On The Fire
2. Love Kills The Demons
3. Why
4. Everybody Wants To Be A Cowboy
£7.00
Buy Now
More like this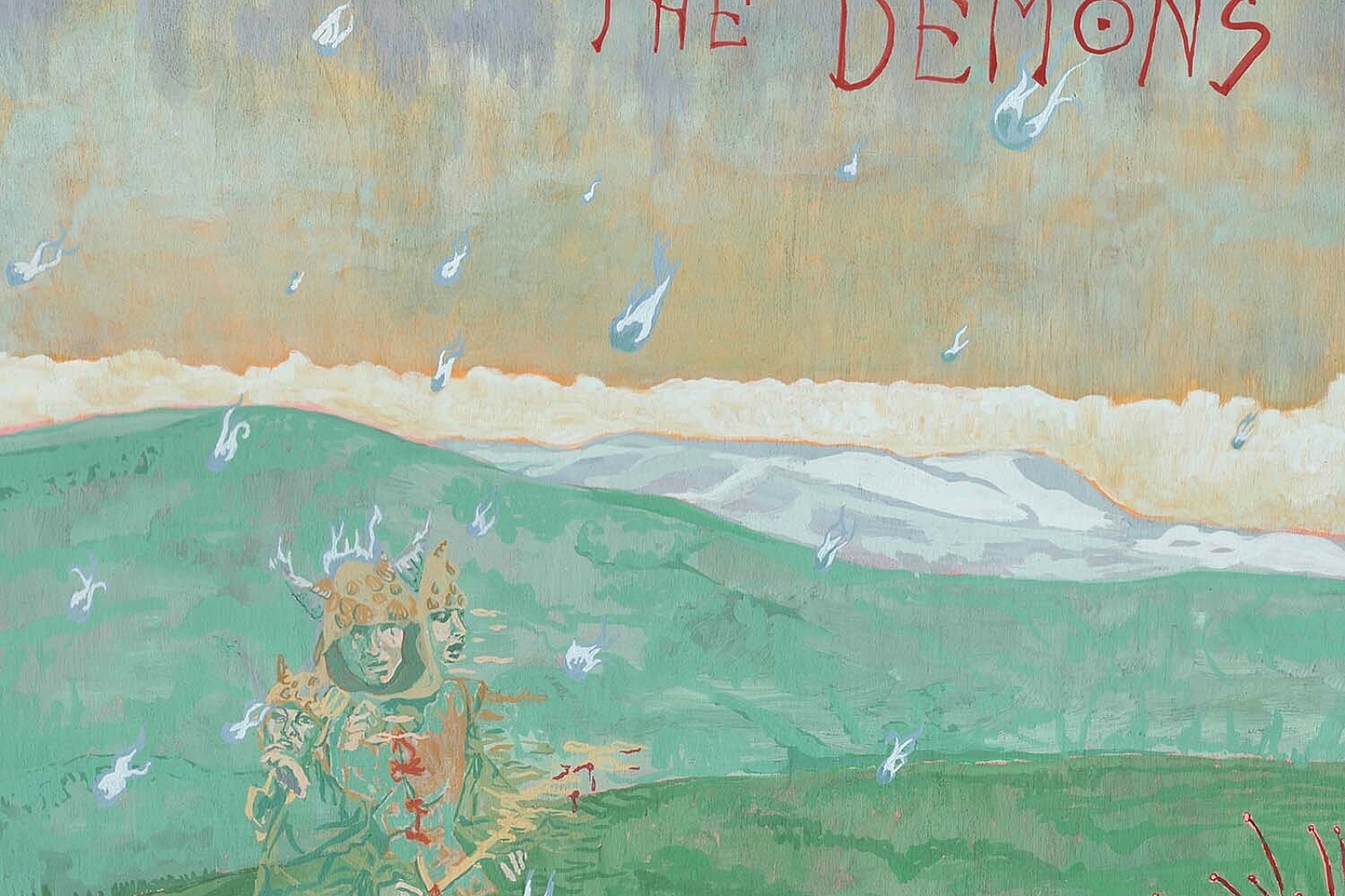 Cinematic compositions abound with riches and marvels aplenty.