Listen
Devon releases new single 'Girlfriend Song'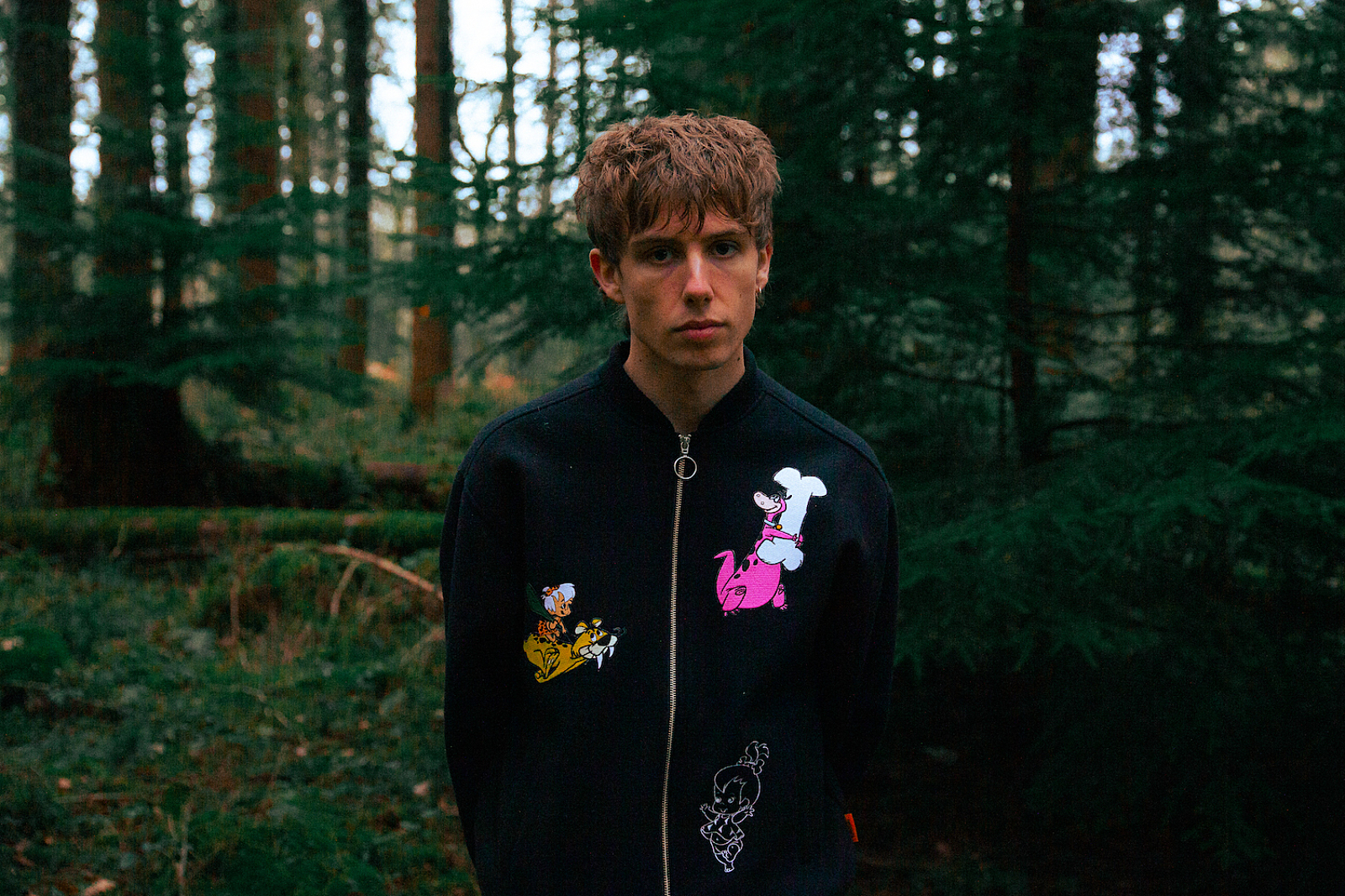 His latest explores the "classic break-up song".
Alt-pop newcomer Devon is sharing his latest single 'Girlfriend Song'.
"At its core, 'Girlfriend Song' is your classic break-up song written from both perspectives, presented in an anthemic alt pop track," he explains. "It's quite a straight up 'indie' track, which I wrote an an acoustic guitar first - something I really like to do before producing so I know the song stands on its own two feed without any of the fancy stuff."
Check it out below.