News
Harry Styles reveals 'Harry's House' track list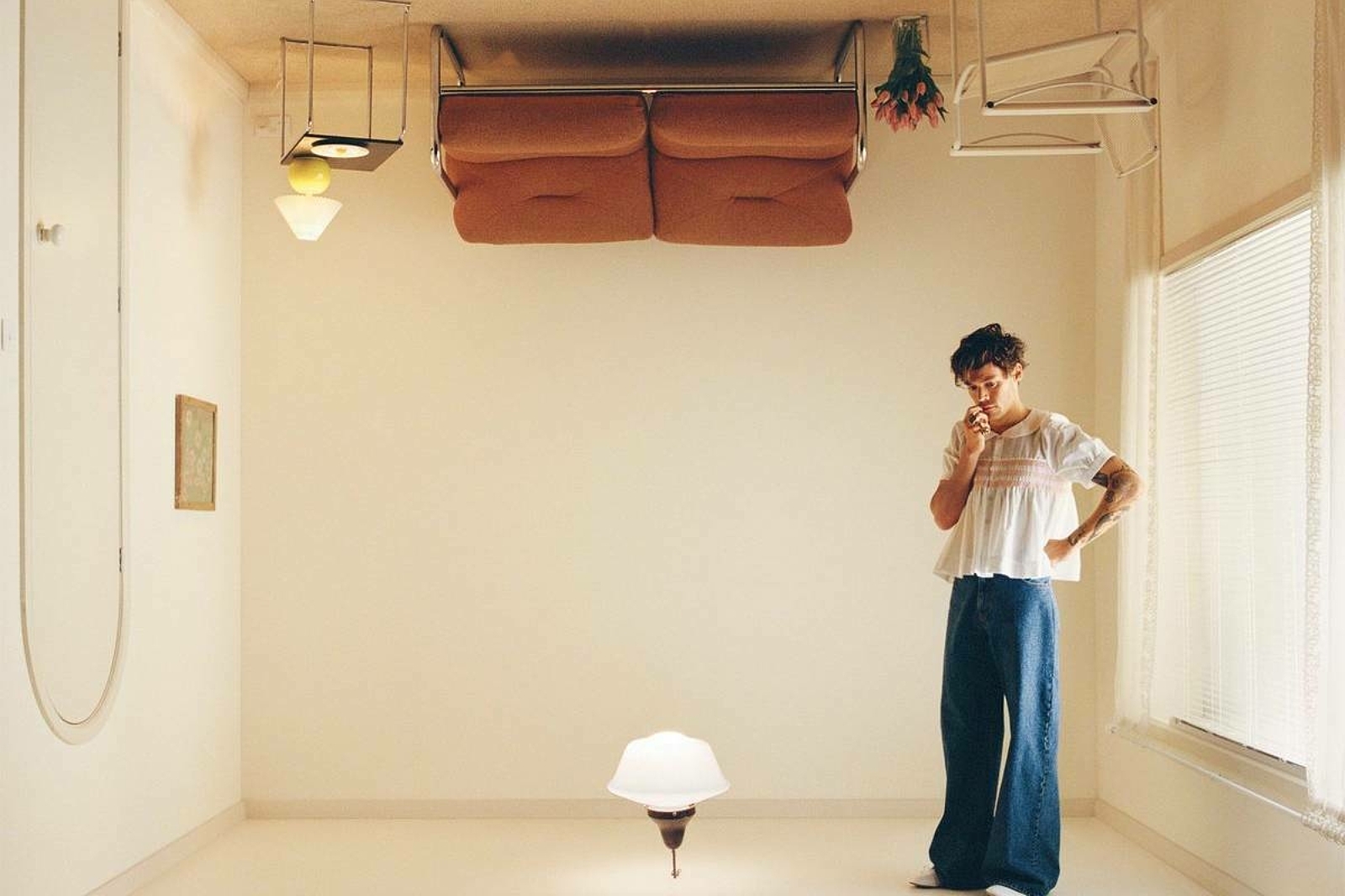 His new record lands on 20th May.
Fresh off of two triumphant Coachella headline sets, Harry Styles has revealed the track list for his upcoming new album 'Harry's House'.
Set for release on 20th May, the record follows his 2019 album 'Fine Line'.
Speaking about our first taste of the album 'As It Was', we said, "'As It Was', as it goes, is as if Kevin Parker produced The Strokes. Take the New Yorkers' key elements on record: the familiar chord changes; the vocal rhythm; even the somewhat scattershot lyrical couplets - and filter it through Tame Impala's arsenal of shimmering synths and blissed-out vibes. And the fact that Harry doesn't go full-pelt vocally until close to the end of the whole thing, and yeah, who COULDN'T be excited for what's to come?"
Check out the track list for 'Harry's House' below.