Watch
Miya Folick returns with 'Oh God'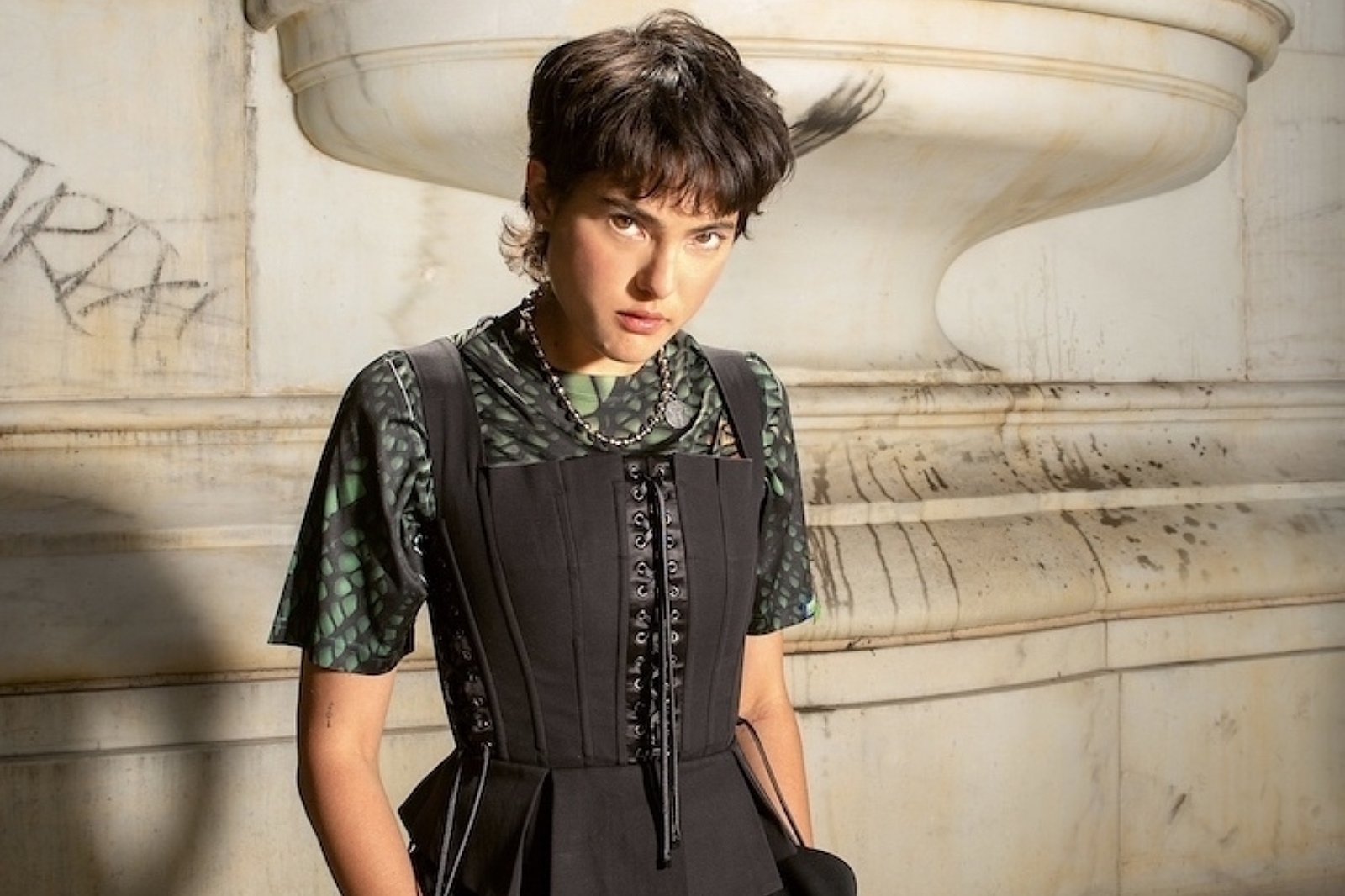 It's the first track from an upcoming new EP!
Back with her first new song in three years, Miya Folick has returned with 'Oh God'.
The first taste of a brand new EP, Miya says, "'Oh God' is that moment of sudden remorse/panic/fear: when you put your palm to your forehead and wonder what you have done with your life. You know that something needs to change, and for the first time, you're willing to try anything."
Check out 'Oh God' below.