News
Death Cab For Cutie's new album is "done"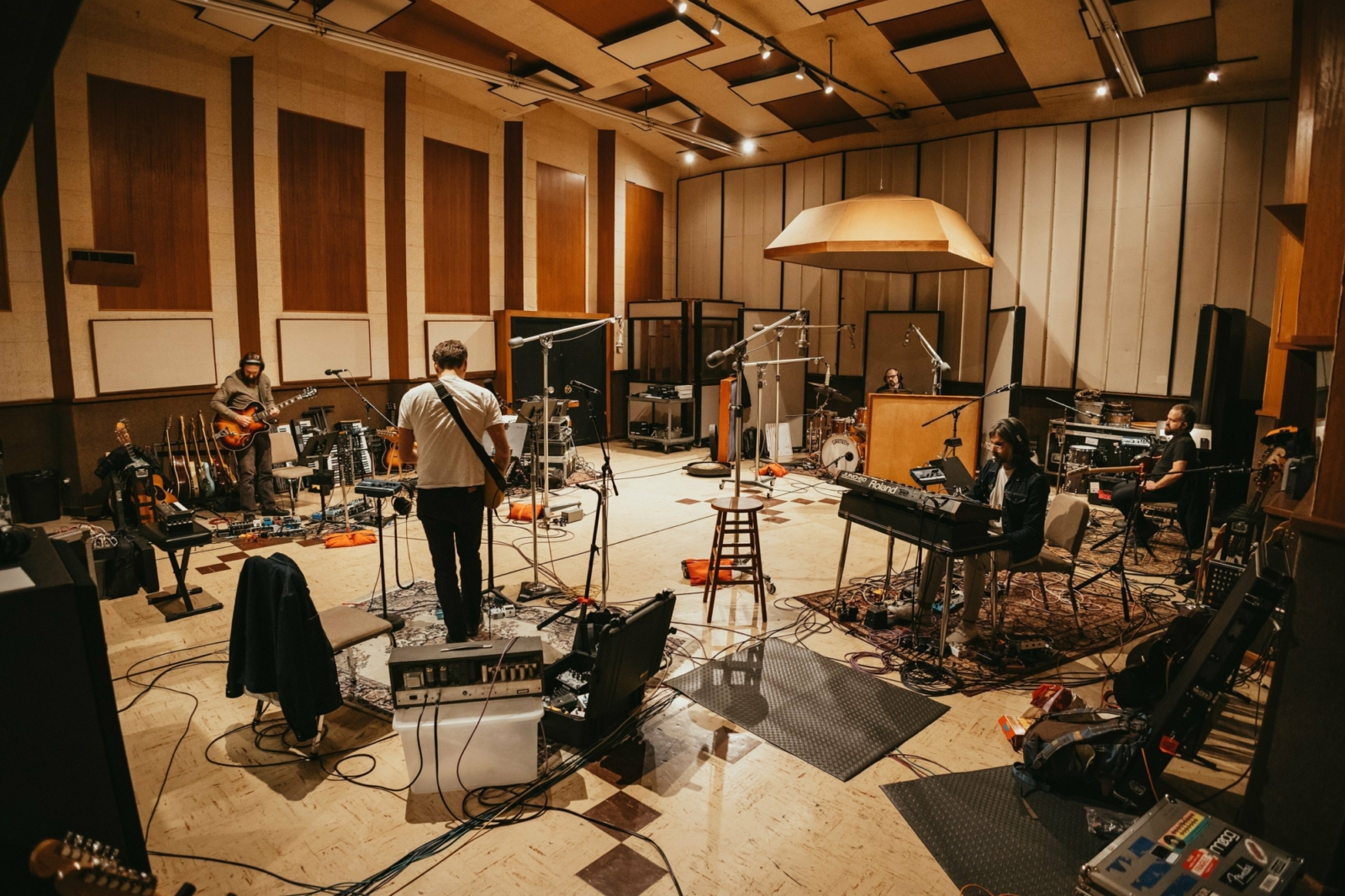 And a new single is arriving next week!
Four years on since the release of 'Thank You For Today', Death Cab For Cutie have announced that their 10th studio album is "done".
Sharing a picture from inside the studio, the band also confirmed that they'll be releasing new music on 11th May.
In our review of their last album, we wrote, "Throughout, there is a sense that Death Cab are realigning themselves under Ben Gibbard's sole stewardship far more smoothly than many had predicted, and at the same time, that he isn't happy to settle for simply steadying the ship and acting as a safe pair of hands. 'Thank You for Today' marks the stirring opening of a new chapter in this band's already storied history."
Check out the band's post below.