Listen
Maisie Peters drops new track 'Cate's Brother'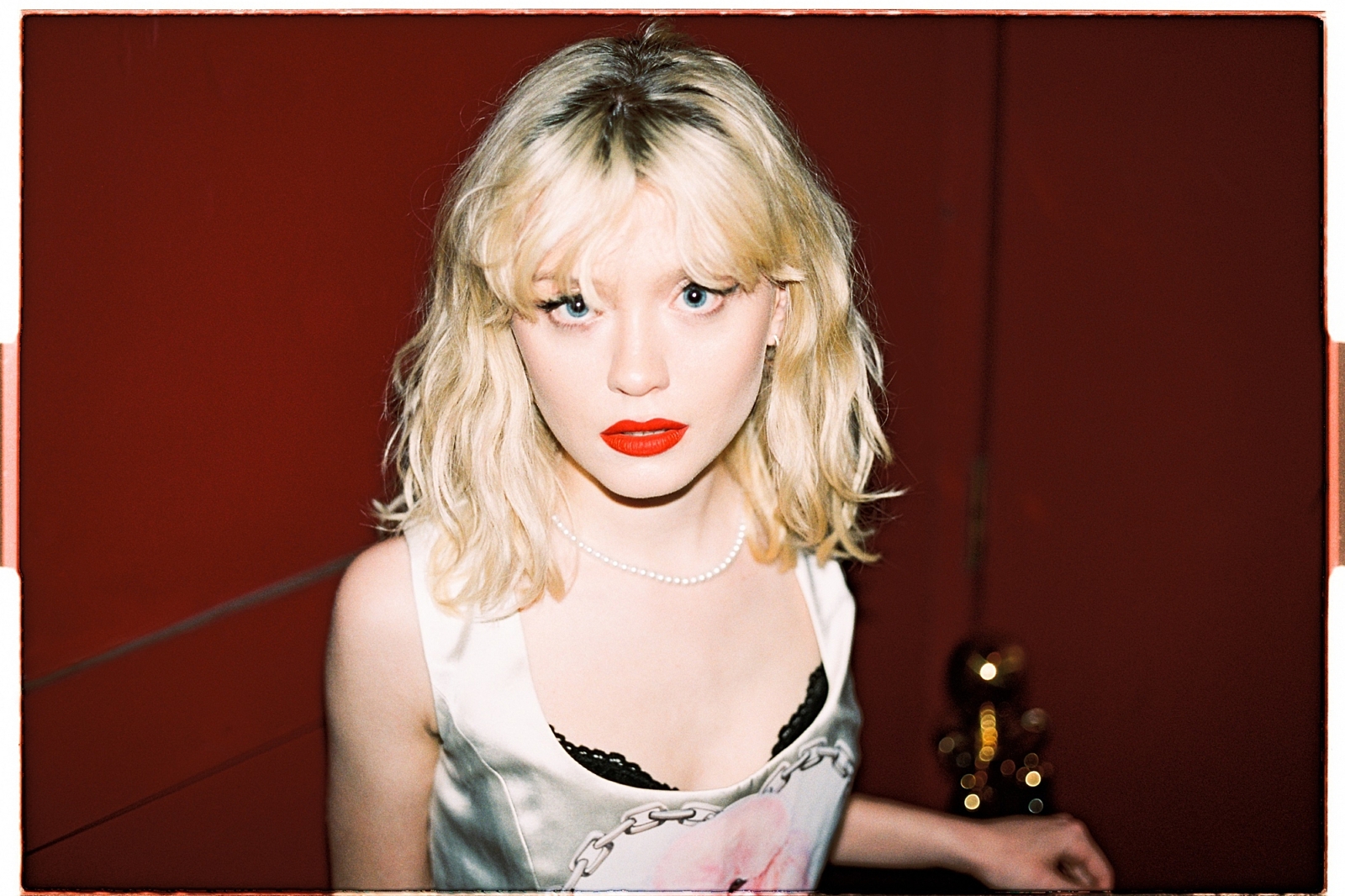 Photo: Erik Rojas
It follows months of teasers.
After first teasing the track back in February, Maisie Peters has finally dropped her long-awaited banger 'Cate's Brother'.
"I wrote this song in Stockholm at a time I was revisiting a lot of the pop punk music I grew up listening to and thinking about how live I wanted my next era of music to feel" Maisie explains. "I always wanted to be in a band and so I channelled that energy in to this song about my friend Cate's brother, that's become this whole universe bigger than both of us."
Check it out below.