Omega Sapien shares new track 'Wrecker'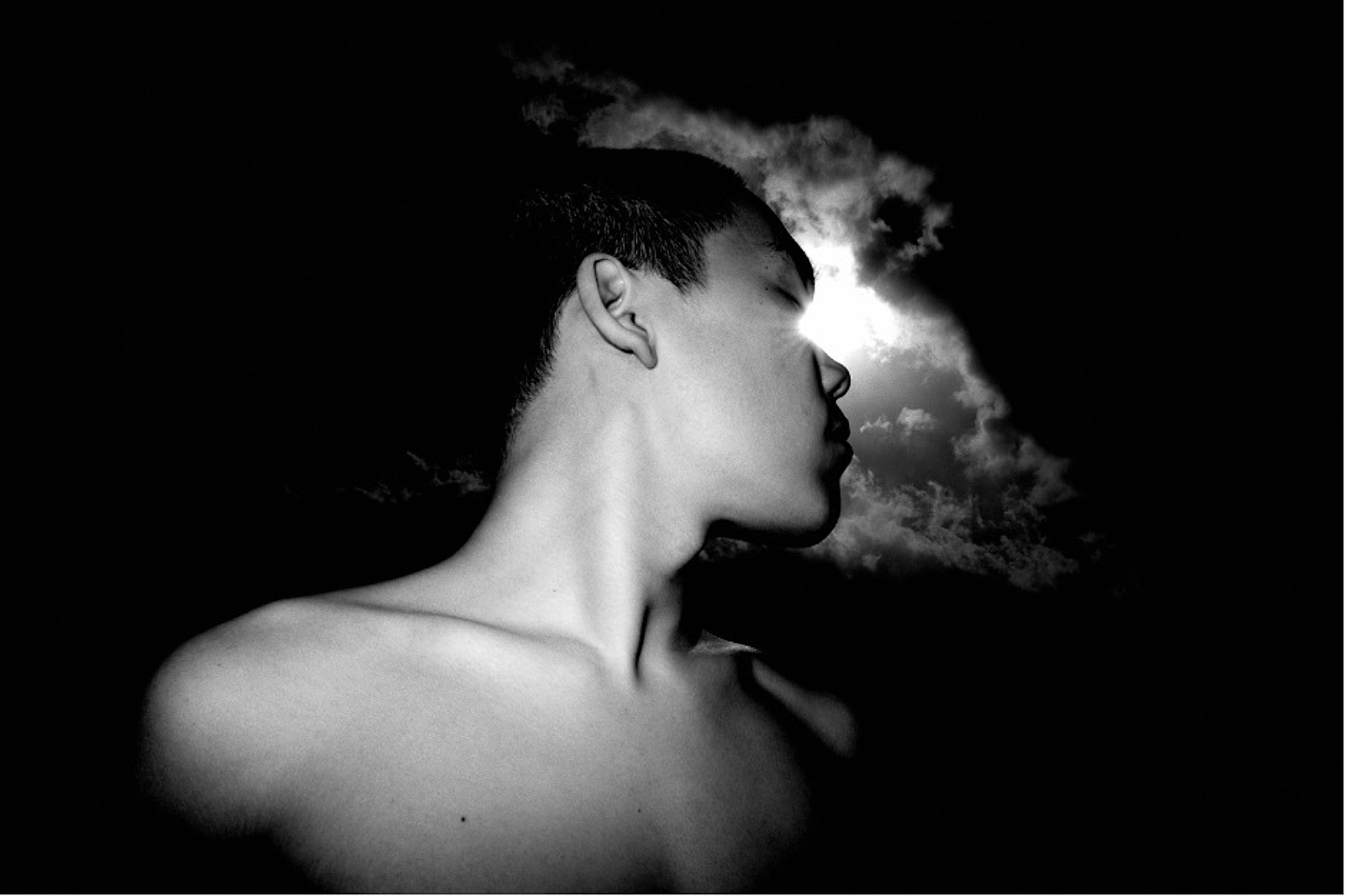 Photo: Hong Chanhee
It features on forthcoming EP 'Wuga'.
Following Balming Tiger's appearance at last week's Great Escape, founding member Omega Sapien has shared new track 'Wrecker'.
The song features on their forthcoming EP 'Wuga', released 25th May, and features a guest spot from Vernon of K-pop collective SEVENTEEN.
Omega says of the track: "2 K-pop princes meet up for an absolute banger".
Balming Tiger's UK trip continues this week with the following dates:
MAY
18 Bristol Crofter's Rights
19 Birmingham Hare & Hounds
20 Leeds Headrow House
21 London Space 289
Listen to 'Wrecker' below.