Listen
Sinead O'Brien releases new track, 'Multitudes'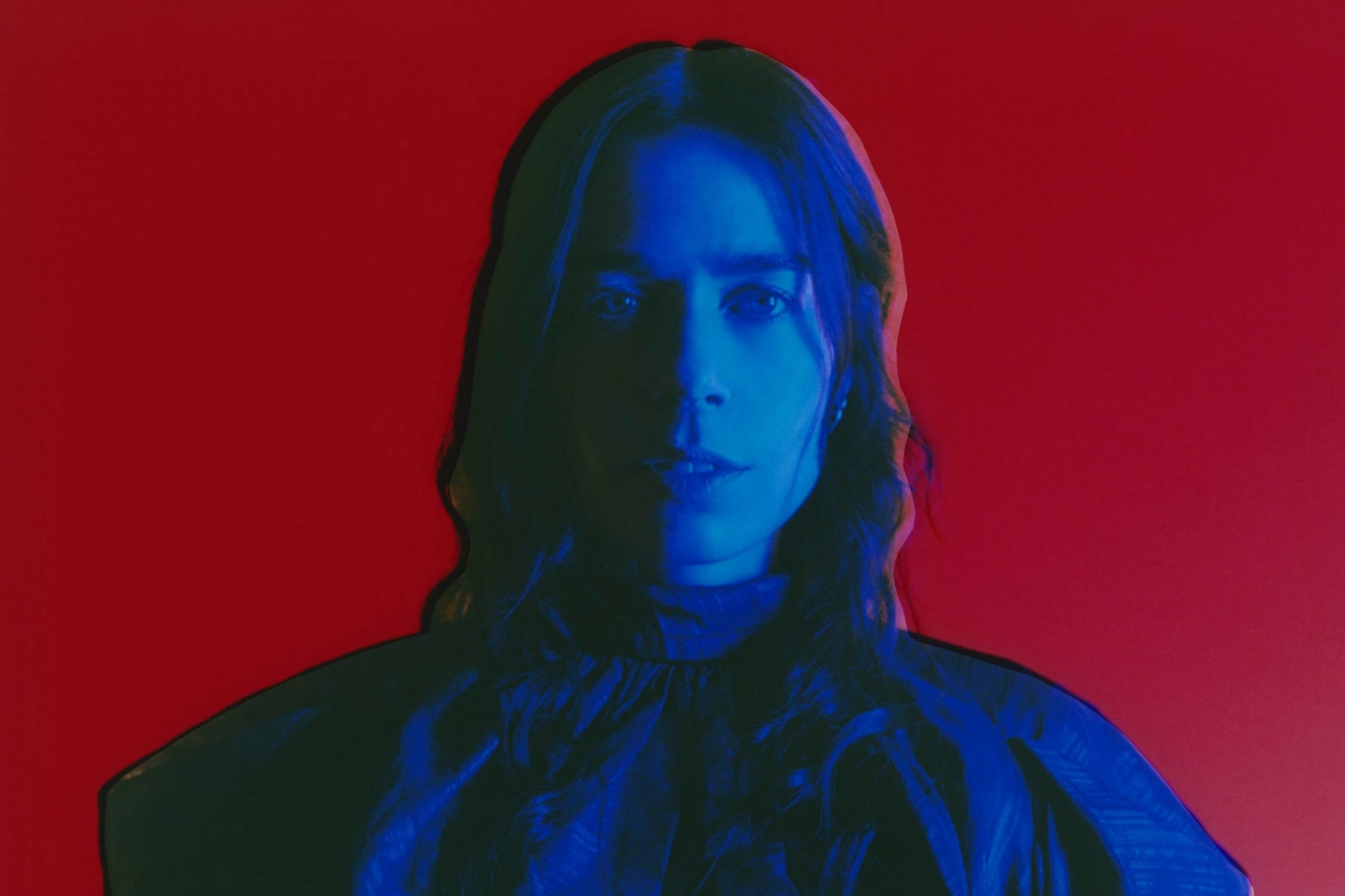 Photo: Chloe le Drezen
Album 'Time Bend And Break The Bower' is released next month.
Ahead of the release of long-awaited debut album 'Time Bend And Break The Bower' next month, Sinead O'Brien has shared another of the record's tracks.
Of 'Multitudes', Sinead says: "'Multitudes' - the word itself was the first choice. It is not neat, it describes loose ends, open ends. Working with opposing forces and contradictions. An interrogation into the obstacles which pervade our daily lives; it's a song about desire and creativity."
"The album title 'Time Bend and Break The Bower', from this song 'Multitudes', came into my head and made its demands, an idea that pressed on me throughout the record. It has a very active role. The clock symbol is enlarged, it looms like a moon over my activity watching, counting me down to zero. Dripping with self sabotage and the feeling of being chased; it pulls and pushes against the verses which talk of 'Multitudes'; the things that faithfully come back - the images, the words, creativity. It is creativity itself. That's what I'm talking about."
In addition to appearances at a handful of festivals this summer, and a series of in-store appearances in support of the record, Sinead and band tour the UK and Ireland in October.
OCTOBER
9 Newcastle Cluny 2
10 Glasgow King Tut's Wah Wah Hut
11 Leeds Brudenell Social Club
12 Manchester Deaf Institute
14 Nottingham Bodega
15 Birmingham Future Days
17 London Lafayette
19 Brighton Green Door Store
20 Ramsgate Music Hall
21 Copenhagen Loppen
26 Cork Cyprus Avenue
27 Dublin Whelan's
28 Belfast Black Box
29 Limerick Dolans Warehouse
Listen to 'Multitudes' below.