Watch
Sports Team share new track 'The Game'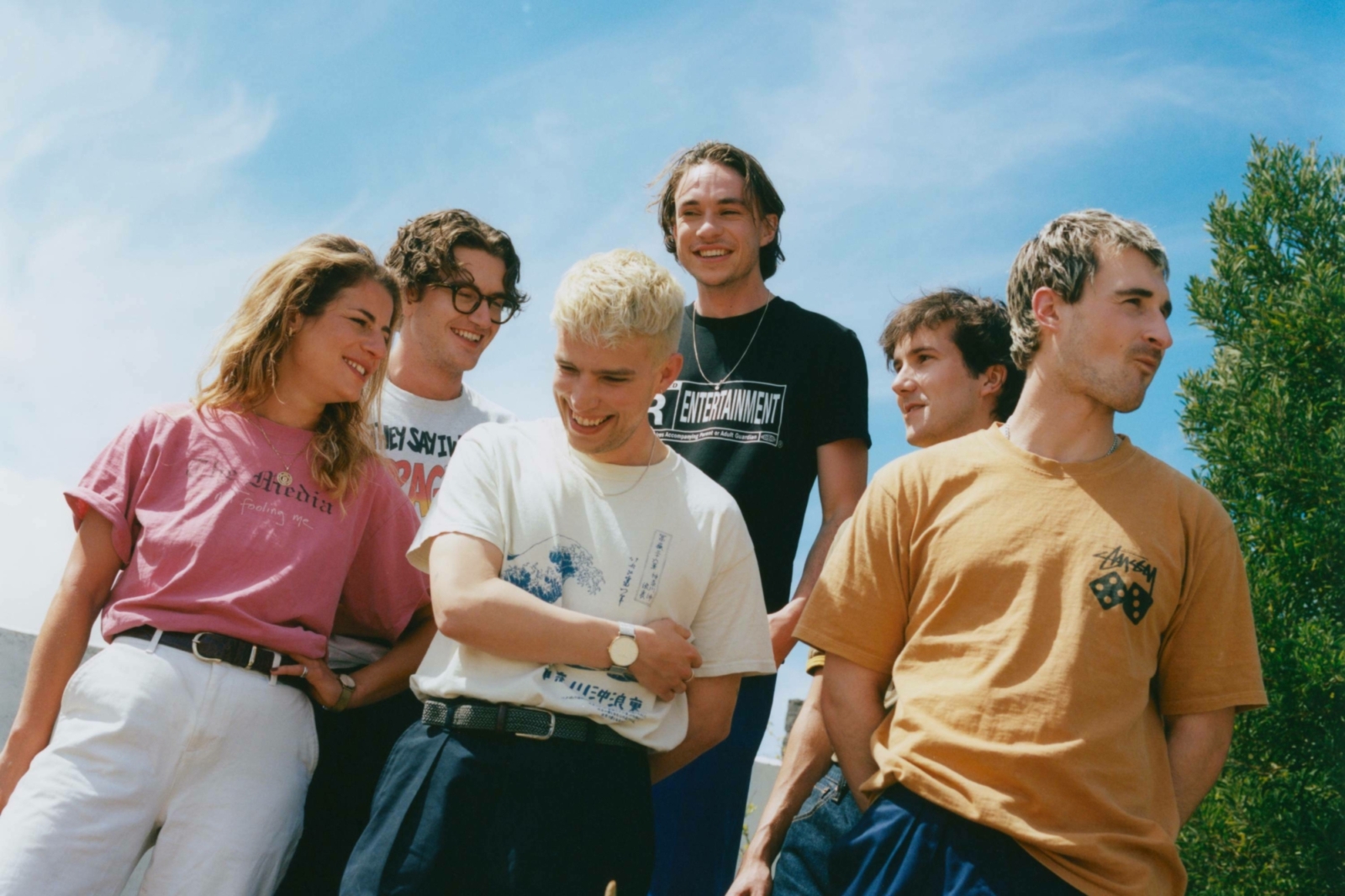 Photo: Lauren Maccabee
The band have offered up another cut from their forthcoming new album 'Gulp!'
Ahead of their new album's release later this year, Sports Team have shared another new taste of it.
Their latest track 'The Game' follows on from the recently-released 'R Entertainment' and also gets lifted from their forthcoming second album 'Gulp!', which is due for release on 22nd July via Island Records.
"It's a mantra for a 'nation of landlords'" the band say, of 'The Game's lyrics. "Something to mutter to yourself behind the electric gates as the world burns around you. It's that bunkered, "island mentality", where someone has allowed themselves to believe that the news is what happens to other people."
Remind yourself of the tracklisting for 'Gulp!', and watch the video for 'The Game' - which is really rather brilliant - below.
The Game
Dig!
The Drop
Cool It Kid
Unstuck
R Entertainment
Kool Aid
Getting Better
Fingers (Taken Off)
Light Industry