News
She & Him announce new album 'Melt Away: A Tribute To Brian Wilson'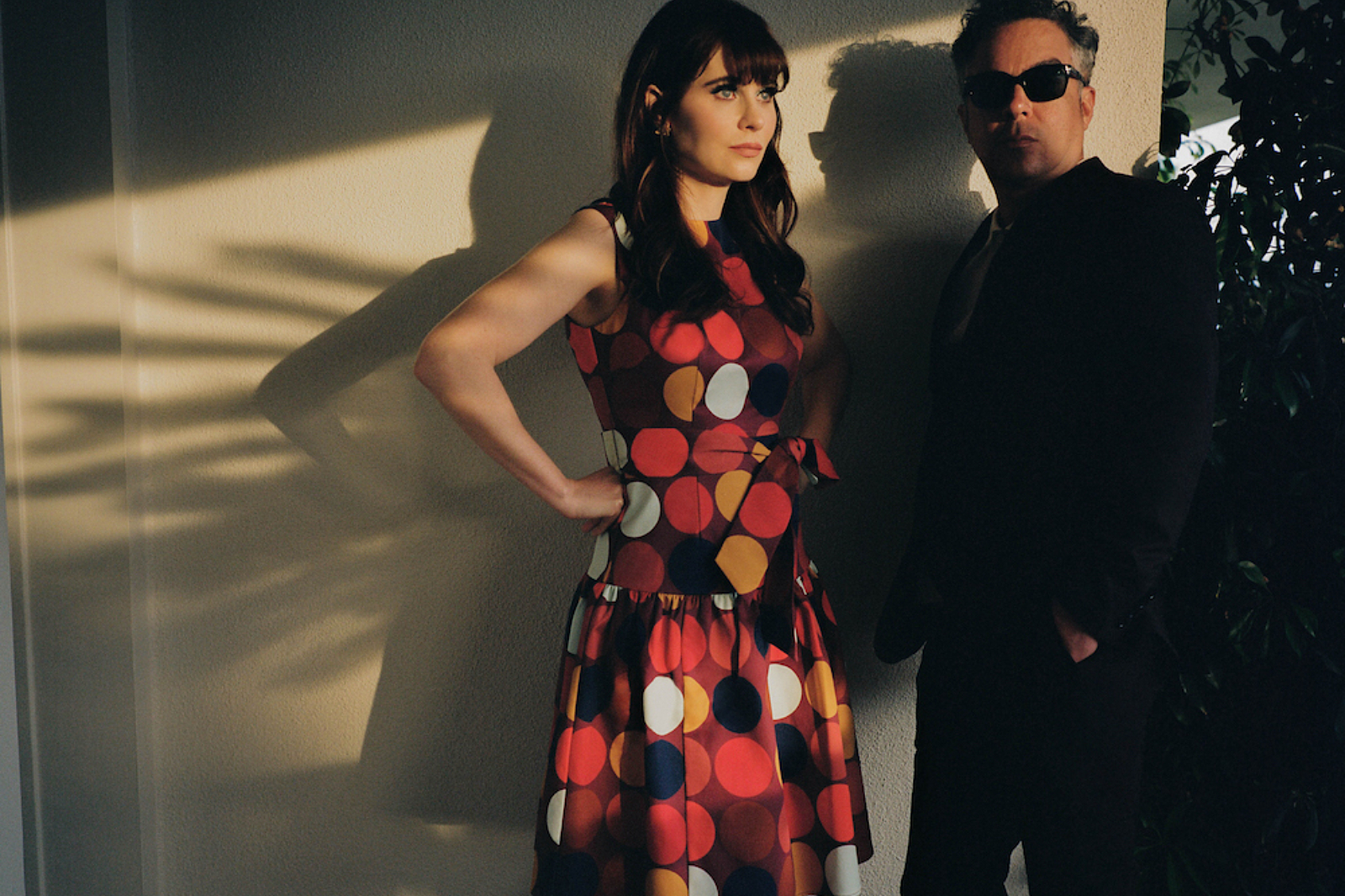 Photo: Chantal Anderson
Listen to their rendition of The Beach Boys' 'Darlin" now.
Set for release on 22nd July on Fantasy Records, She & Him - aka Zooey Deschanel & M. Ward - have announced their seventh studio album, a tribute to Brian Wilson, 'Melt Away: A Tribute To Brian Wilson'.
"In the spring of 2020, we started a list of our favorite Brian songs — a very long list," the duo explain. "We chose songs without any regard to their chart performance. The obscure ones hit us just as hard as the more popular songs — and all are ripe for re-imagining, re-interpreting, and re-inventing. Brian writes songs of beauty and loneliness and vulnerability better than anyone — and by sequencing them next to popular songs of confidence and love and fun, it creates a more complete picture of life on earth."
"Zooey and Matt did such mind-blowing versions of our songs," Brian Wilson adds. "The harmonies are beautiful and right on. I love this record!"
Check out She & Him's rendition of The Beach Boys' 'Darlin" now.
'Melt Away: A Tribute To Brian Wilson' Tracklisting:
1. Darlin'
2. Wouldn't It Be Nice
3. Til I Die
4. Deirdre
5. Melt Away
6. Good To My Baby
7. Don't Talk (Put Your Head On My Shoulder)
8. Don't Worry Baby
9. This Whole World
10. Kiss Me, Baby
11. Do It Again ft. Brian Wilson
12. Heads You Win, Tails I Lose
13. Please Let Me Wonder
14. Meant For You
See She & Him live at the following dates:
JUNE
13 Denver, CO @ Paramount Theatre
14 Salt Lake City, UT @ Red Butte Garden Amphitheatre
16 Forest Grove, OR @ Grand Lodge Hotel and Property
17 Woodinville, WA @ Chateau Ste. Michelle Winery
18 Vancouver, BC @ Vogue Theatre
20 Jacksonville, OR @ Britt Festival Pavilion
22 Paso Robles, CA @ Vina Robles Amphitheatre
23 Saratoga, CA @ The Mountain Winery
24 San Diego, CA @ Humphrey's
25 Los Angeles, CA @ The Ford
SEPTEMBER
09 Vienna, VA @ Wolf Trap
16 Grand Rapids, MI @ Frederik Meijer Gardens
More like this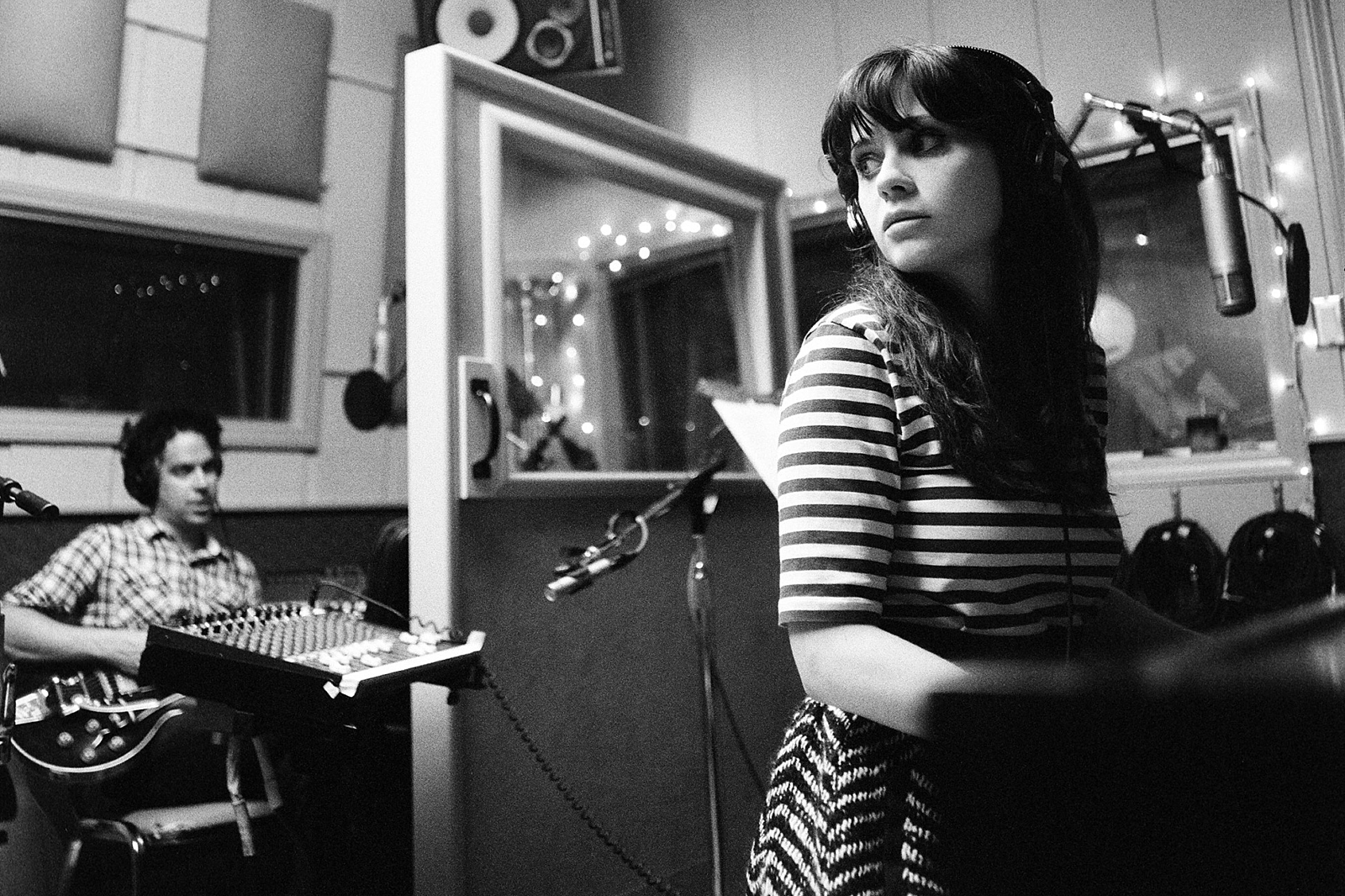 'Classics' - the pair's second covers album - is due out next week.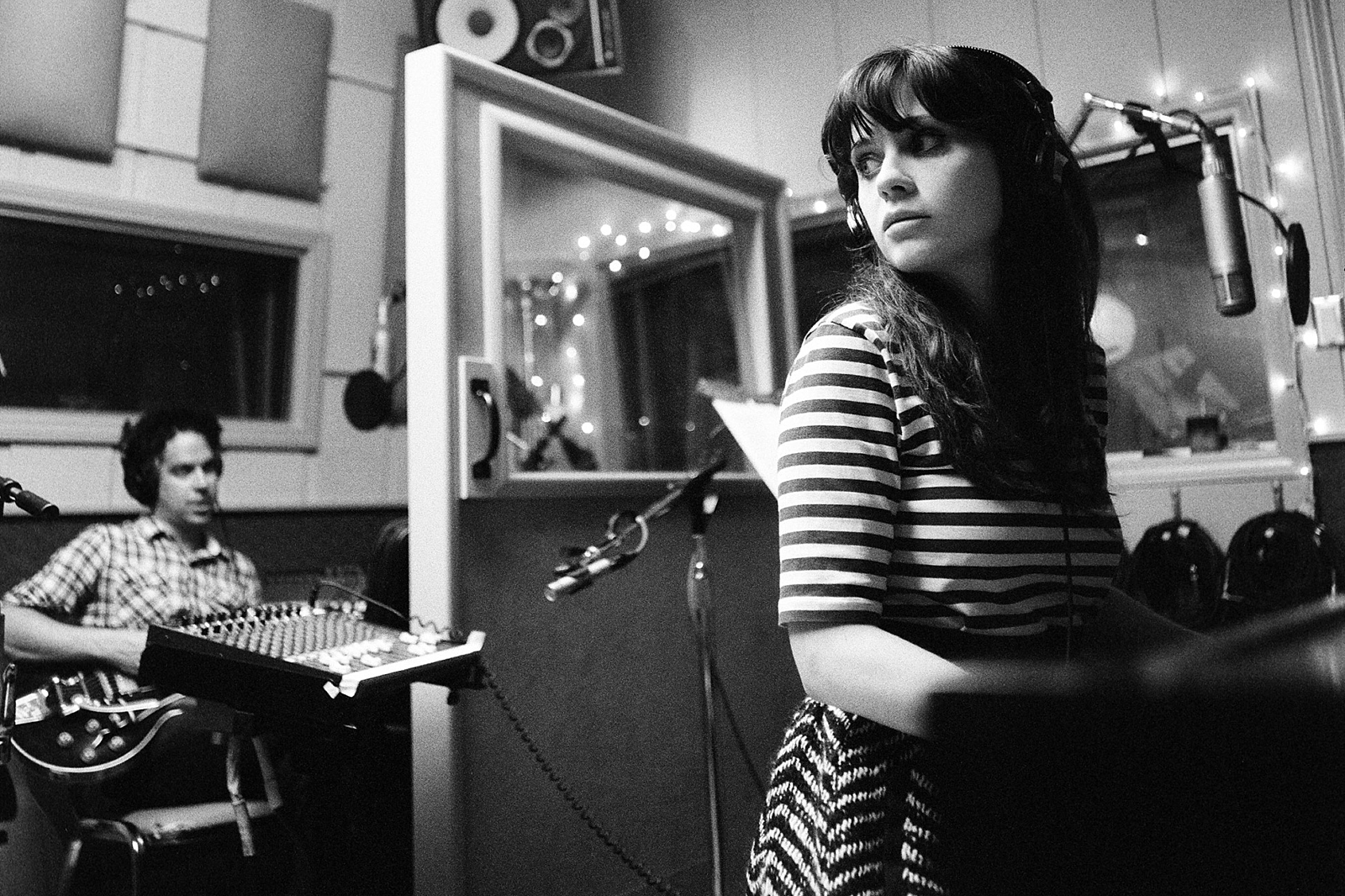 The album will be made up of 13 covers of classic songs backed by a 20 piece orchestra.